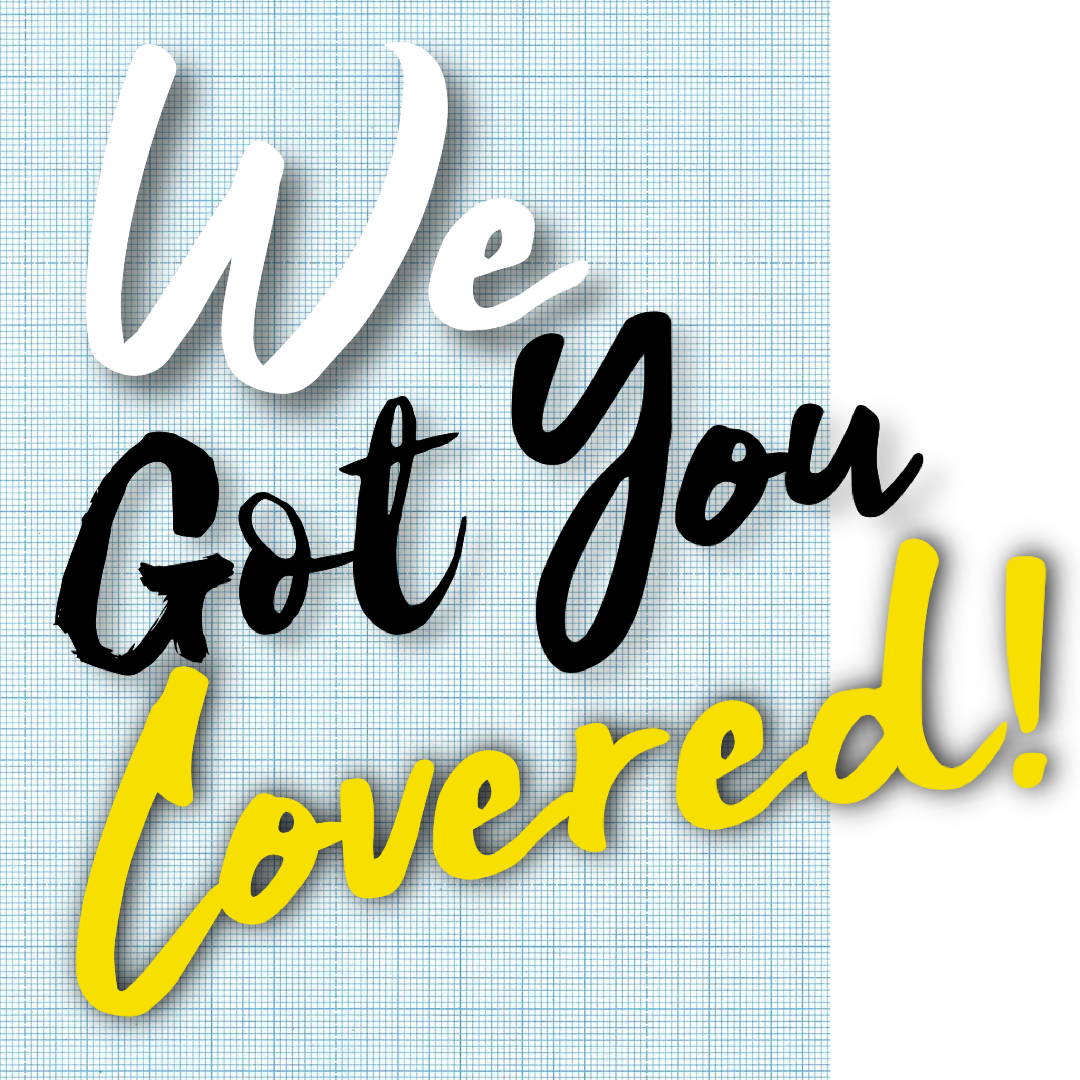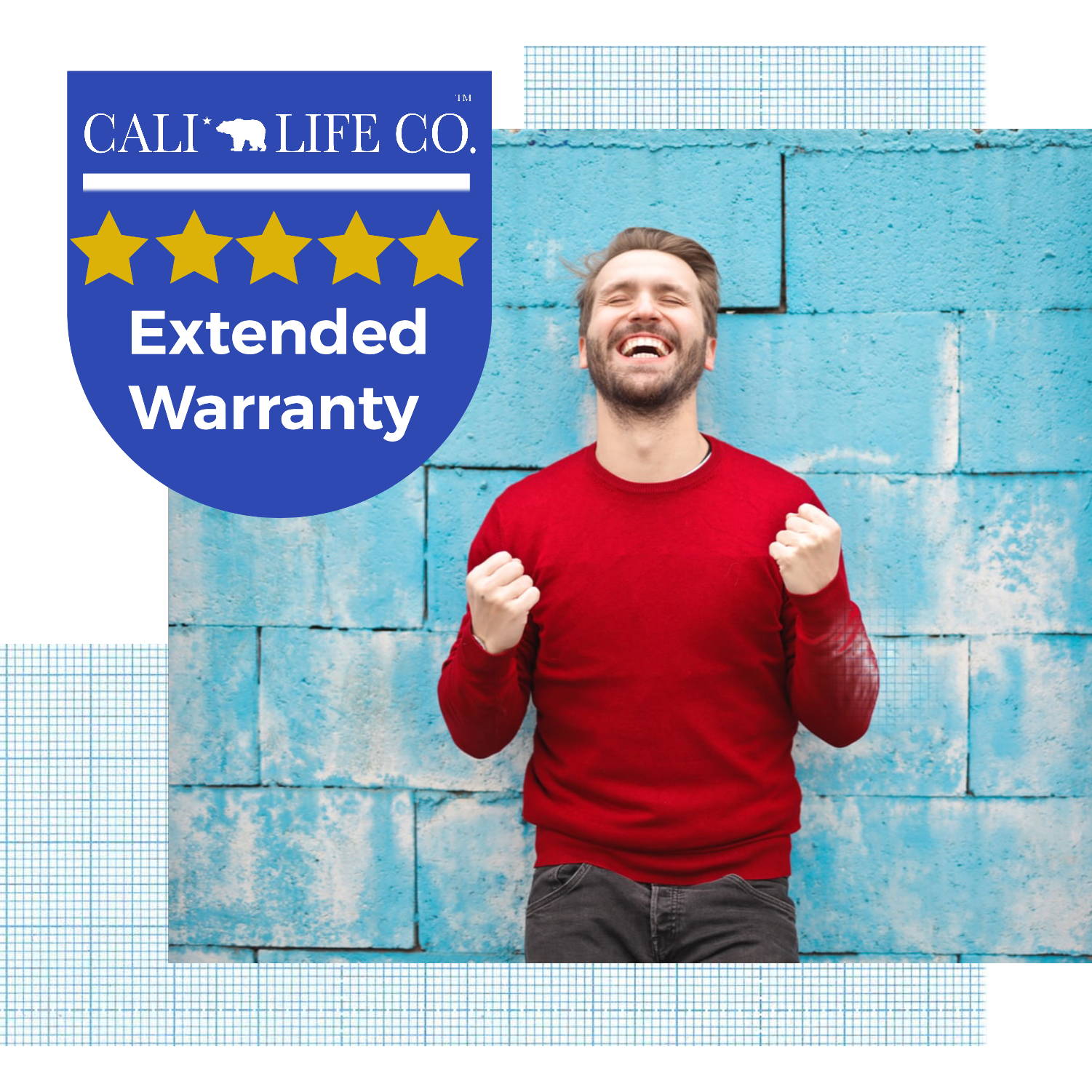 PROTECT YOUR PURCHASES TODAY!*
All products come with a Complimentary 90-Day Manufacturing Warranty, which covers any defect from how the product was made. It does not cover lost or stolen items, nor does it cover damage from misuse. After 90 days, the Warranty Expires.

Extend your warranty, and cover lost, stolen or damaged items!

For items that are lost, stolen or damaged beyond repair, receive a one time replacement per purchase for just 25% of MSRP price!
Convenience
Complete a Lifetime Warranty Claim and let us know you purchased the Extended Warranty! Our staff will contact you within 1-2 business days to make arrangements for your fresh pair!

Click the button below to get started!
*This is not an Insurance Policy