PROTECT YOUR PURCHASE TODAY!
Insure against lost, stolen or damaged items!

Join the Sunglass Protection Club and insure your purchases!
Your shades will be insured against anything!
All Club Members will unlock access to get 75% Off Replacements for all Lost, Stolen, or Damaged items, and it's Free Shipping!
Convenience
Sometimes it's about what you DON'T have to do! Benefits of the Sunglass Protection Club include not having to go to the post office and not having to fill out a repair form!
Repairs
If the item you have is currently sold out, you may prefer getting a repair over a replacement. We love providing repairs and will waive repair fees for all members!*
Get Sunglasses!
If you don't file a claim within a year, you will get a Gift Certificate for what you've paid! So basically you will get everything back that you put in!! When it's been a year send us a message to redeem!
Click the button below to get started!
*Terms and Conditions Apply. See Below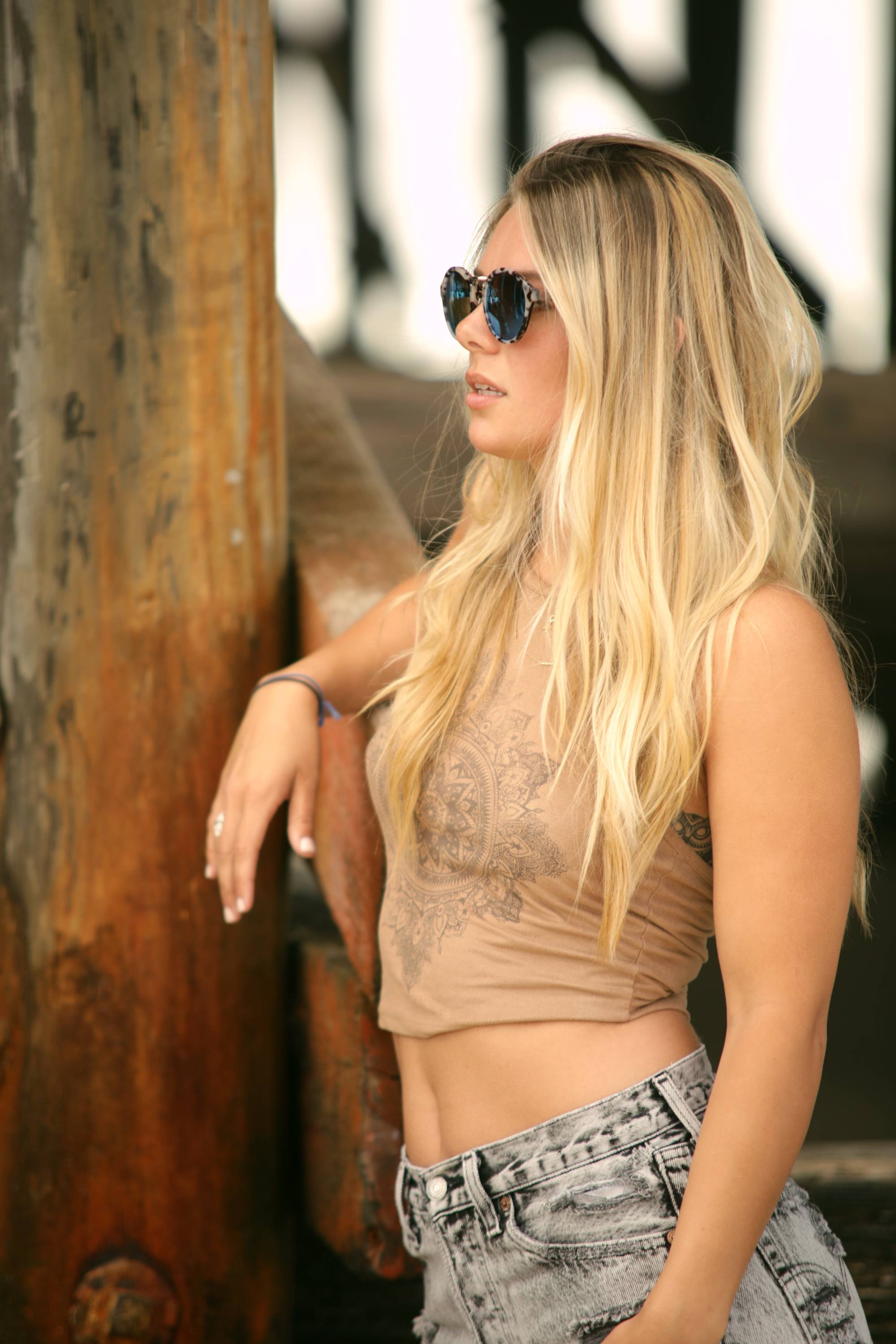 Protection Plan members only
Ready to file a claim? You are in the right place! Complete the short form below and our staff will assist you!
TERMS AND CONDITIONS:
For Lost, Stolen or Damaged Sunglasses. Deductible is 25% of the MSRP Price listed on calilifeco.com for each Replacement. $5.99/Month Fee. First Month Due on Sign-Up. Payment is automatic on the first day of each month. Minimum 3 month commitment. Free Shipping on All Claims. No Deductibles for Manufacturing Defects. Claims can only be processed once every 3 months. Insurance are renewed in a 12 month basis.
Should you not use insurance after a year, your funds will be credited in the form of a gift card for a brand new sunglass!
Please Note on Repairs:
Not all items can be repaired. Whether it can or can not depends on the Product Designers expertise,
and availability of parts for older styles. If a repair cannot be made, we will notify you and a new sunglass will be issued in accordance with the above terms.