Hillcrest Sign, Hillcrest Neighborhood in San Diego, California
Photo Credit: Taylor Rooney
Our story begins in San Diego, California in 2015. What started as a farmers market booth at the Hillcrest Farmers Market has grown into a global phenomenon. Vogue wrote us in our first year, asking for ad money of course but in the process hailed us as "California's Latest Luxury Line". We are a small company that carefully focuses on every detail of how we operate. We design everything in house, and handle almost every aspect of our business with authenticity, creativity, and heart.
We source our product inspiration from our home state of California. Having the privilege to live here and travel to its wonders has defined our staff's collective experience as True Adventurers.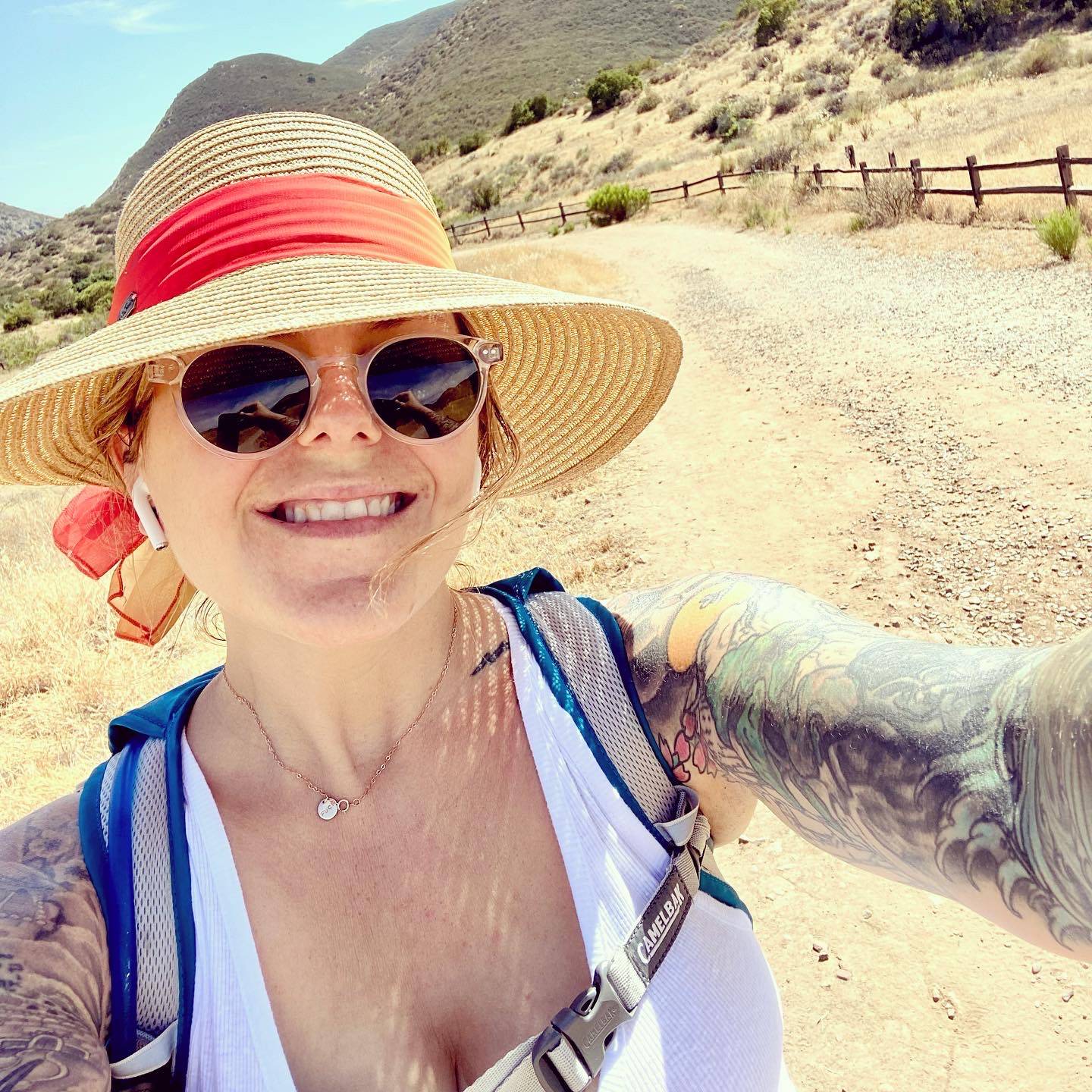 Nina Ruud, Co-Founder and Operations Manager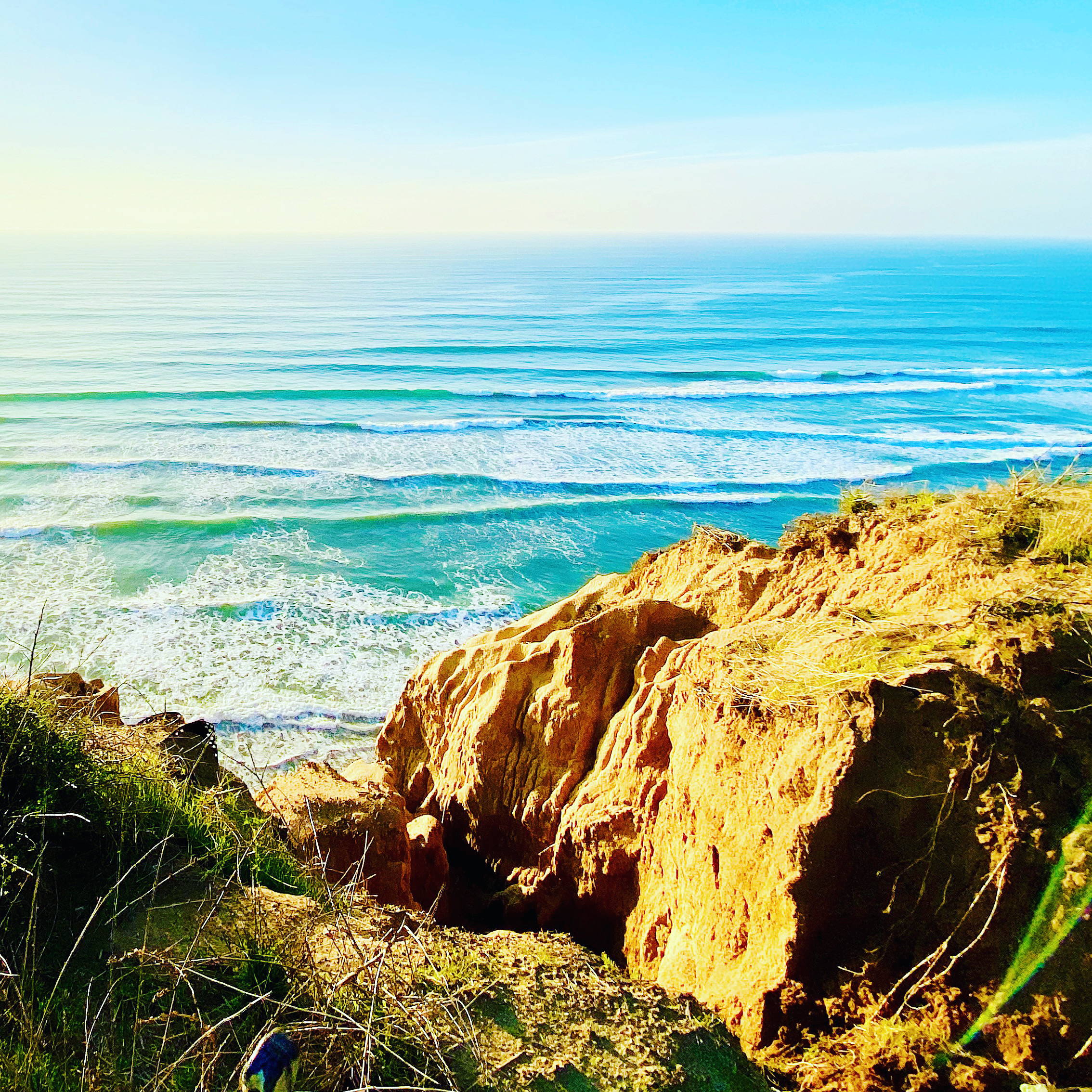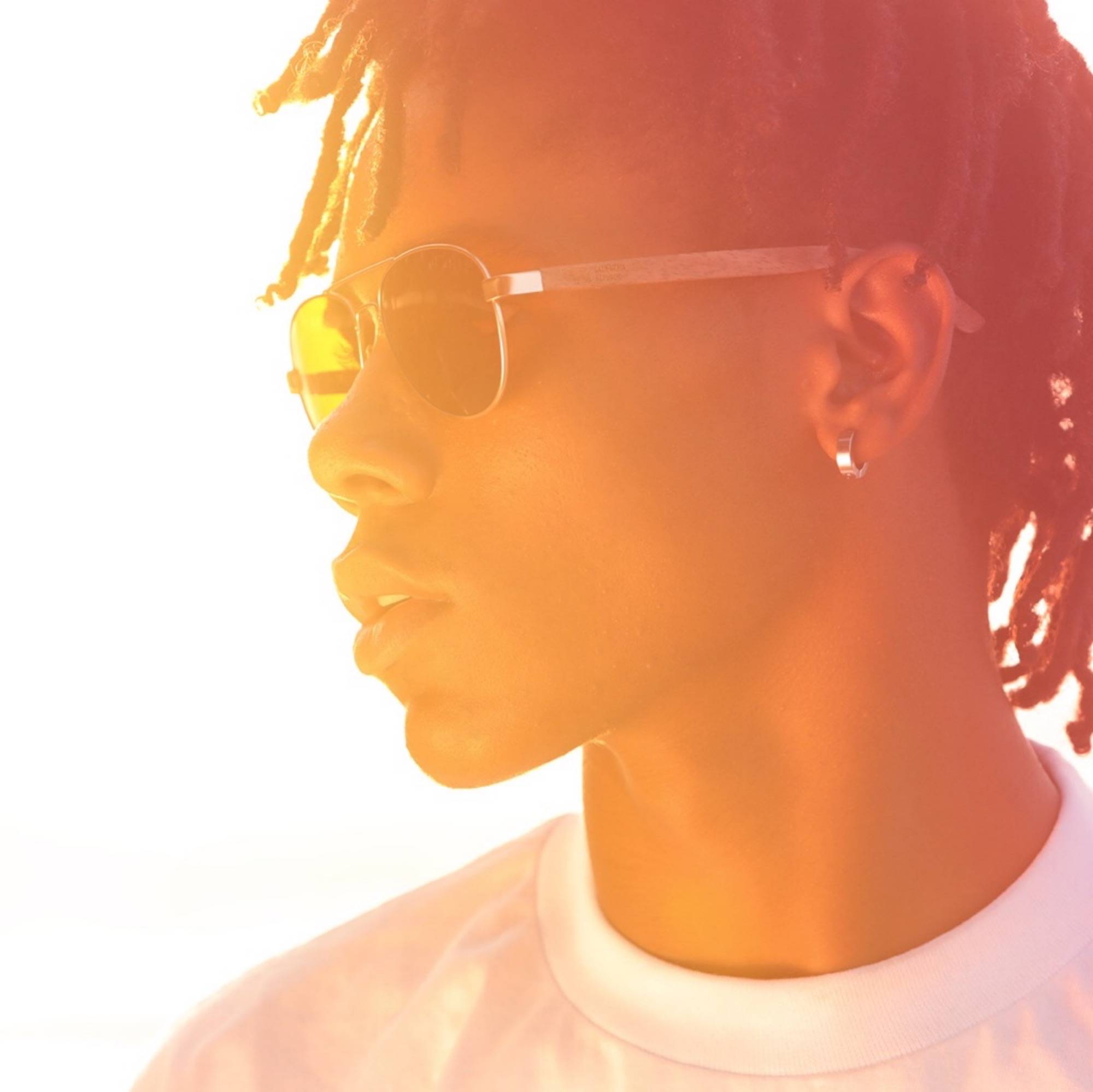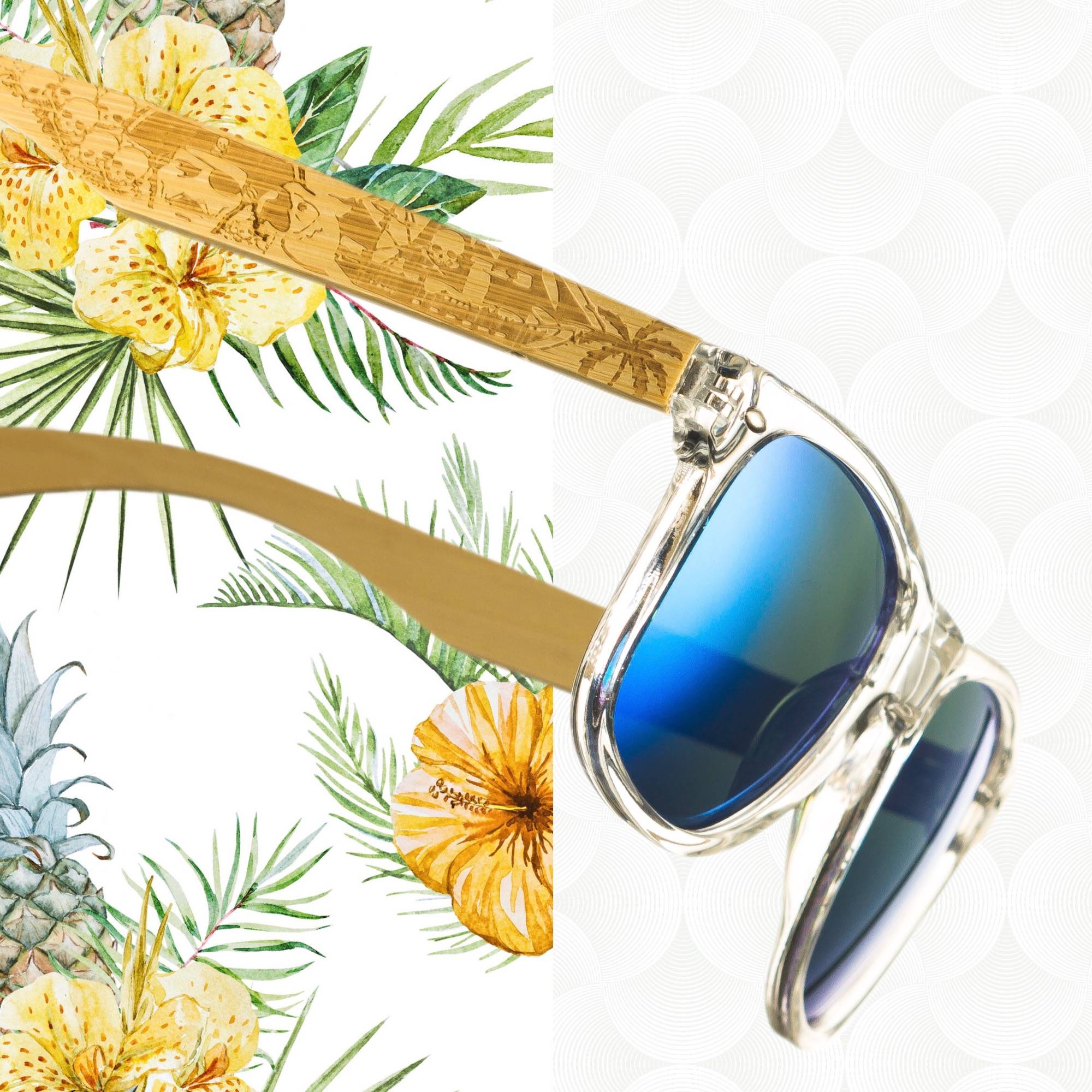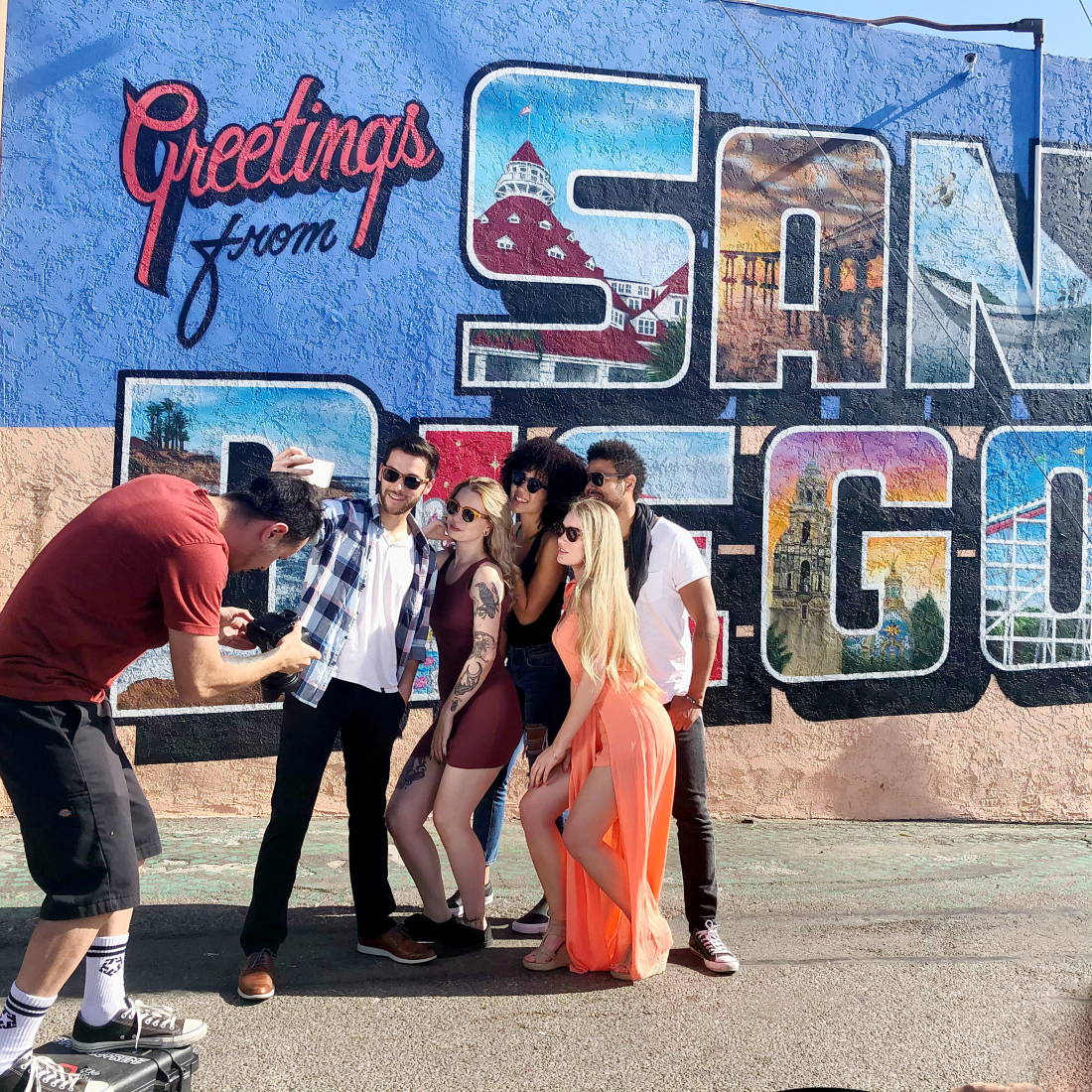 A NEW SUNGLASS EXPERIENCE
Our designs are both Classic & Unique. We use mostly natural materials for our frames, and every pair features California Art engraved. It's creativity that's subtle for elegance and comfortable for everyday use. We strive for top-quality, ensuring our products last as long as possible, and we offer low cost repairs and service when something does come up. And, we only use Polarized/UV400 lenses, so you no longer have to choose between style and optimal eye protection!
California's Favorite Eyewear Company!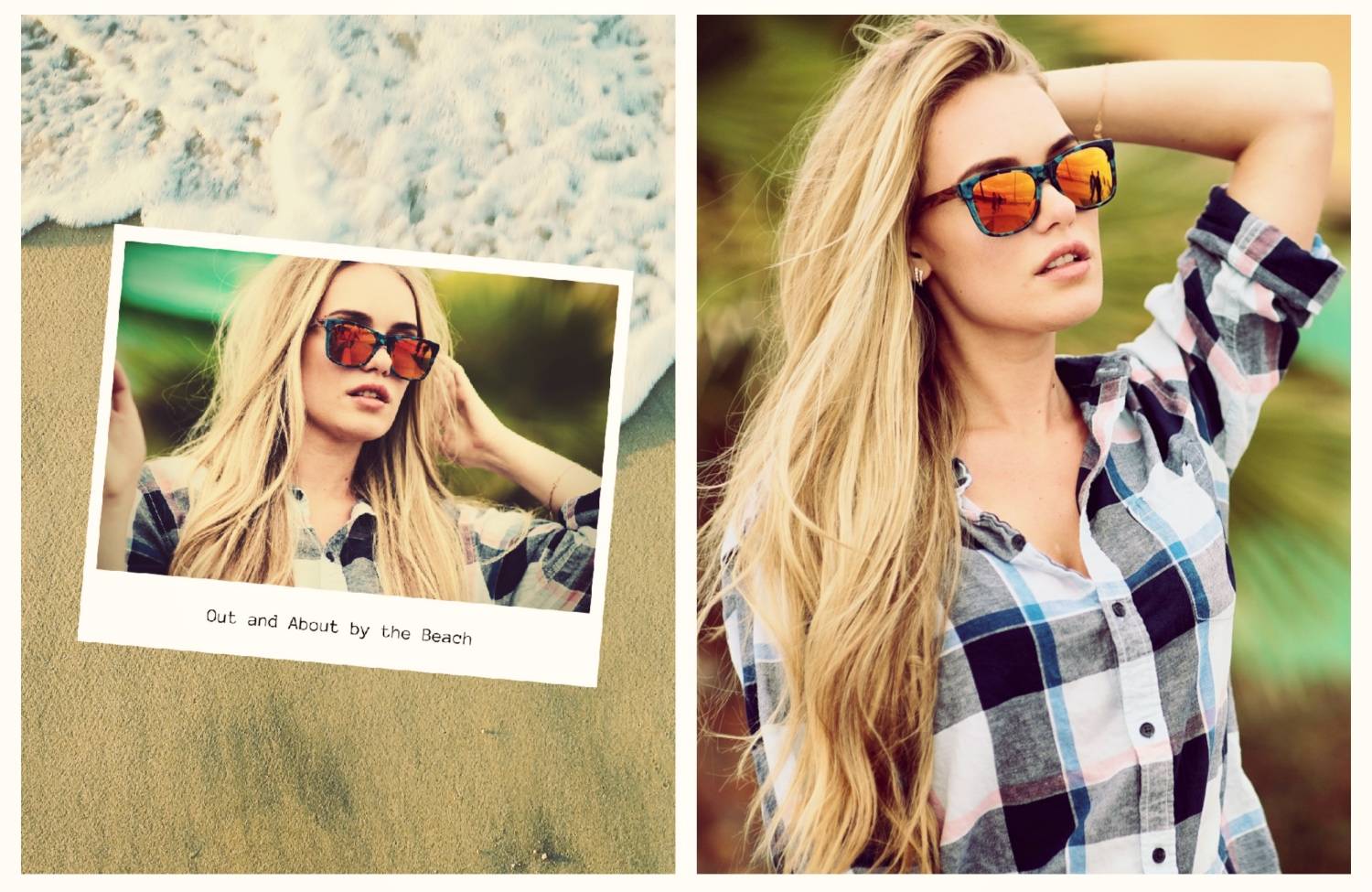 Cali Life Co. is dedicated to spreading the love. That is why we sponsor art and wellness classes for underserved children in our border communities.

Art and exercise aren't always seen as high priority when it comes to children in need. It's our understanding that both play integrative roles in cultivating happiness, creativity, and connection for the kids we serve. We directly partner with Sharda Yoga Center to ensure high quality education and supplies, and work with area volunteers on our weekly trips to learn and play with the kids!
To learn more, visit www.shardayoga.com.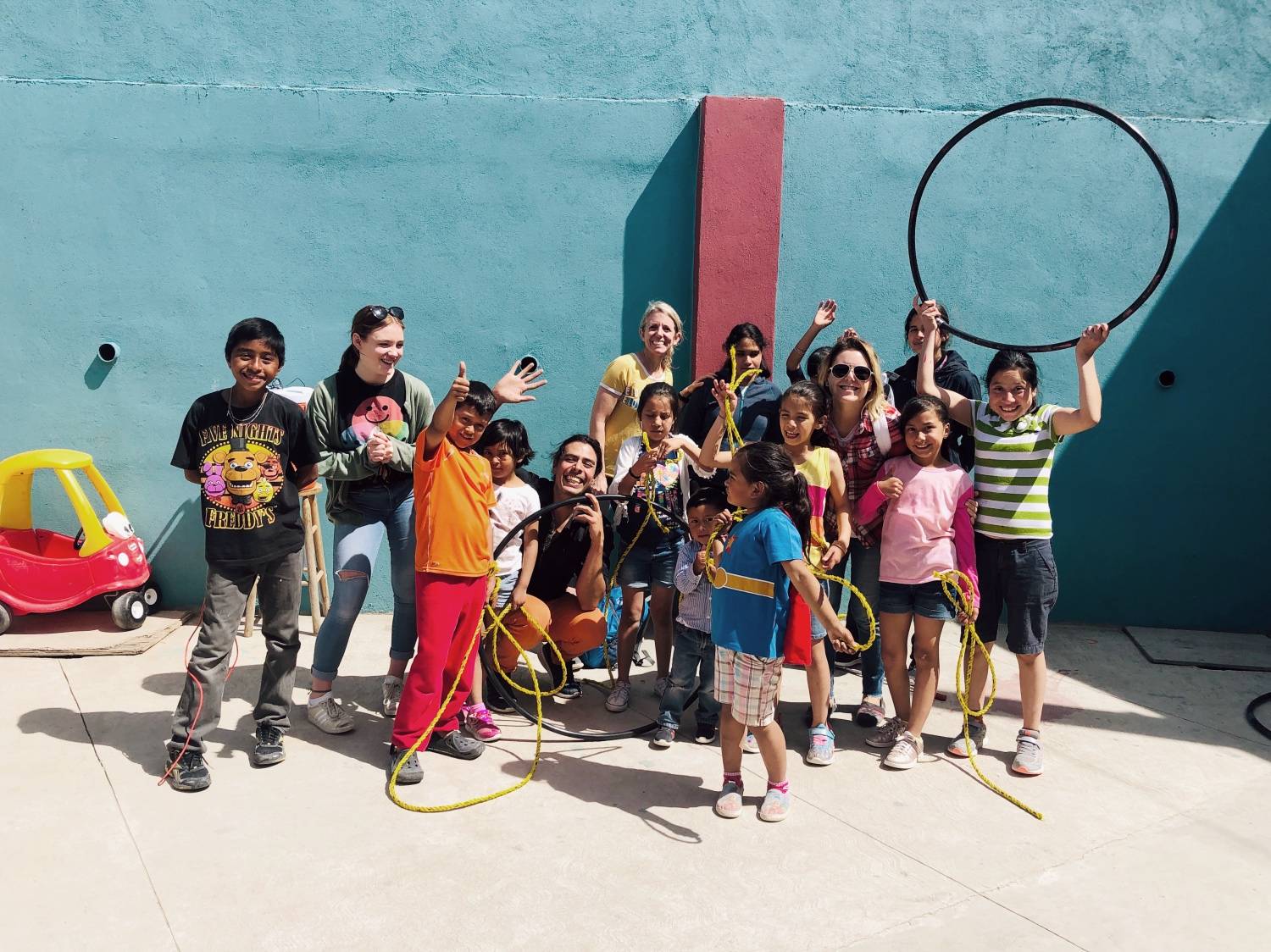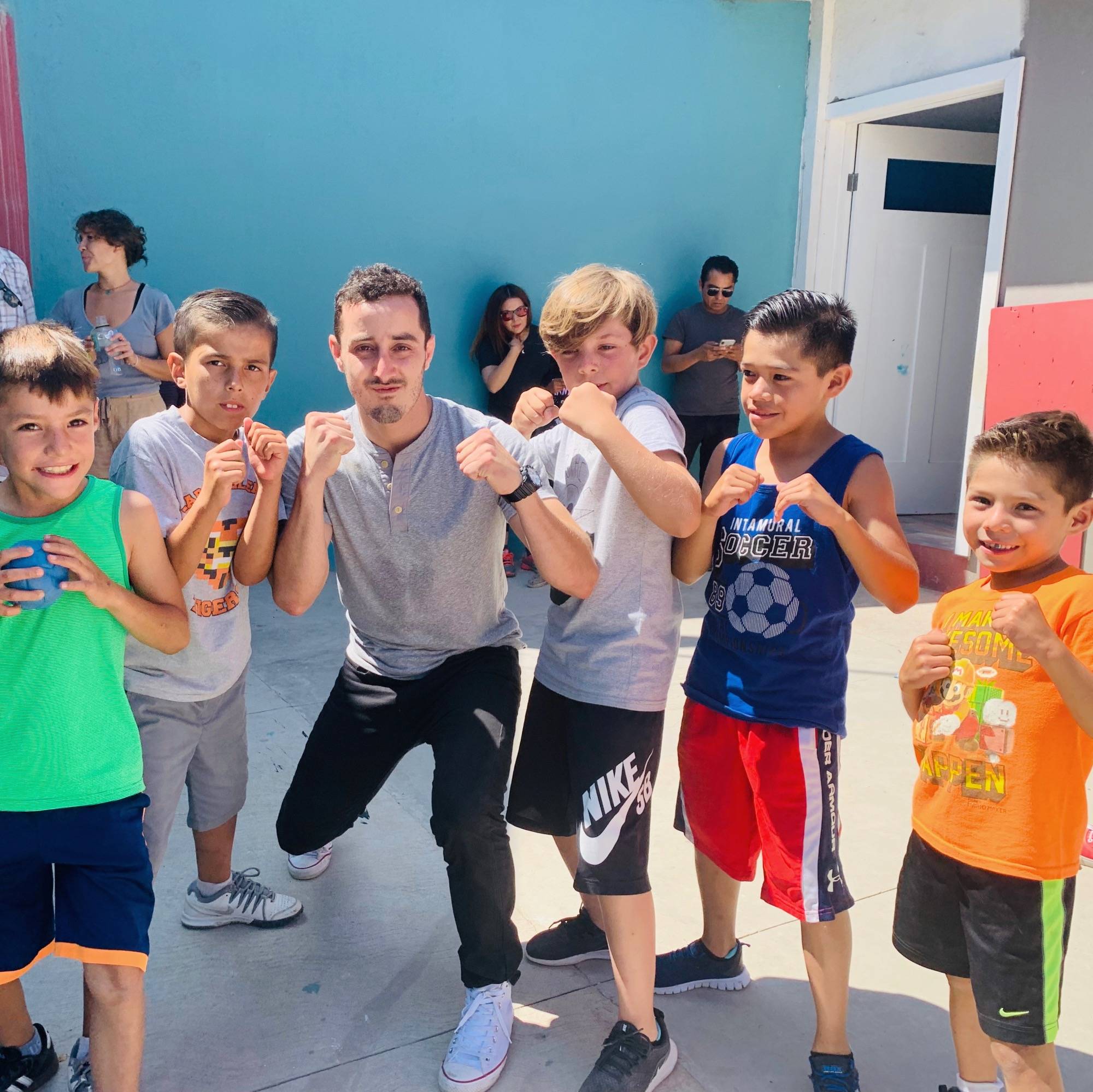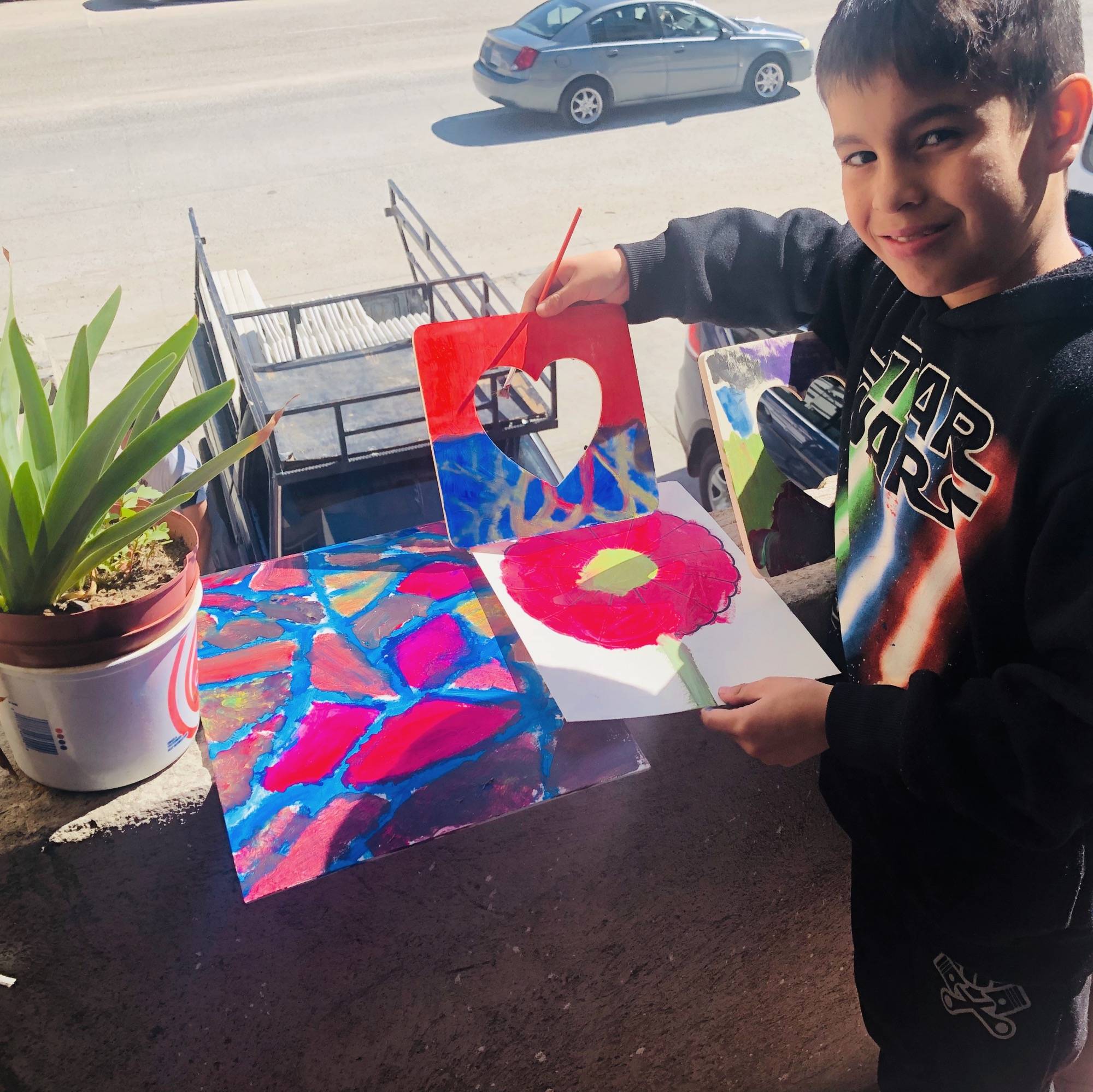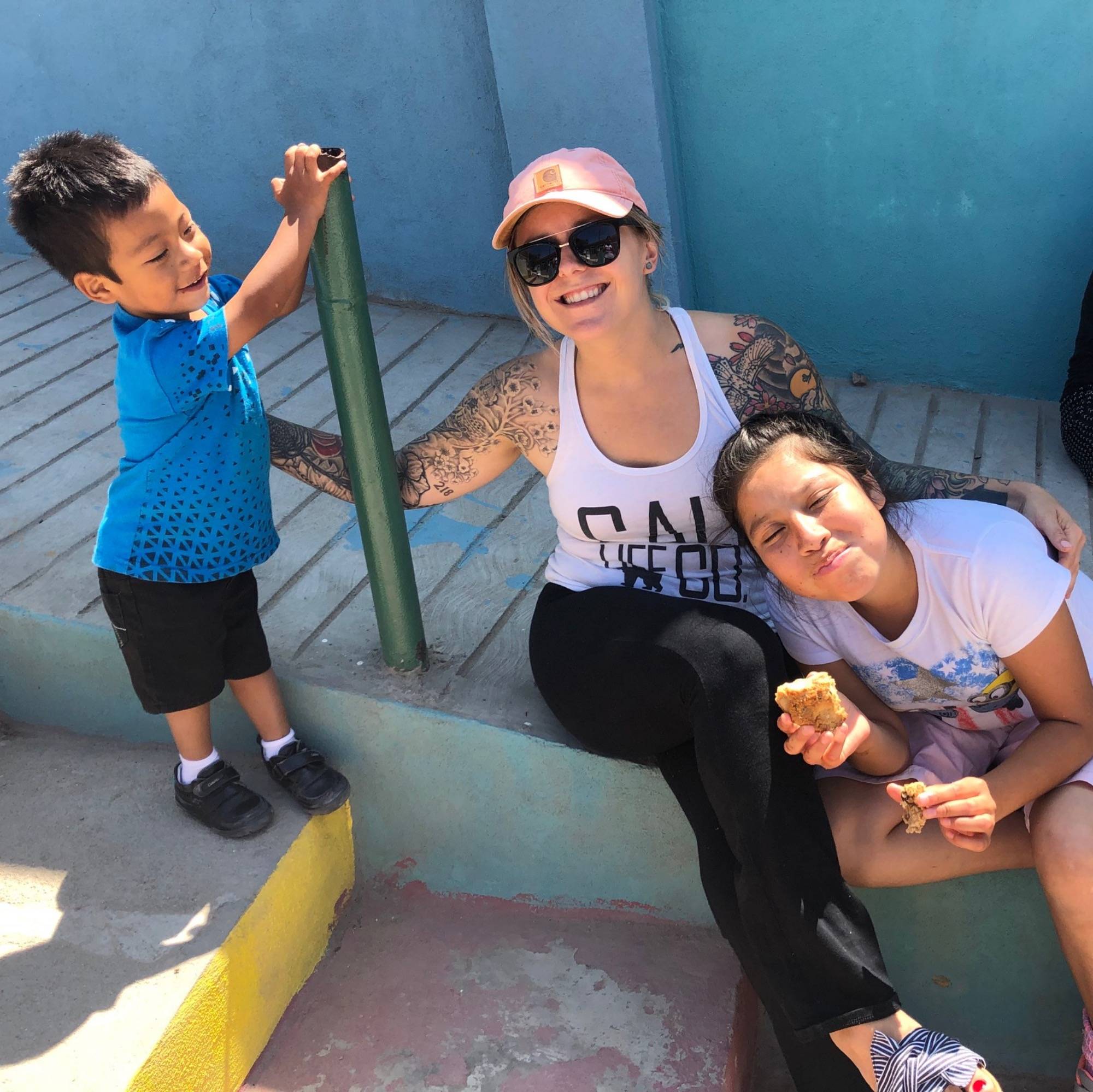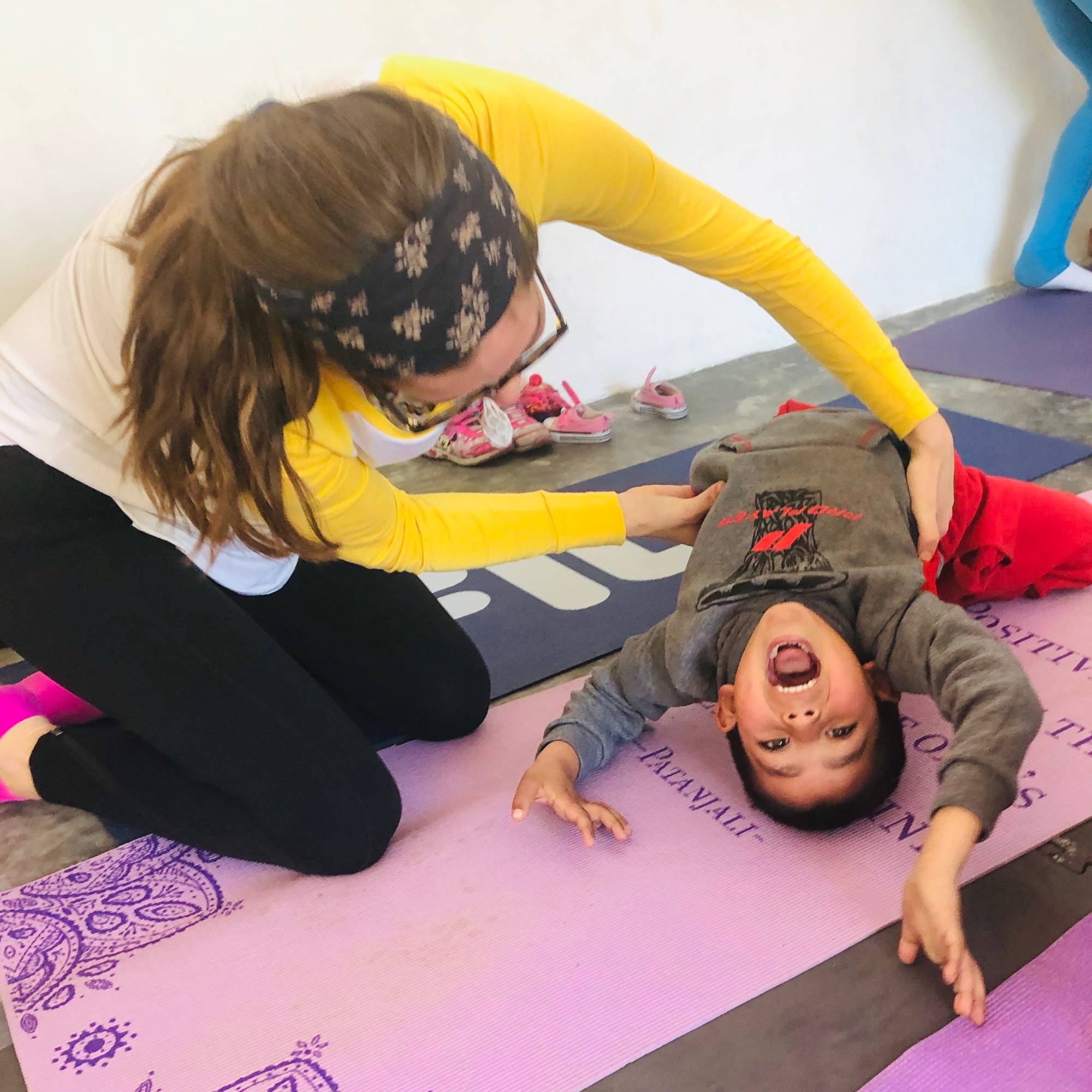 Volunteers with Sharda Yoga Center provide wellness and art activities for an orphanage in Mexico. Photos provided courtesy of Nina Ruud
READ ON: SHOP SMALL FOR BIG CHANGE | Why your lenses matter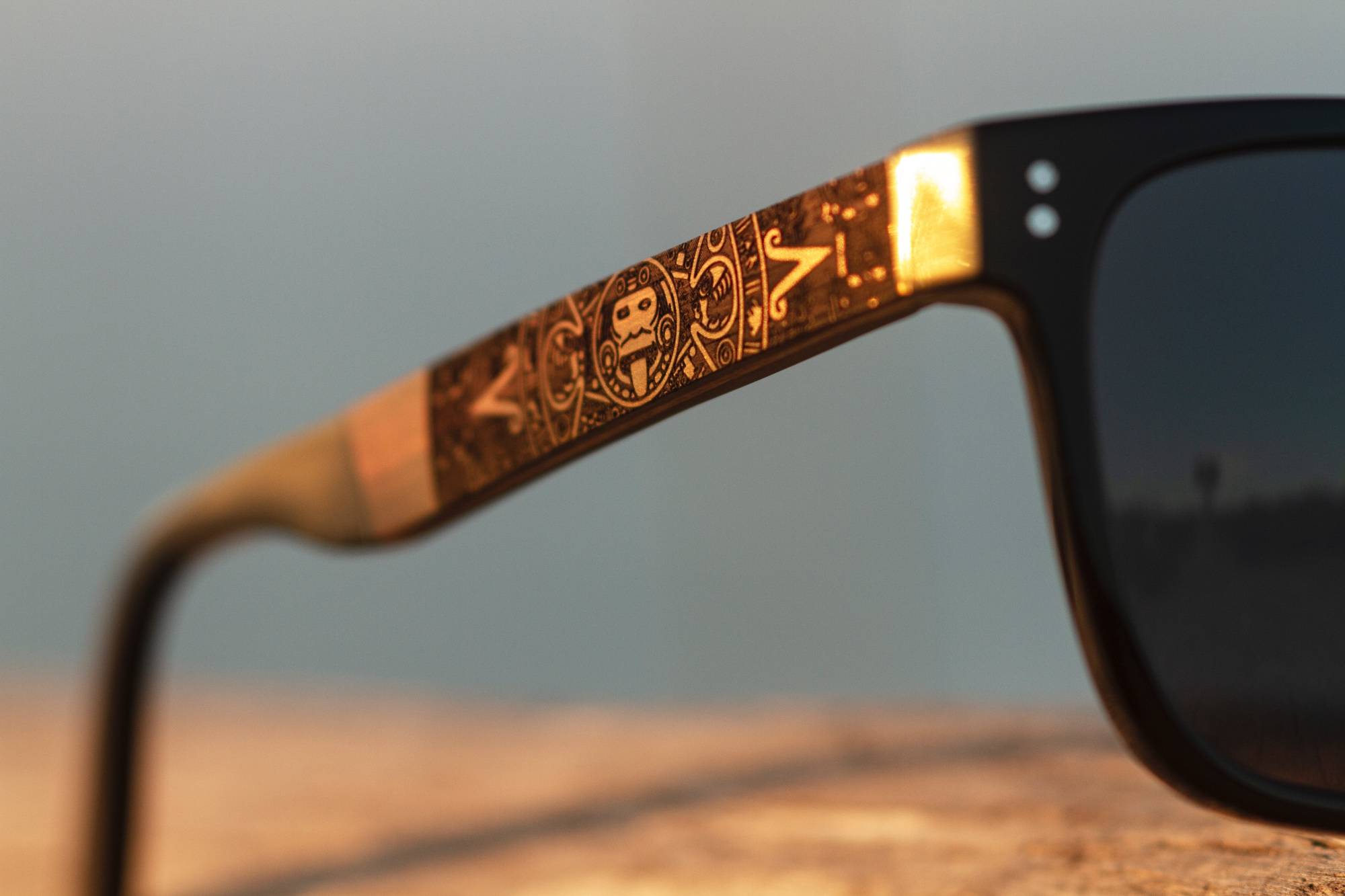 Like most small businesses, it's impossible for us to compete with the world's top brands. So we don't. We compete with ourselves, everyday, to always put our best products and service forward. To improve efficacy with each production cycle, and to provide a stellar customer experience from start to finish.

When you shop Cali Life Co., you support a micro-business that supports other local businesses as well. The way you spend your money matters, so make it count with quality products and a company that cares!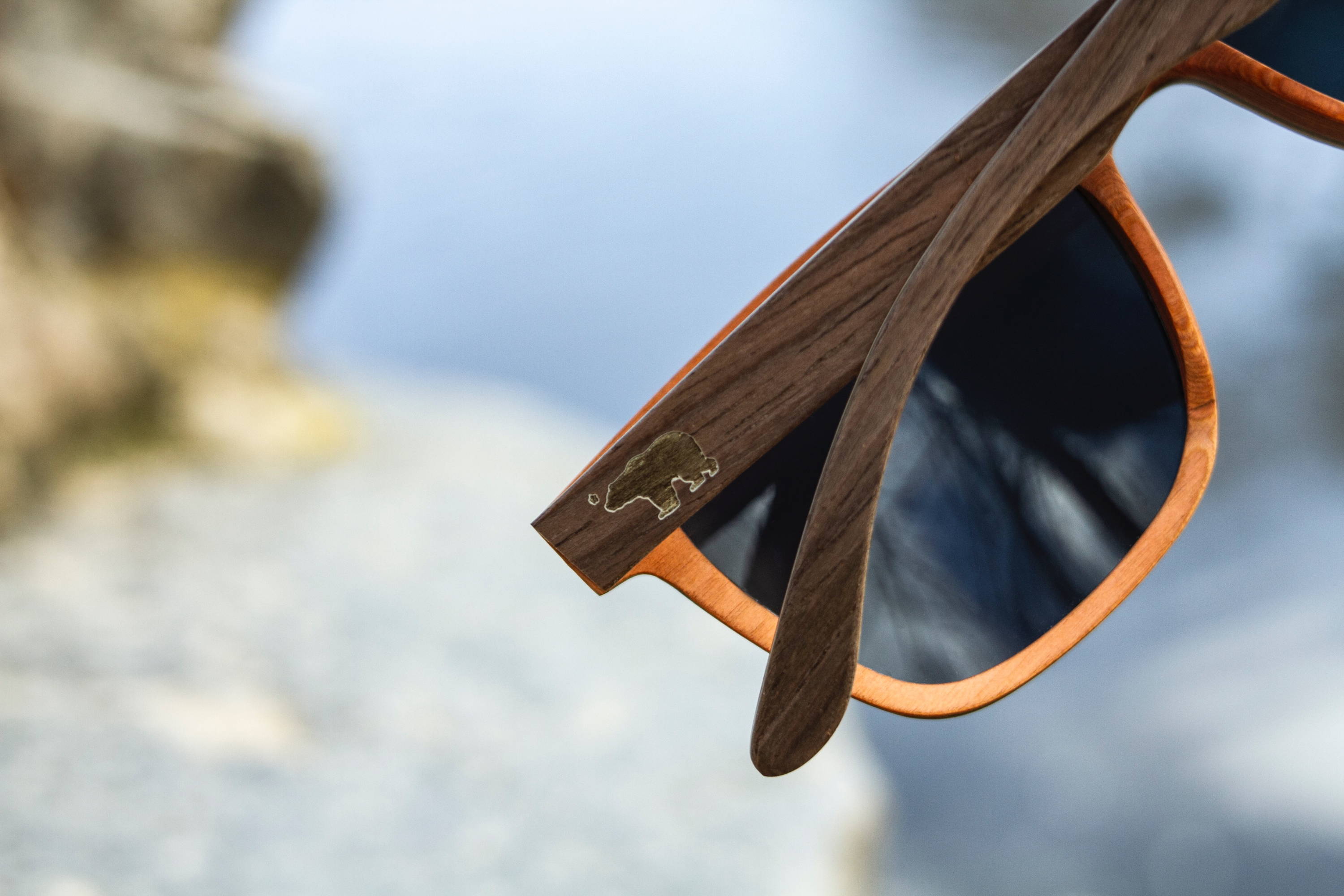 All of our shades offer 99-100% coverage from the sun's harmful rays. Giving your perspective optimal coverage is one of the best ways to protect it. Unprotected sun exposure to the eyes has been linked with Macular Degeneration, which is the leading cause of blindness in the U.S. Premature wrinkles, pigmentation disorders and astigmatism can also be caused from sun damage.
Most Sunglass companies charge extra for better lenses. We don't offer anything less than optimal for our customers!!