CUSTOMER SERVICE & SUPPORT
FRIENDLY CUSTOMER SUPPORT
Our staff is here to help! We are a small but mighty team that works together to provide the friendly and competent support our customers deserve. If you prefer to get assistance by phone, please send us a message with a brief summary of what you need, and the right staff member will be in touch as soon as possible! Our Customer Service Staff will direct all Repair Requests to the Product Designers and even the Inventory Staff, ensuring accuracy in attending your requests!
Every inquiry is handled in house, so if you need any assistance, your voice will be heard! We work hard to help customers find solutions! Let us be your sunglass company so you can focus on the important things life has to offer!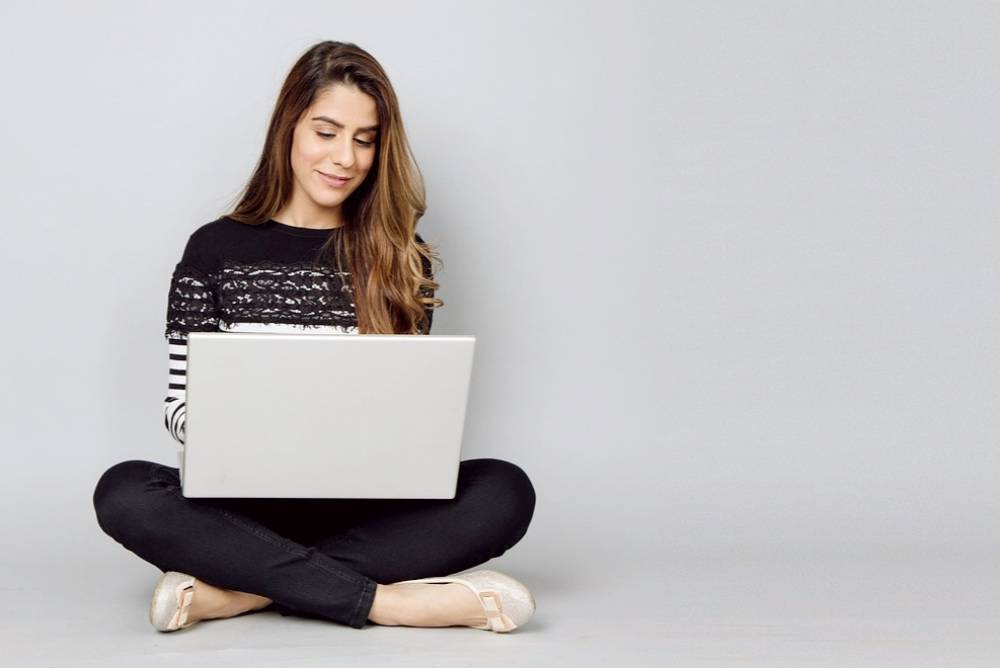 "My dog ate my sunglasses, but thankfully Nina was super helpful! I jumped on the Sunglass Protection and now I don't have to worry about if it happens again! Never had a sunglass company care so much, truly the best experience yet!"
-Joannie, Los Angeles


NEED ASSISTANCE WITH A REPAIR OR EXCHANGE?
You are in the right place, just follow the steps!


STEP 1:
COMPLETE A REPAIR REQUEST FORM
We will need some basic information
before we can assist you.

Click Here Now:


STEP 2:
Our staff will contact you!
We will provide you with options
based on your specific needs!
For other inquiries, visit our Contact Form: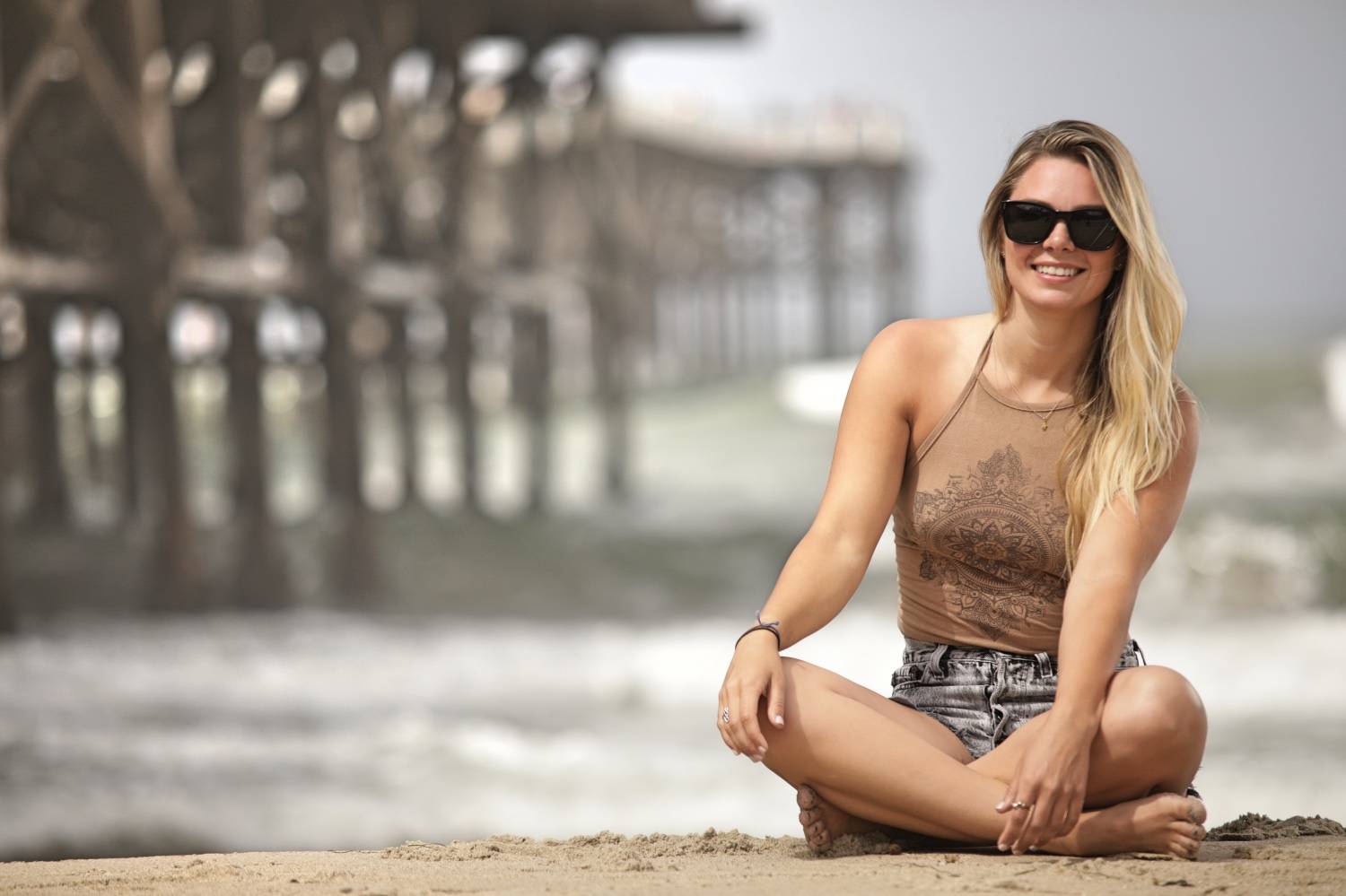 What happens when you lose your sunglasses? We've ALL been there! Your shades might get lost, damaged or even stolen! We want to make sure we have a solution for when something like this happens!
Click "SUNGLASS PROTECTION" below to learn more!


Stay connected:
Follow us on Instagram @calilifeco!