CUSTOMER SERVICE & SUPPORT
"Thank you for choosing Cali Life Co.! We craft almost everything with flexible spring hinges to provide the perfect fit. If your order still doesn't fit right, we offer complimentary shipping on exchanges and will make sure you get the pair that's right for you!" -Nina R.
FRIENDLY CUSTOMER SUPPORT!
Our staff is here to help! We are a small but mighty team that works together to provide the friendly and competent support our customers deserve. If you prefer to get assistance by phone, please send us a message with a brief summary of what you need, and the right staff member will be in touch as soon as possible!
You can email us at support@calilifeco.com for direct assistance, for faster service chat with us by clicking the "Questions?" tab in the lower right corner of your screen!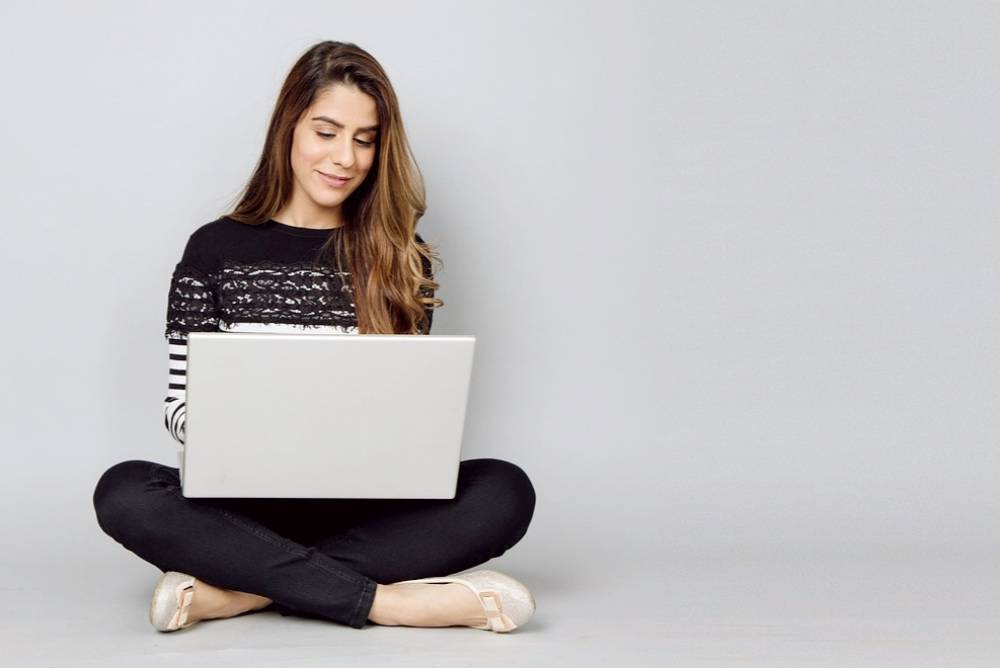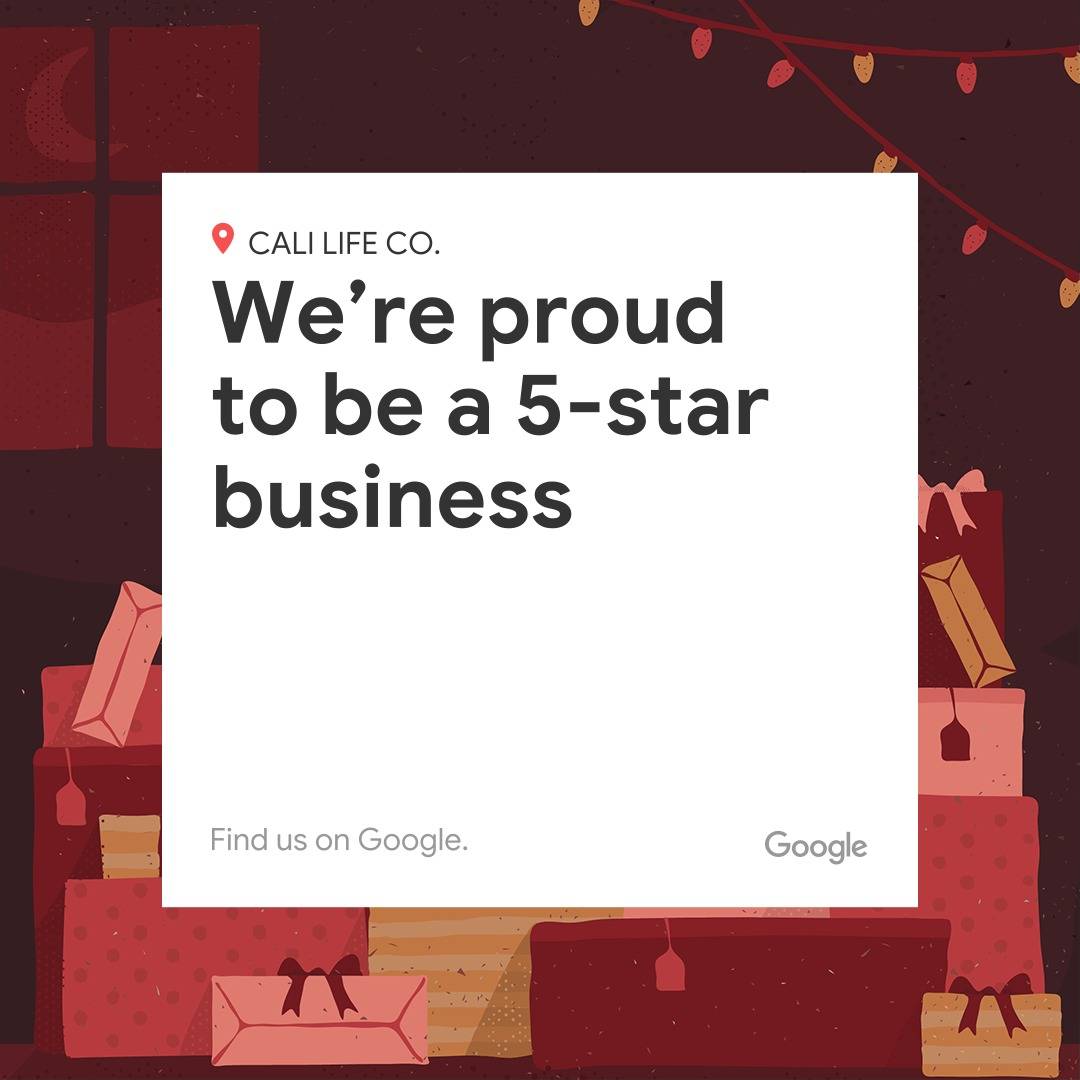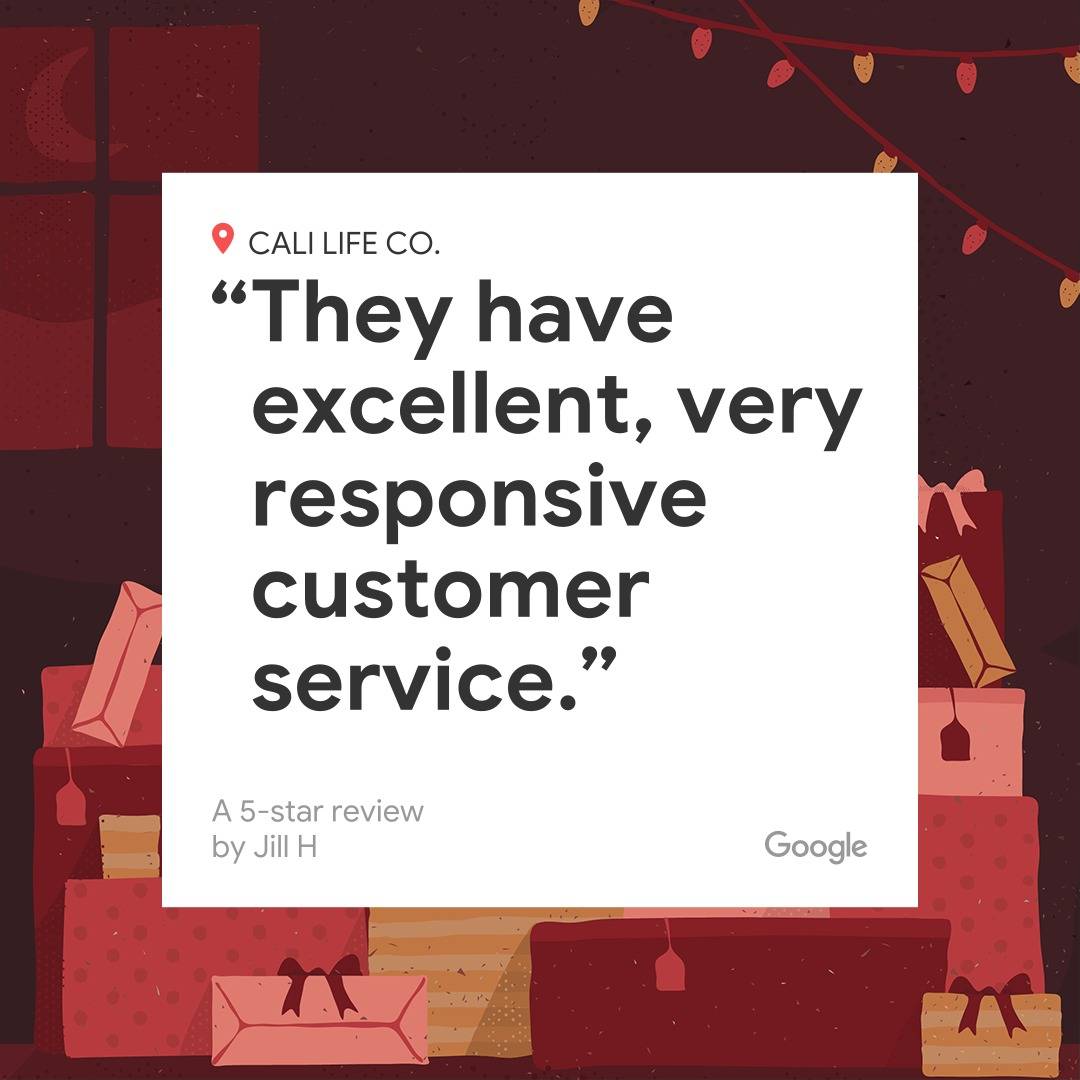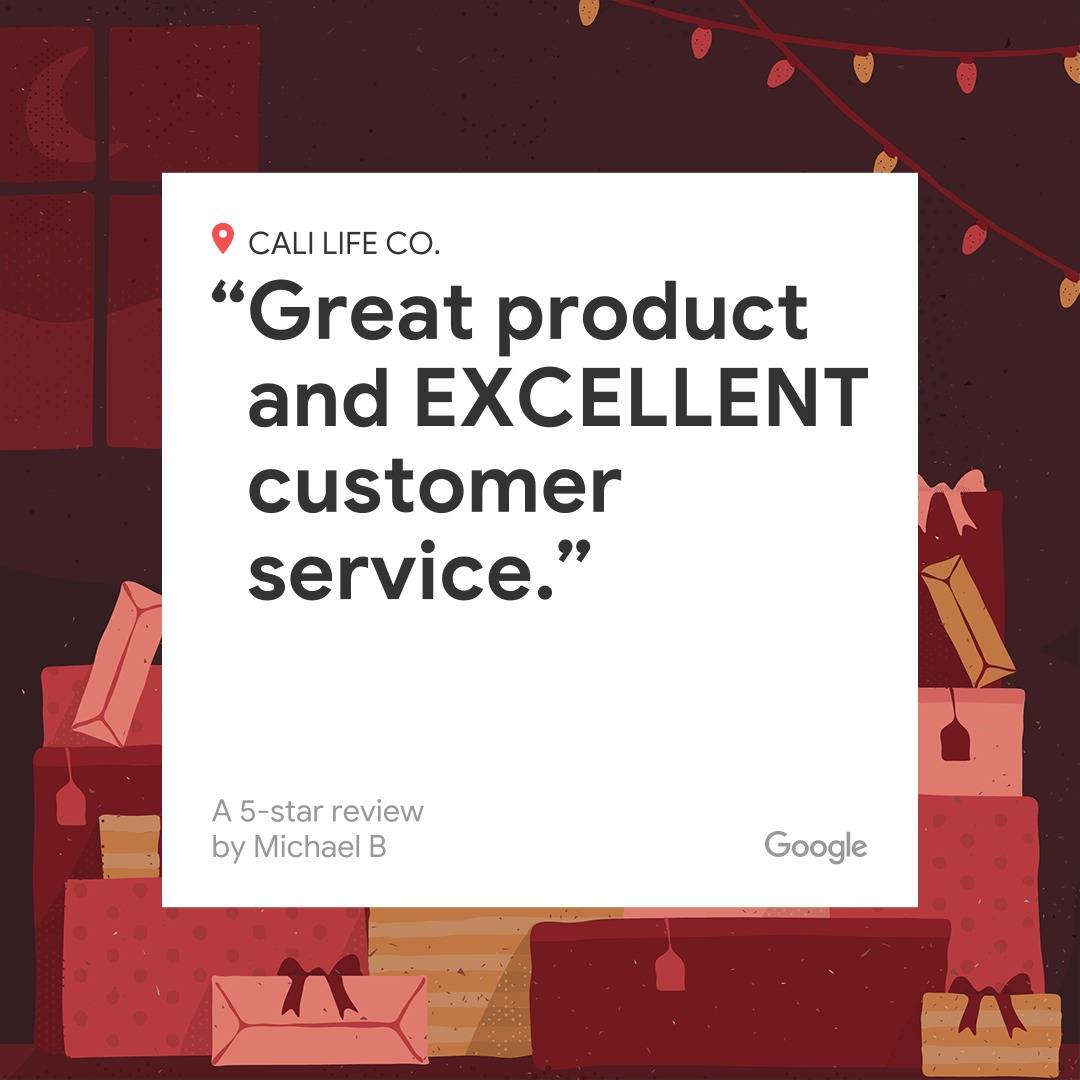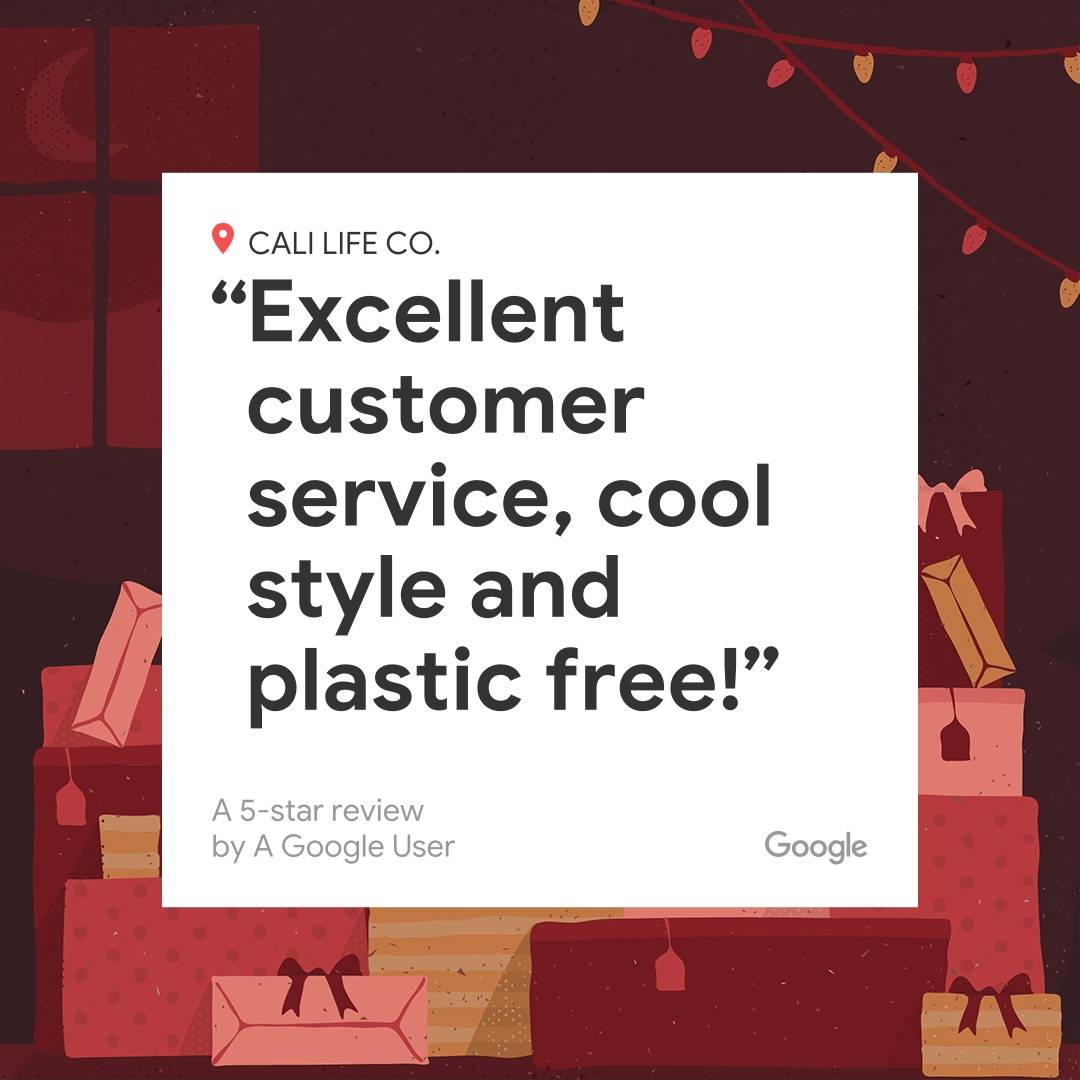 "My dog ate my sunglasses, but thankfully Nina was super helpful! I jumped on the Sunglass Protection and now I don't have to worry about if it happens again! Never had a sunglass company care so much, truly the best experience yet!"
-Joannie, Los Angeles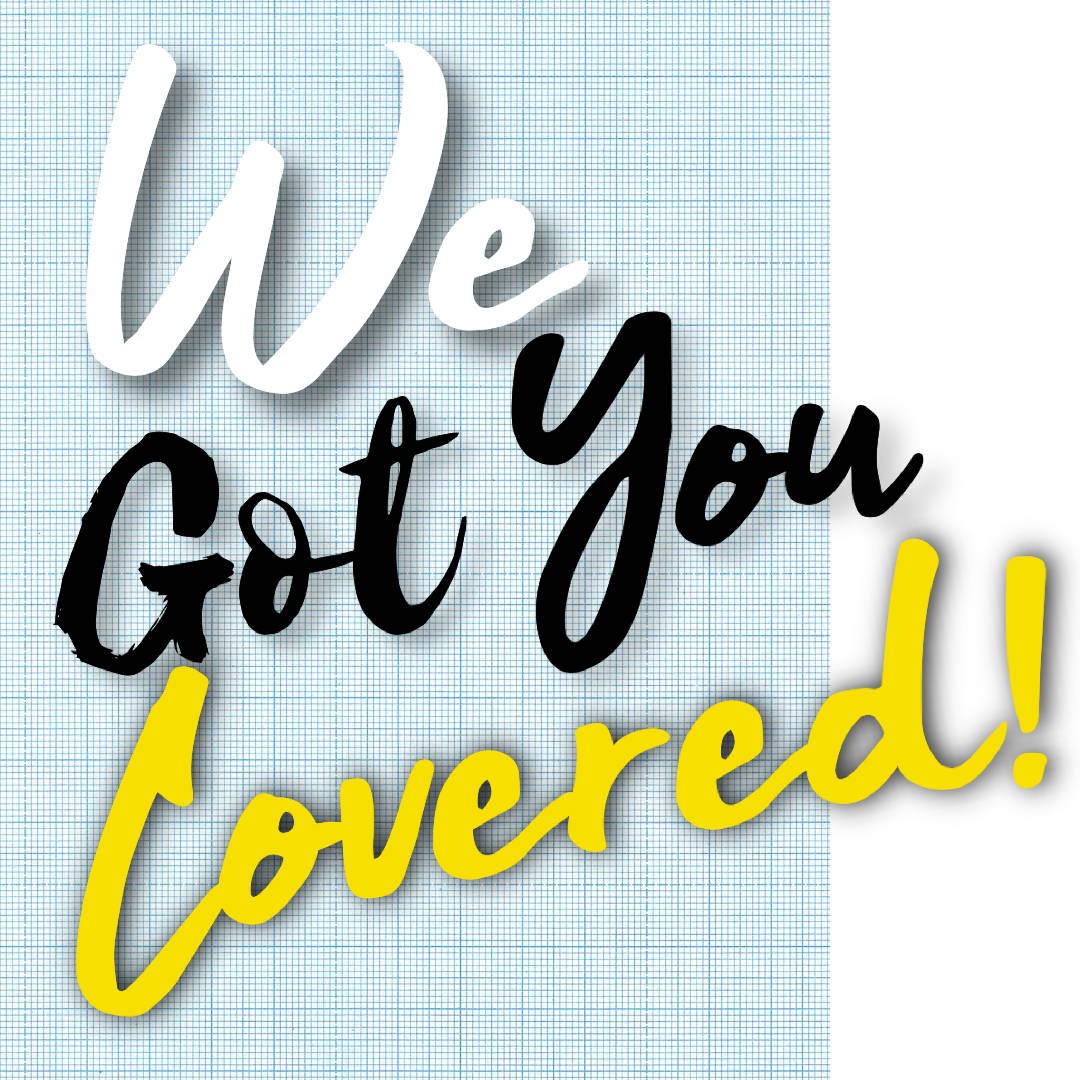 What happens when you lose your sunglasses? We've ALL been there! Your shades might get lost, damaged or even stolen! We want to make sure we have a solution for when something like this happens! If your situation isn't covered by our 90 Day Manufacturing Warranty, fear not!
Click the button below to learn more!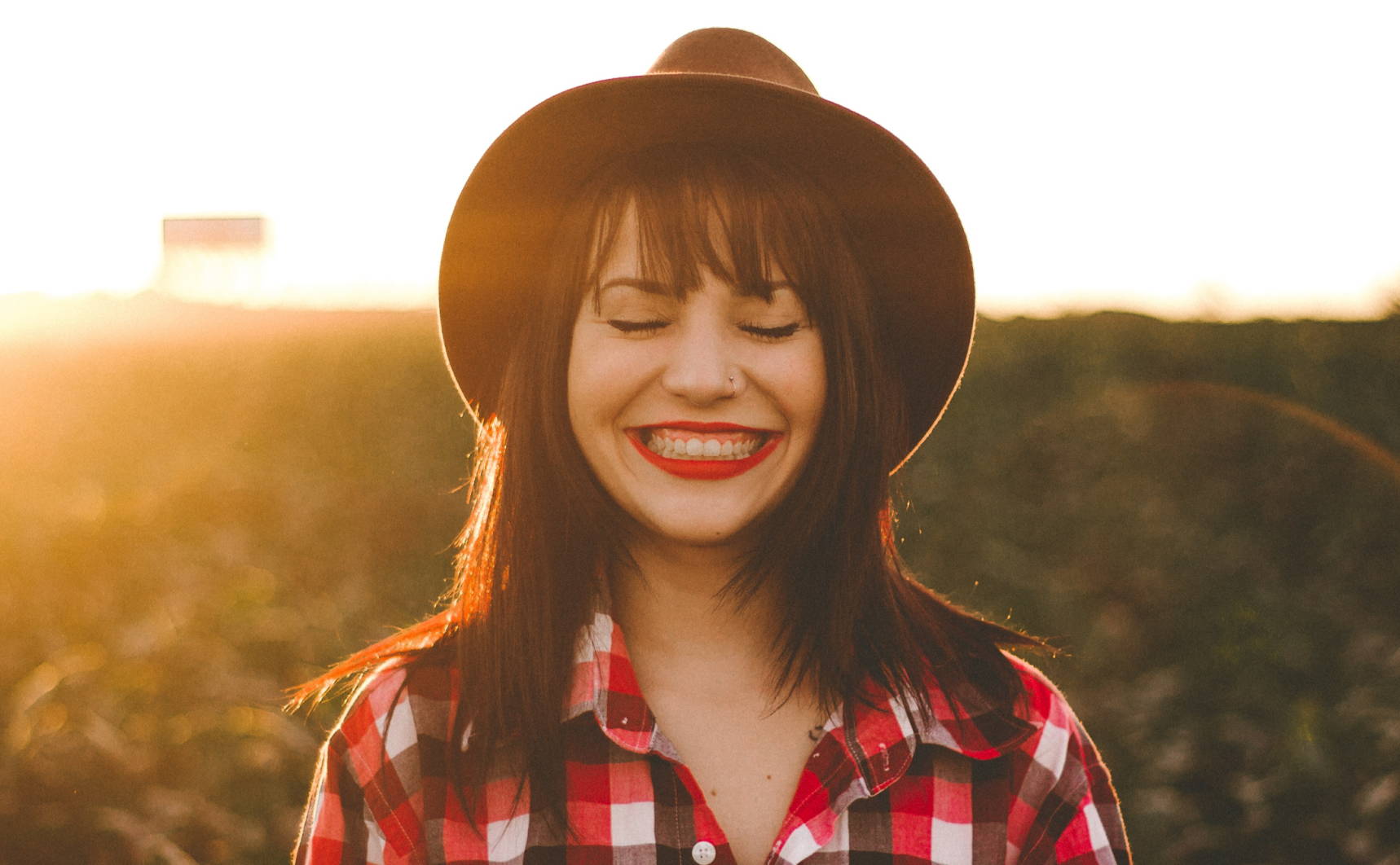 NEED ASSISTANCE WITH A REPAIR OR EXCHANGE?
You are in the right place, just follow the steps below!
Please allow for 2-3 business days for a response from our team.


STEP 1:
COMPLETE THE FORM
We will need some basic information
before we can assist you.

Click Here Now:


STEP 2:
Our staff will contact you!
We will provide you with options
based on your specific needs!
For other inquiries, visit our Contact Form:
Our Staff is excited to assist you with any matter regarding your experience with us. Send us a message by clicking the link below:



Have a question about RX lenses?


Stay connected:
Follow us on Instagram @calilifeco!
Email: support@calilifeco.com