FRIENDLY CUSTOMER SUPPORT!
Our staff is here to help! Please refer to the links below for further assistance. You can also email us at support@calilifeco.com, or chat with us by clicking the "Questions?" tab in the lower right corner of your screen!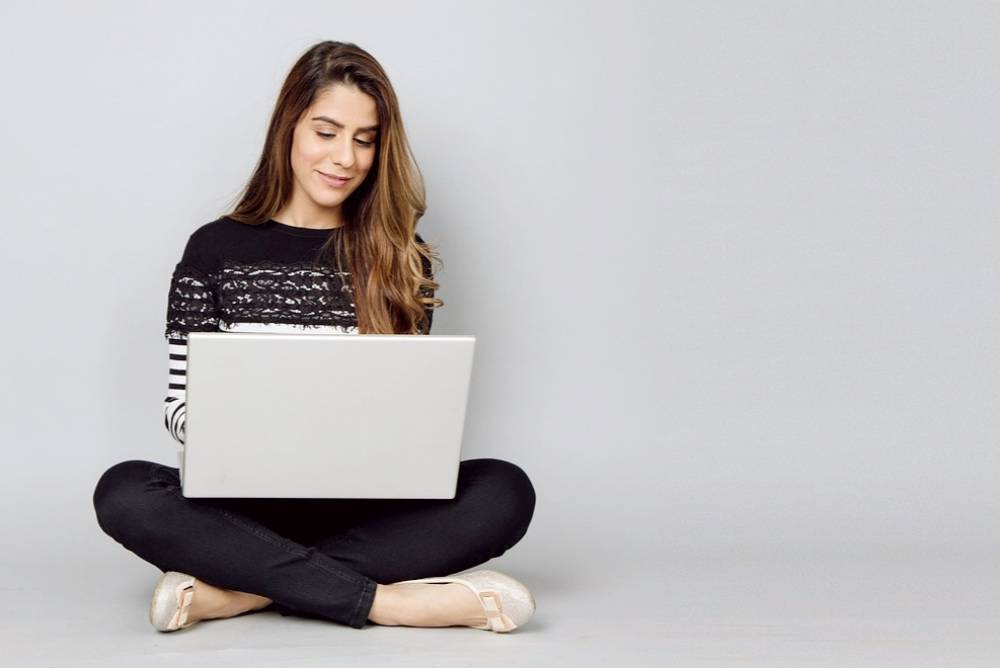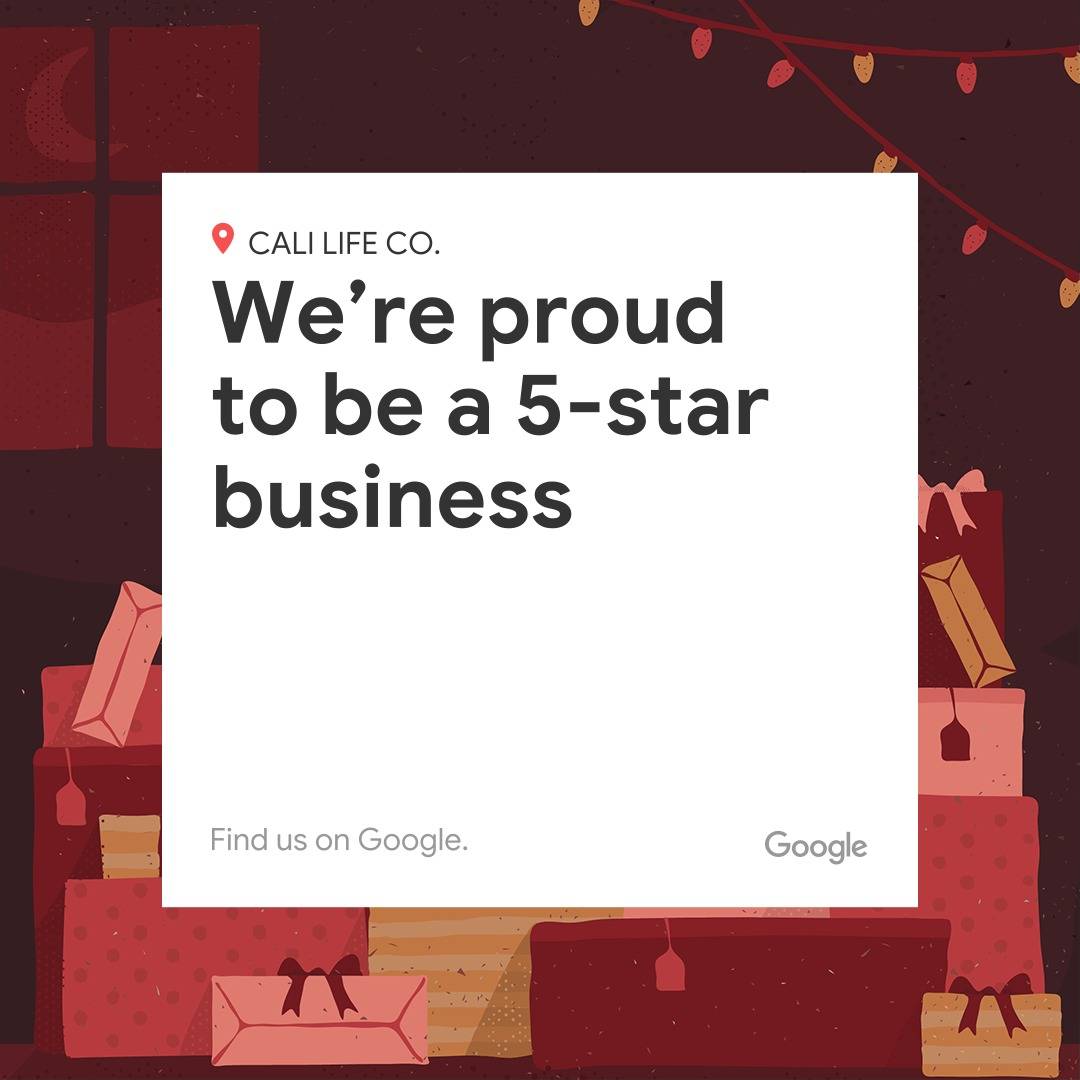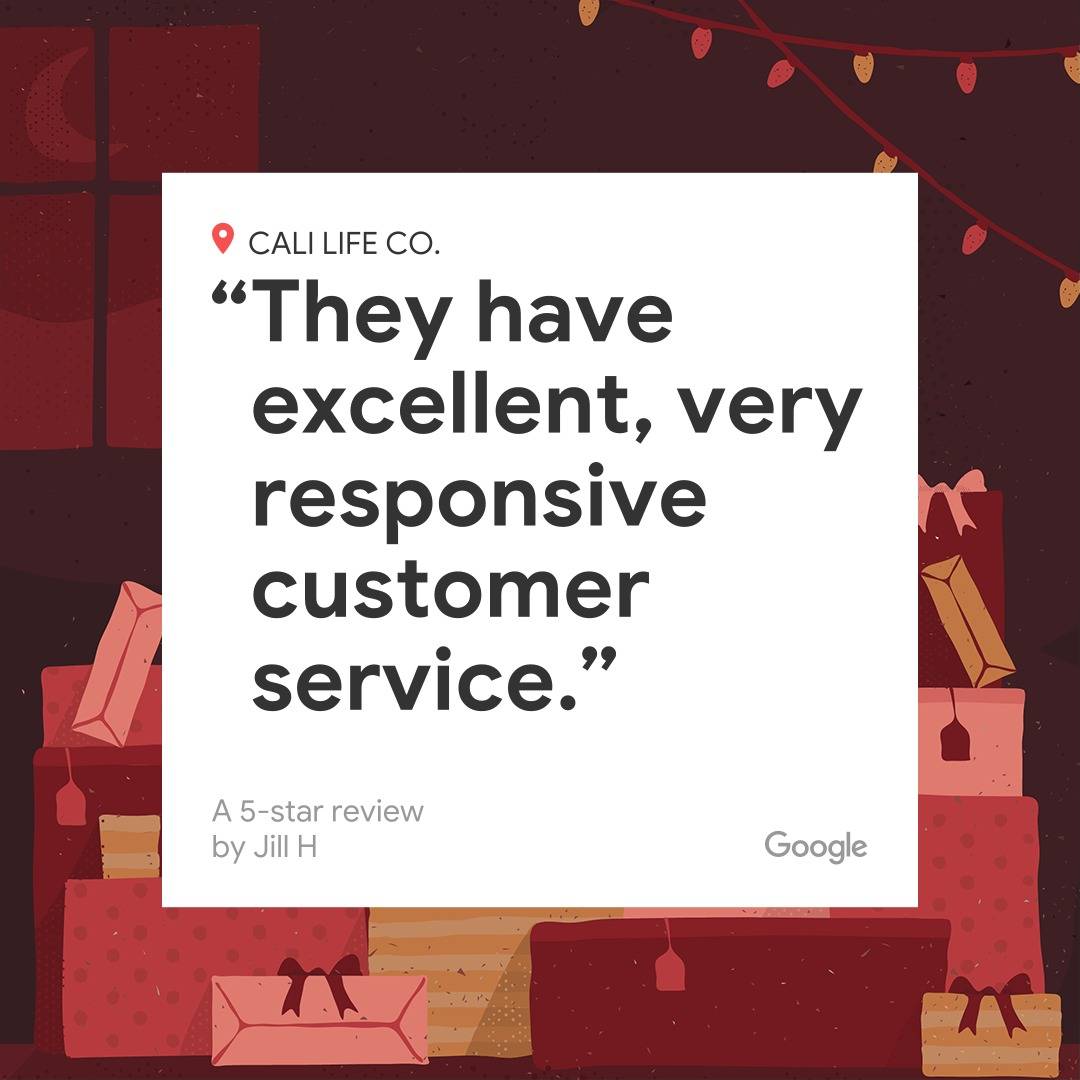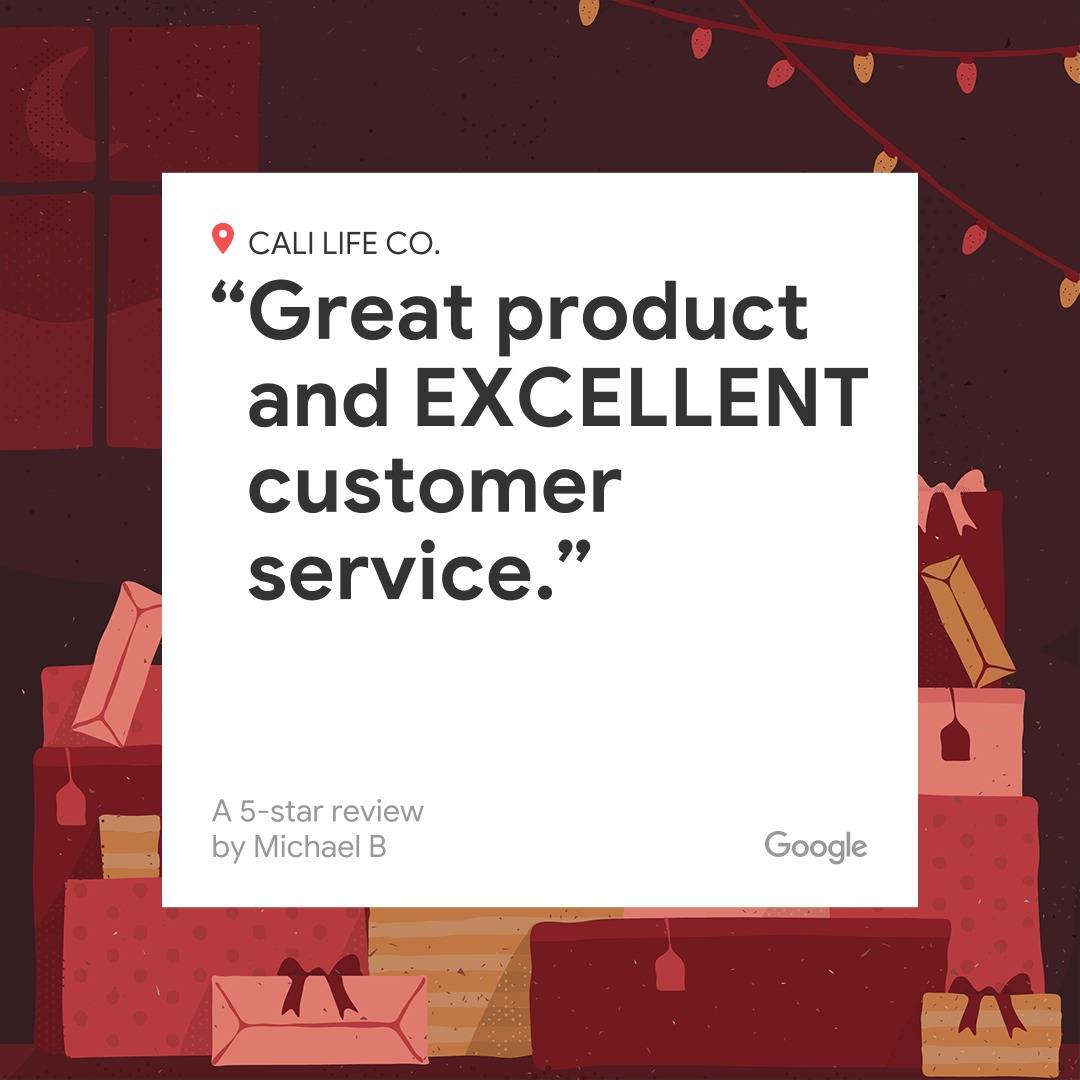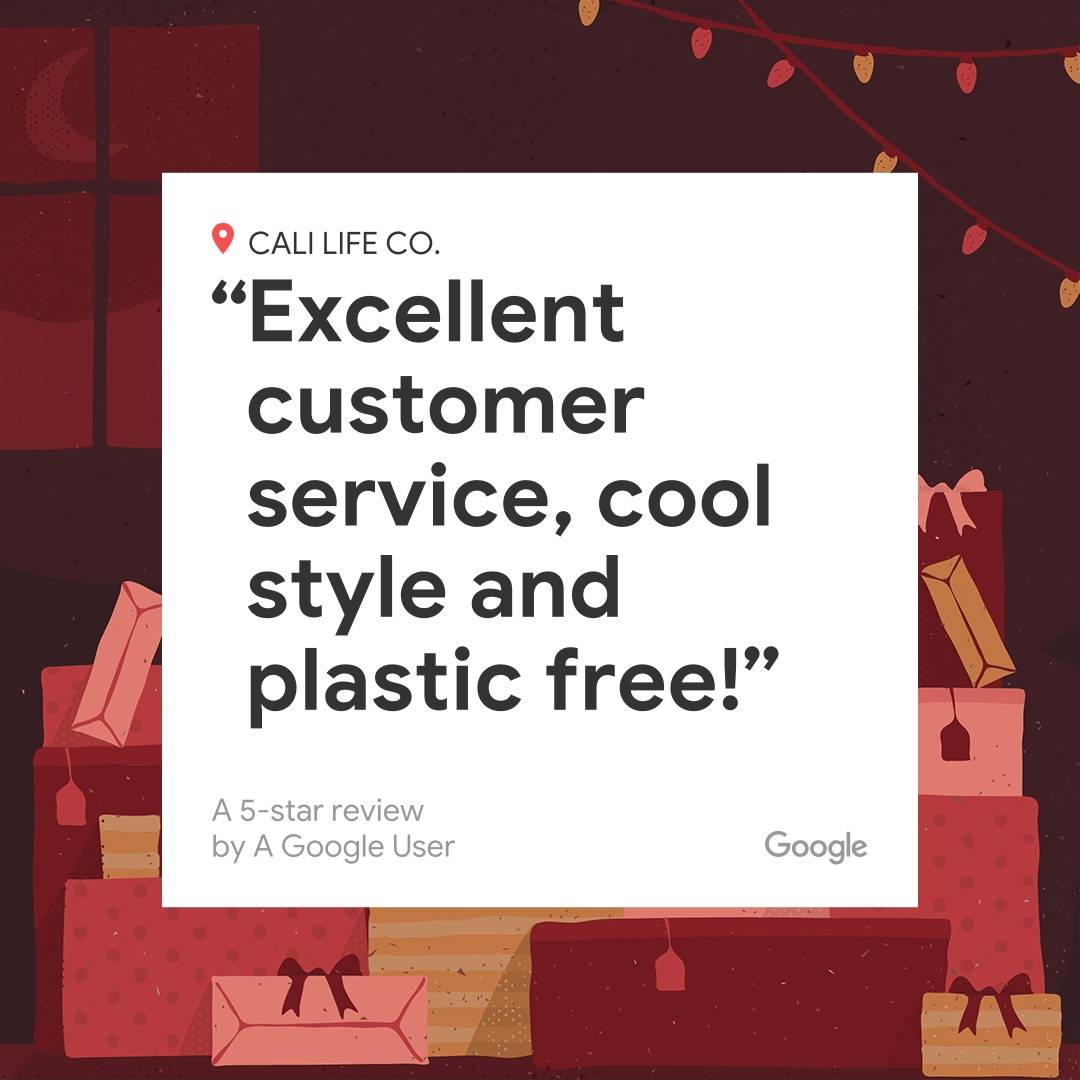 "My dog ate my sunglasses, but thankfully Nina was super helpful! I jumped on the Sunglass Protection and now I don't have to worry about if it happens again! Never had a sunglass company care so much, truly the best experience yet!"
-Joannie, Los Angeles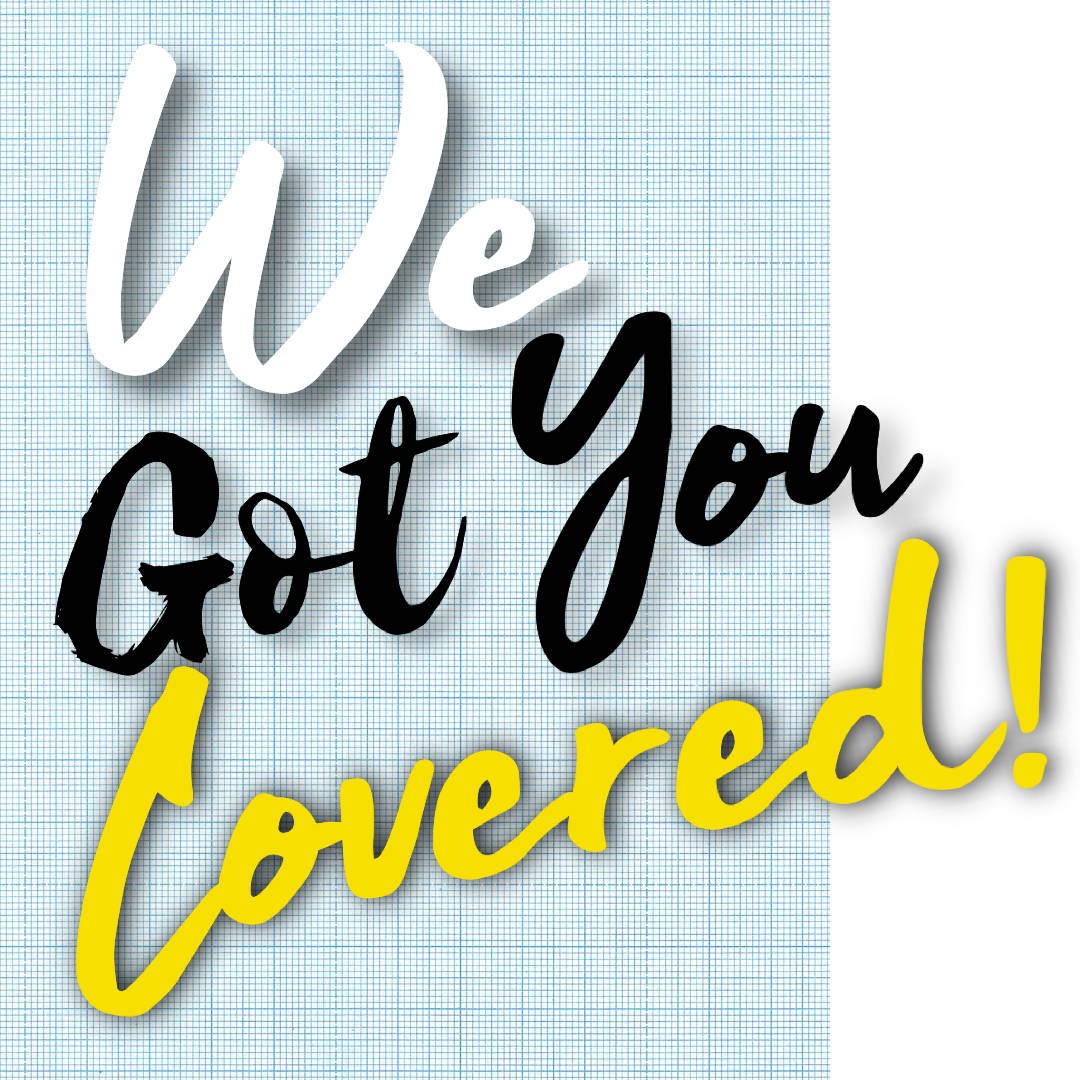 What happens when you lose your sunglasses? We've ALL been there! Your shades might get lost, damaged or even stolen! We want to make sure we have a solution for when something like this happens! If your situation isn't covered by our 90 Day Manufacturing Warranty, fear not!
Click the button below to learn more!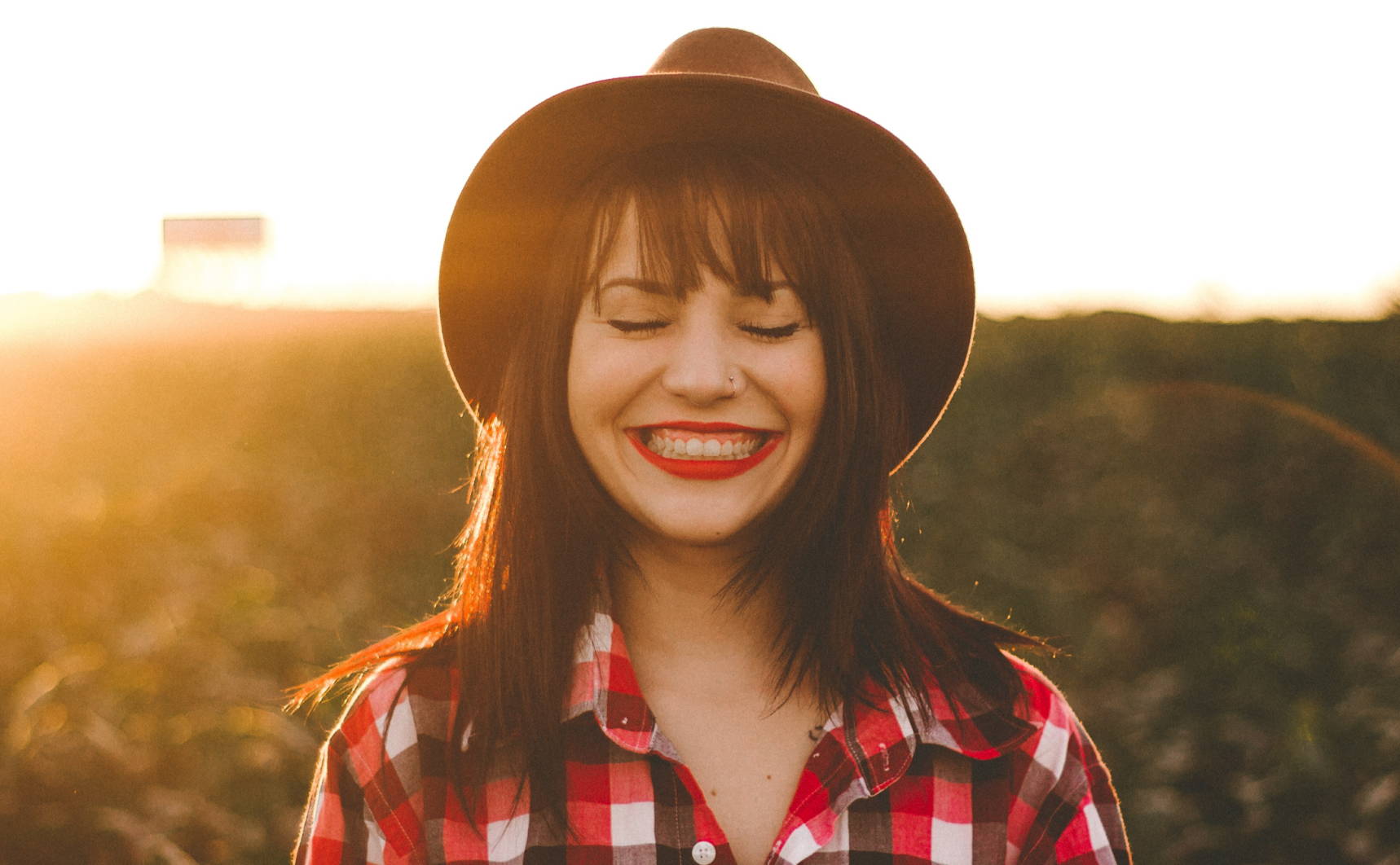 NEED ASSISTANCE WITH A REPAIR OR EXCHANGE?
You are in the right place, just follow the steps below!
Please allow for 2-3 business days for a response from our team.


STEP 1:
COMPLETE THE FORM
We will need some basic information
before we can assist you.

Click Here Now:


STEP 2:
Our staff will contact you!
We will provide you with options
based on your specific needs!
For other inquiries, visit our Contact Form:
Our Staff is excited to assist you with any matter regarding your experience with us. Send us a message by clicking the link below:



Stay connected:
Follow us on Instagram @calilifeco!
Email: support@calilifeco.com