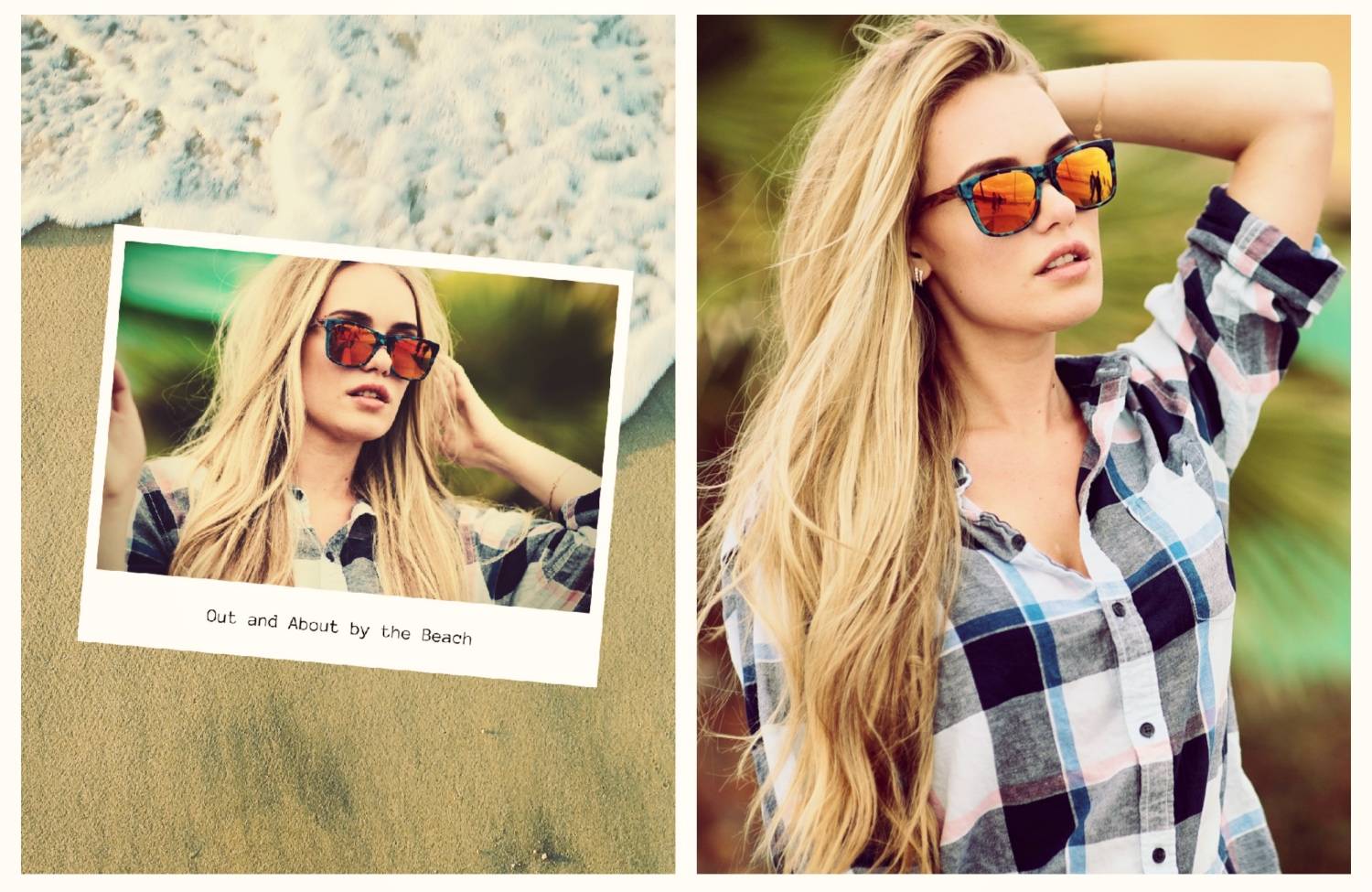 Modern | elegant | natural
Reflecting the Natural Elegance of California!
Unique, Handcrafted Products with Handcrafted Displays, made with natural materials! BONUS: Locally Designed! Using Plant-based Plastics which are biodegradable and hypo-allergenic, with colors that will never chip nor fade. Sustainably harvested wood and bamboo bamboo being one of the most renewable resources on the planet!
What's good for the earth is good for the soul!
Perfect for Large scale gifting needs! Now offering virtual options!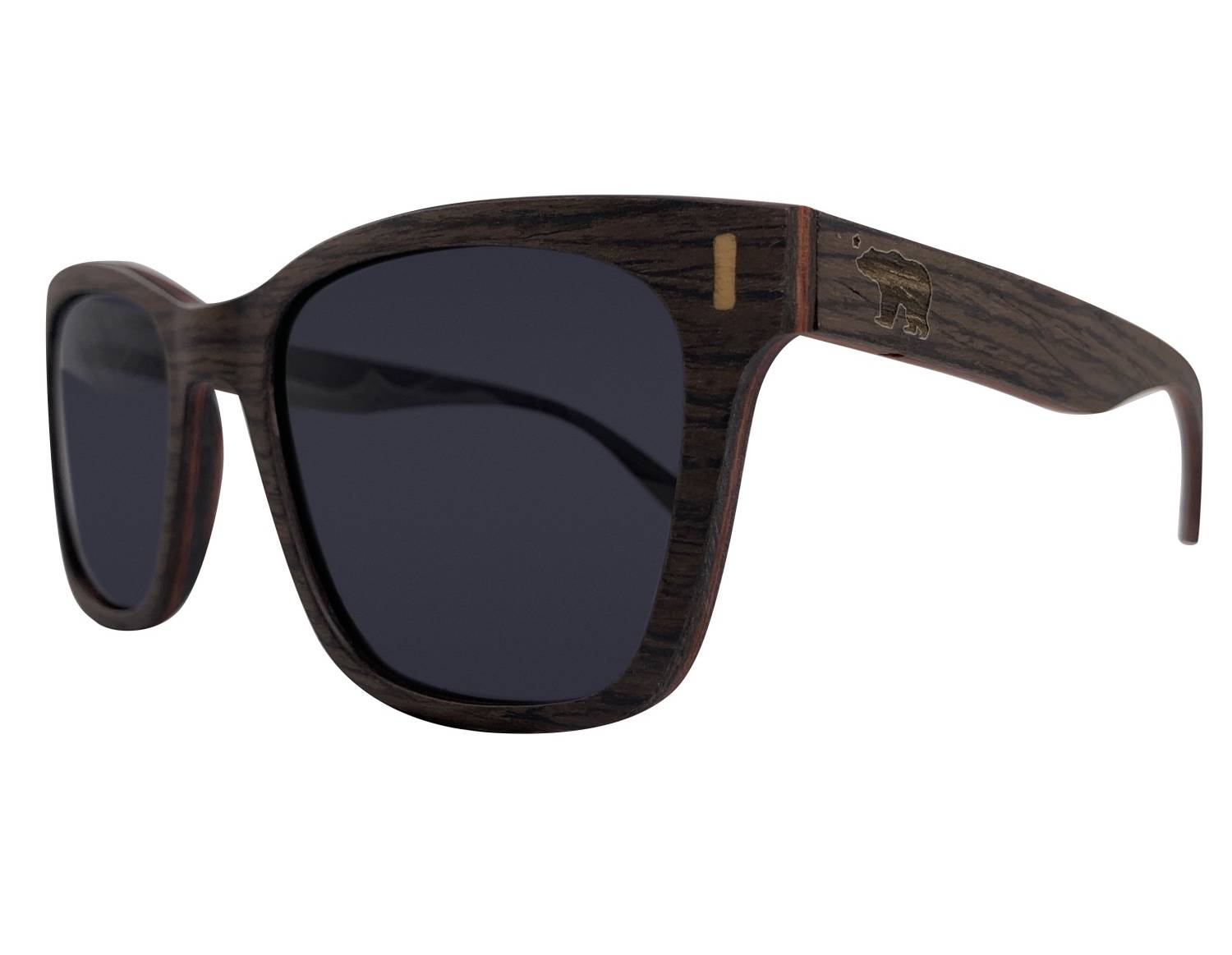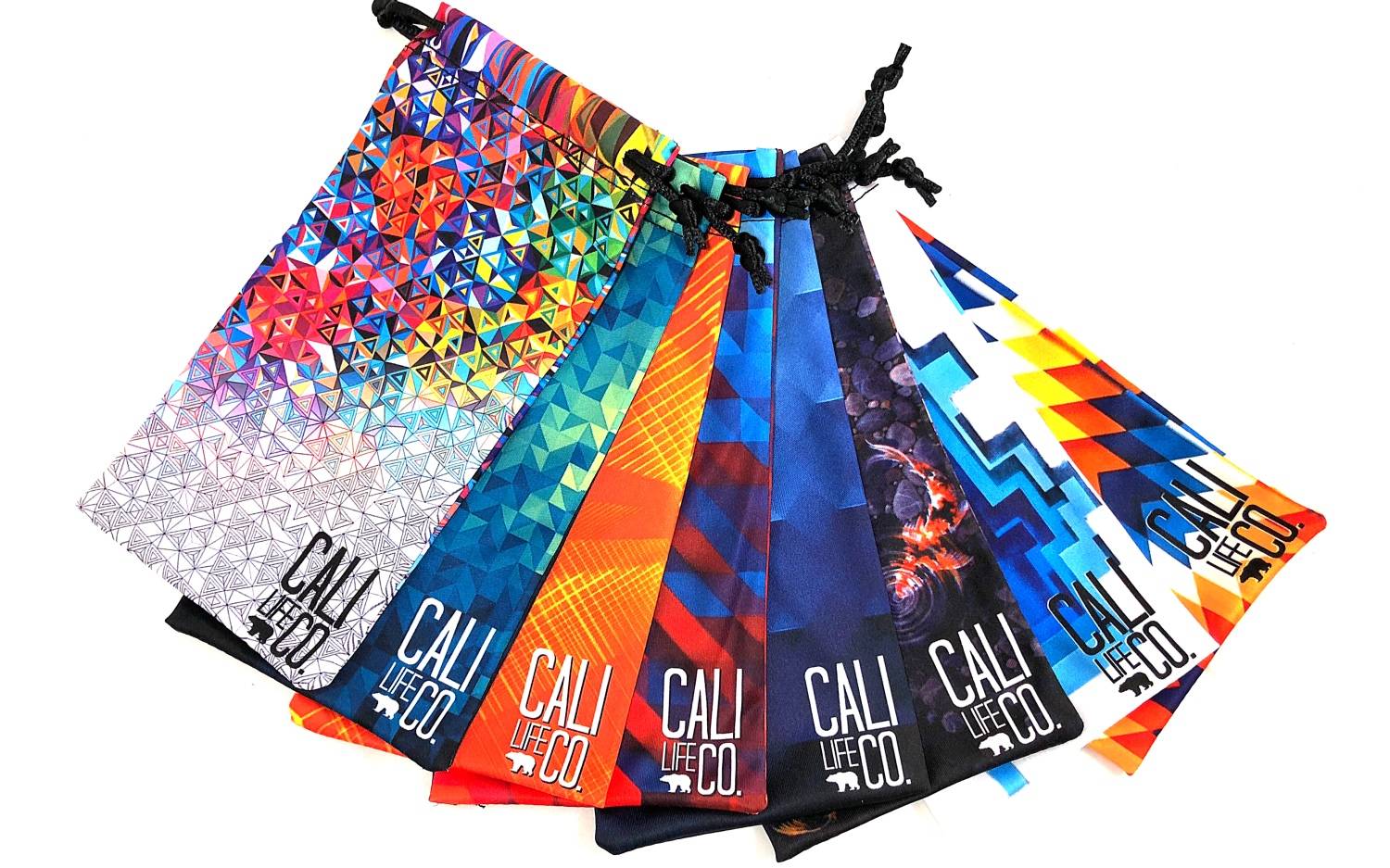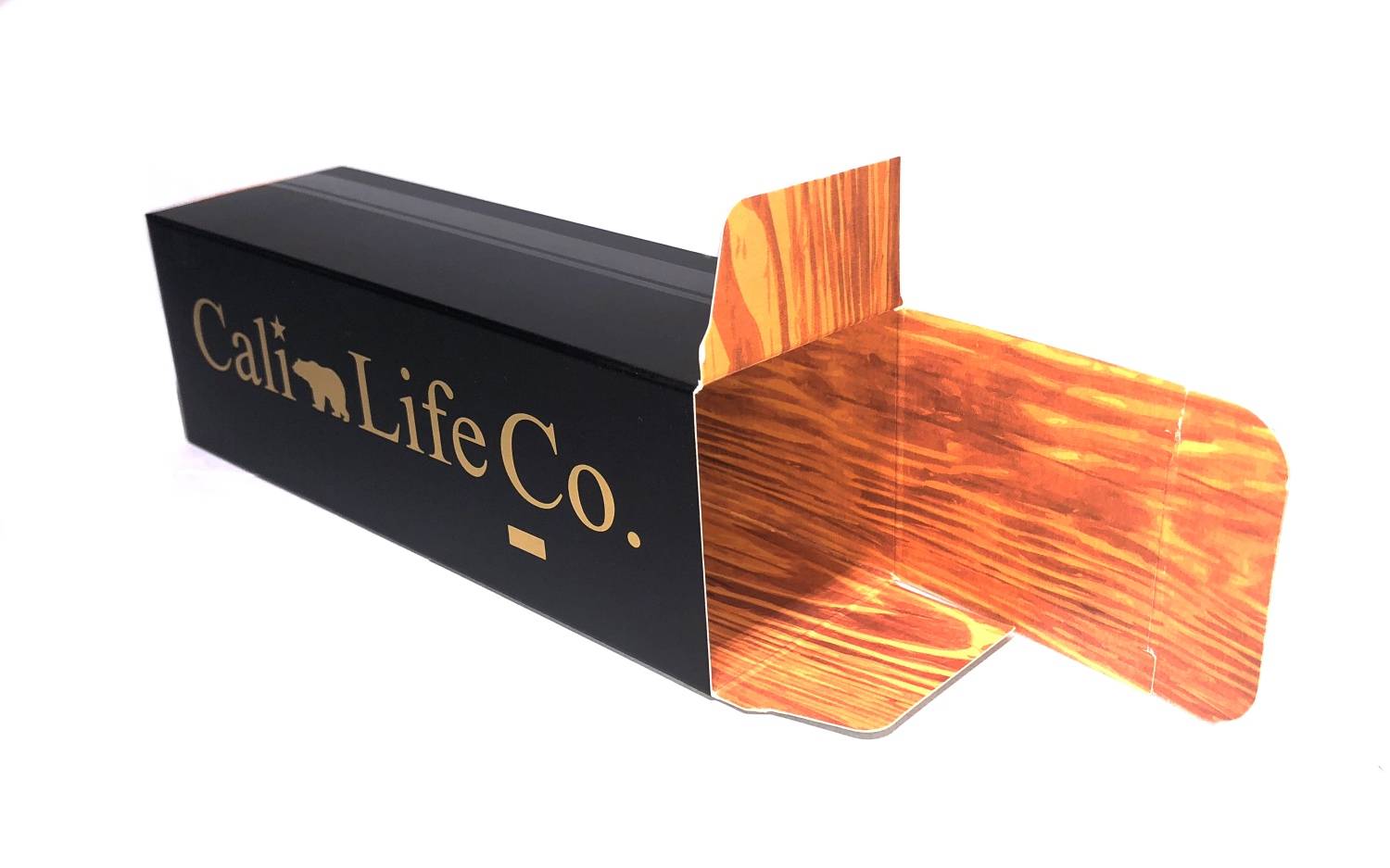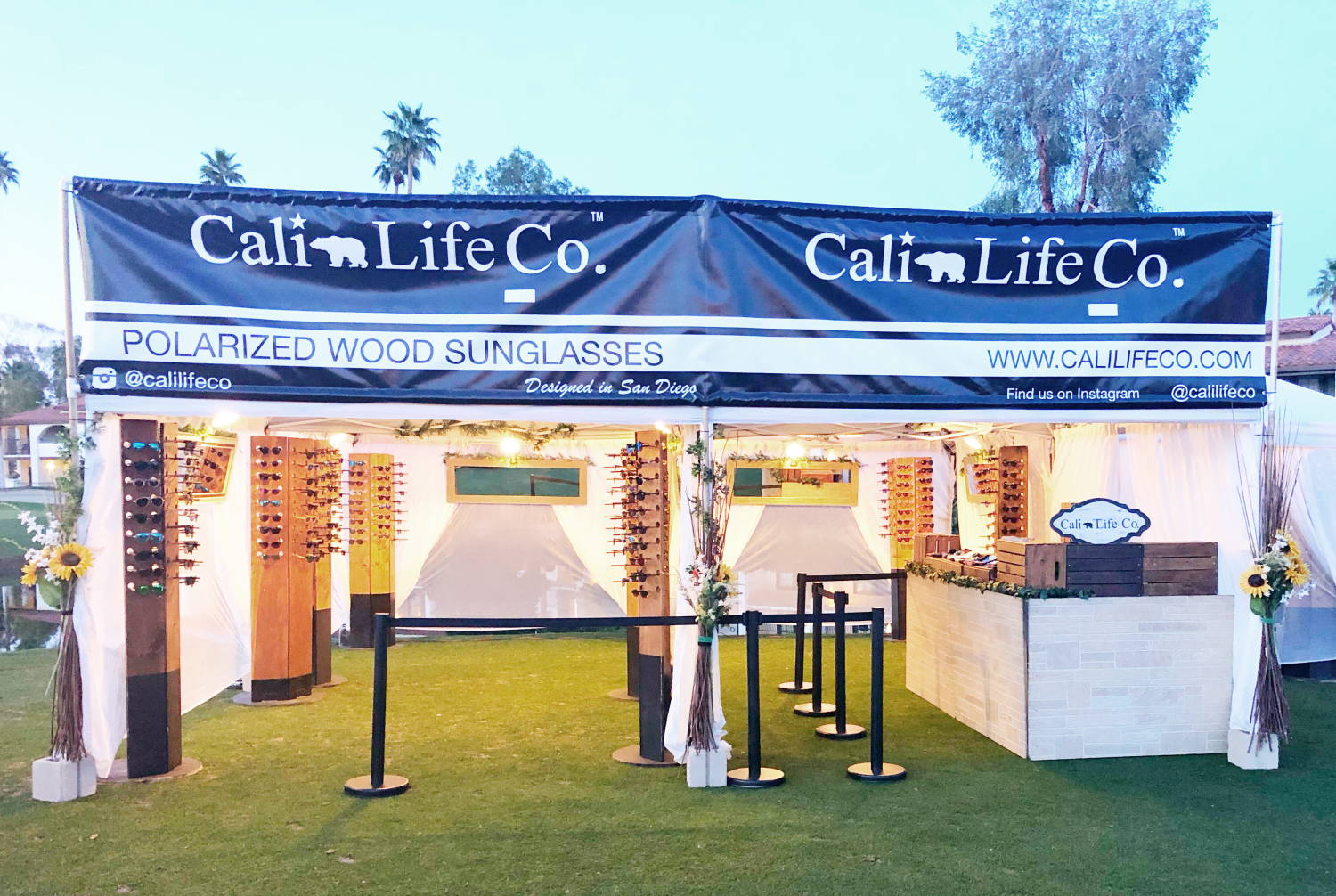 "An Experience my guests LOVED!"
"Cali Life Co. did something I'd never seen before! They built an amazing shop and let my guests try on and choose their own gift! My team was raving about it for the next few months!"
Locally Designed Polarized/UV400 Sunglass
Made with Exotic Materials
Limited Edition Microfiber Pouch and Gift Box

Pre-Event Coordinating with Event Planners

90 Day Warranty/Customer Service

Elegant & Complete Onsite Setup
4x Products to Ensure Choices
Friendly and Helpful Staff
4x Products to Ensure Choices
Friendly and Helpful Staff
Ask about our Virtual Gift Experience!
No other Gifting Company puts as much care and attention into the products, presentation and service as we do!
We will make sure every single guest from 25-2,000 has the same eloquent experience making their selections! And we bring many choices so there will be something fabulous for everyone!
It's not only what you give, but how you give it!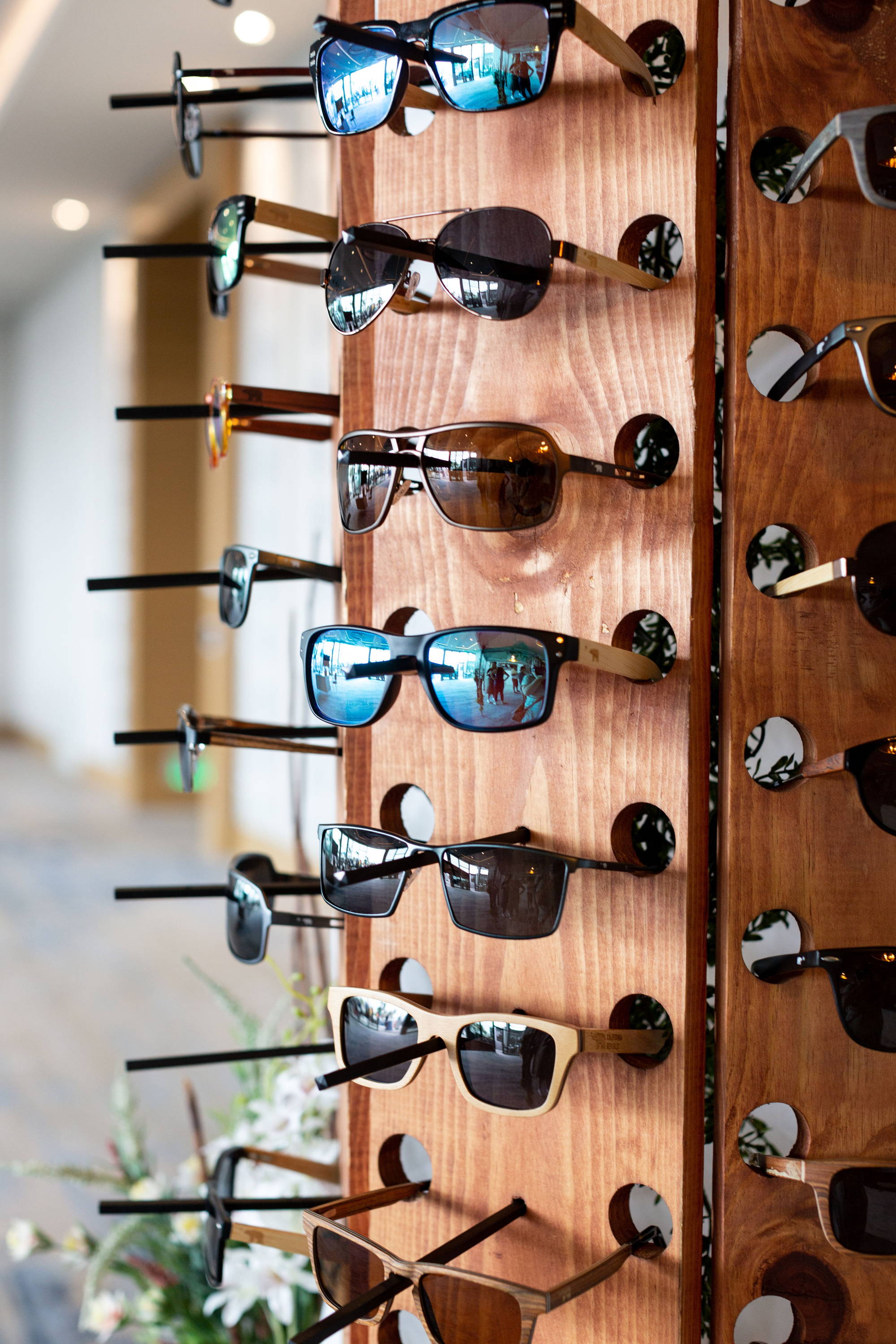 Designed by california artists
Art is sophisticatedly infused into each piece of our collection. We are inspired by the incredible beauty of California and want to share that with others.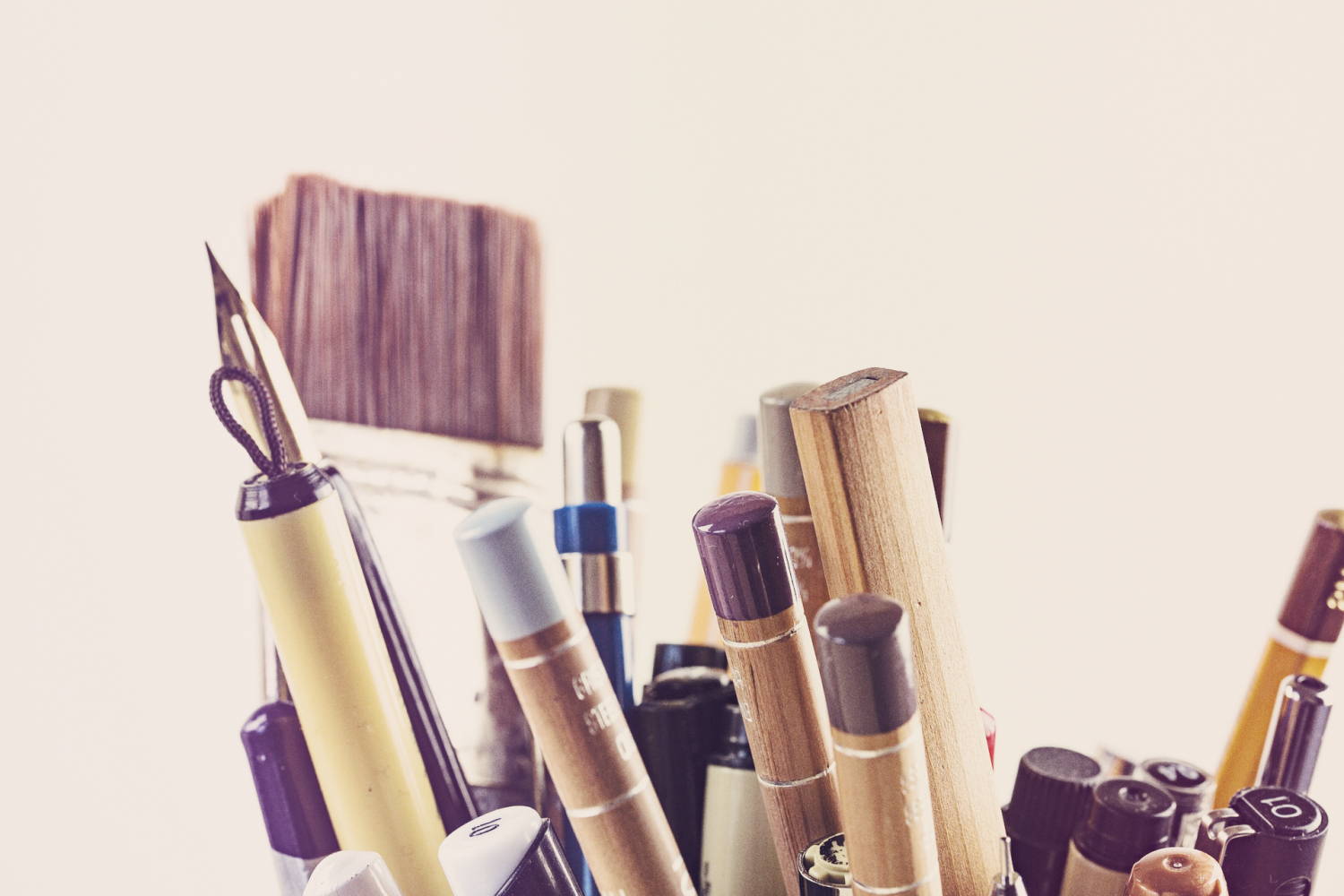 CALL FOR A FREE CONSULTATION AND QUOTE!


(619)665-4877