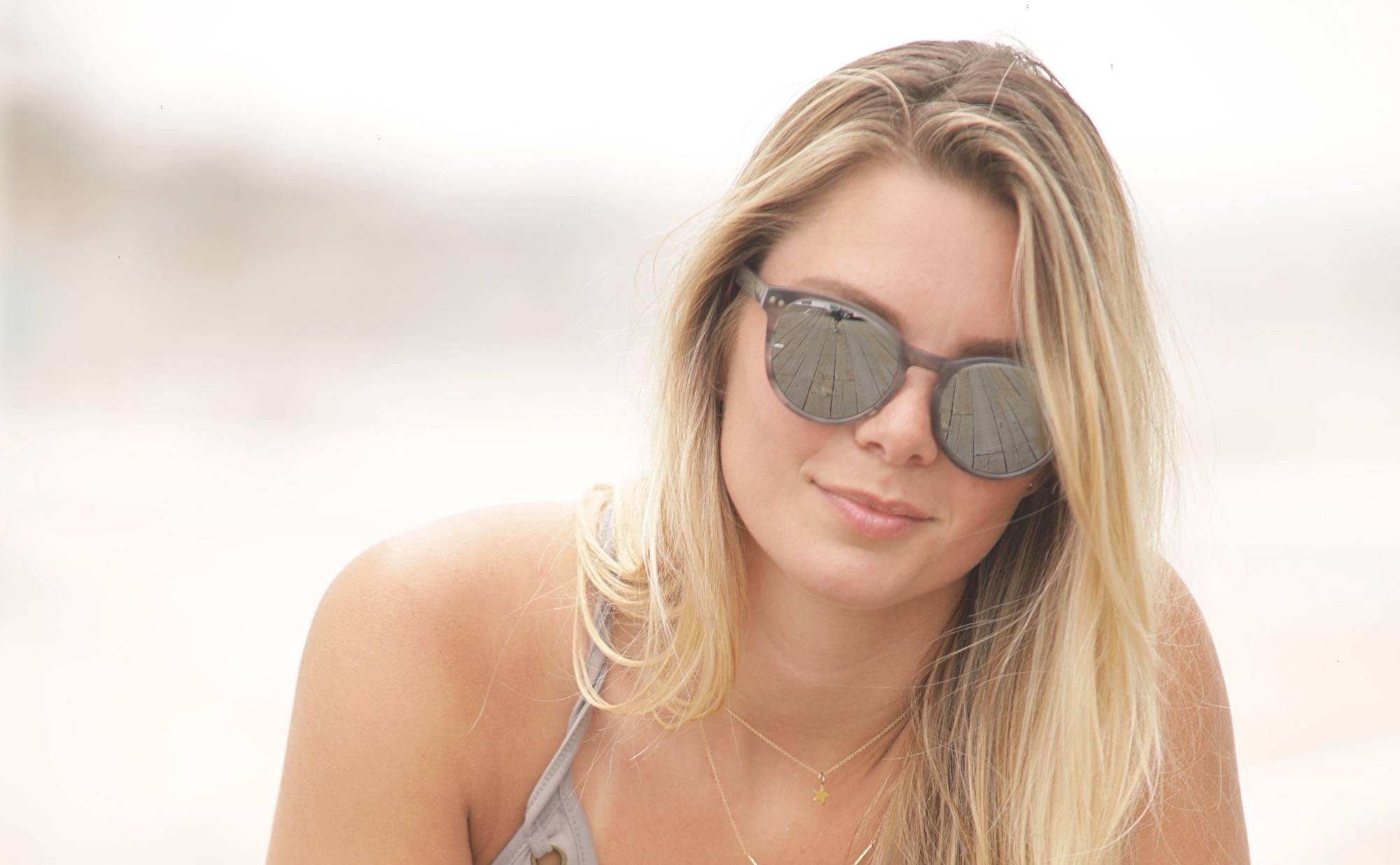 California's Premier Virtual Gift Experience
Treat your guests to a special gifting experience from the comforts of their home!
1. You tell us how many people you are gifting, and indicate the value of the gift per person
2. We generate a Custom Landing page with your company logo, photos, messages...
3. From there we will direct your guests to the shopping experience!
4. At checkout they will use the code we've generated(each person gets a unique code)
5. When the gift is fulfilled, we will include a Postcard with the company logo, photos, messages, etc., as well as a wooden keychain engraved with the Company Logo. The gift will arrive complete with tissue paper, a gift box and each Sunglass comes with a microfiber pouch!