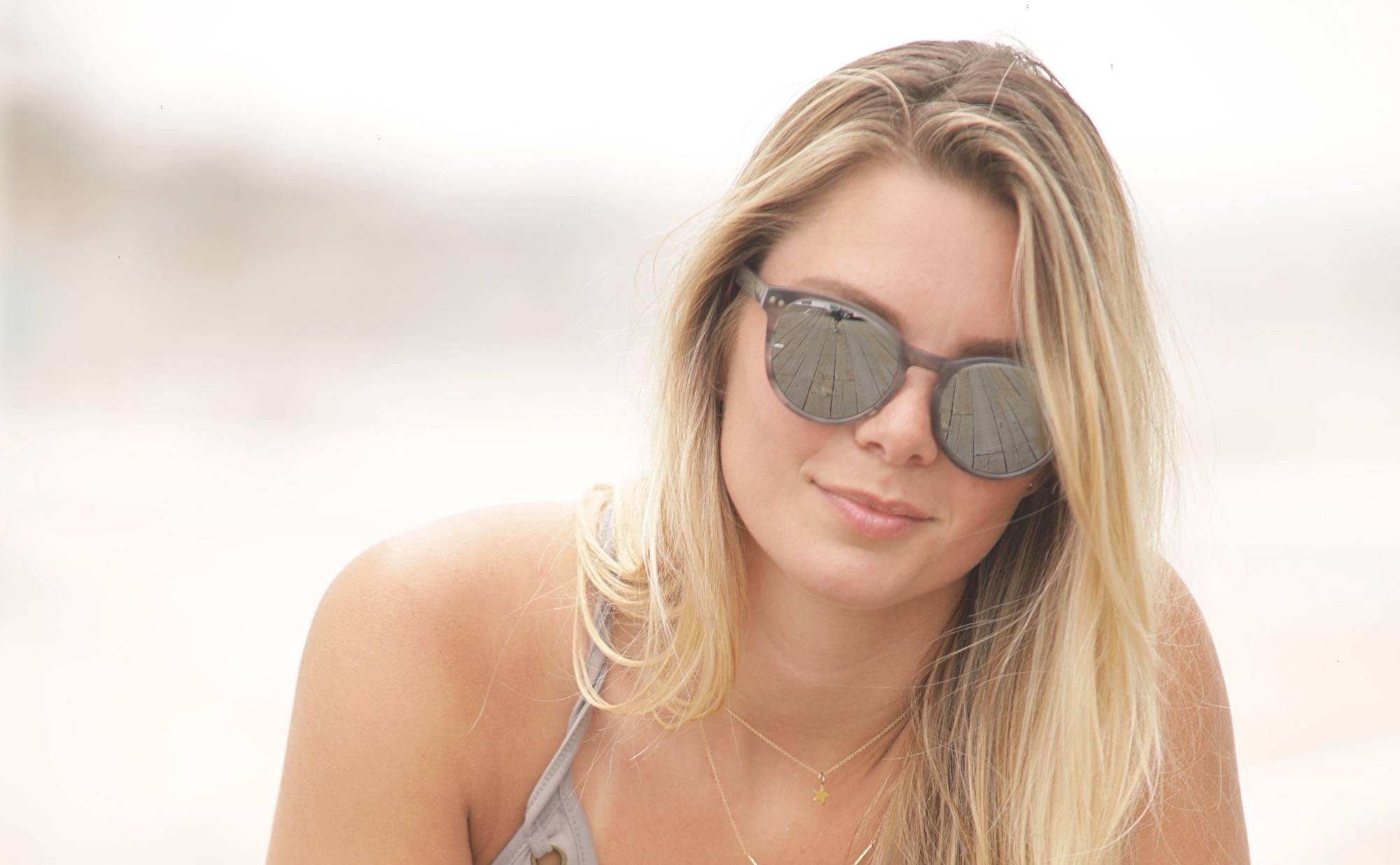 California's Premier Virtual Gift Experience
And Receivable Around the World
Did an event you were hosting get postponed?
Whether it was for business, or friends and family... just because you can't all be together, that doesn't mean you can't treat them to something special!
Showing gratitude can be one of the most impactful ways to connect, whether it be a company who's staff works from home, or a family who's wedding plans had to postpone. Offering a Virtual Gift Experience can be just the thing to stay connected in times like these!