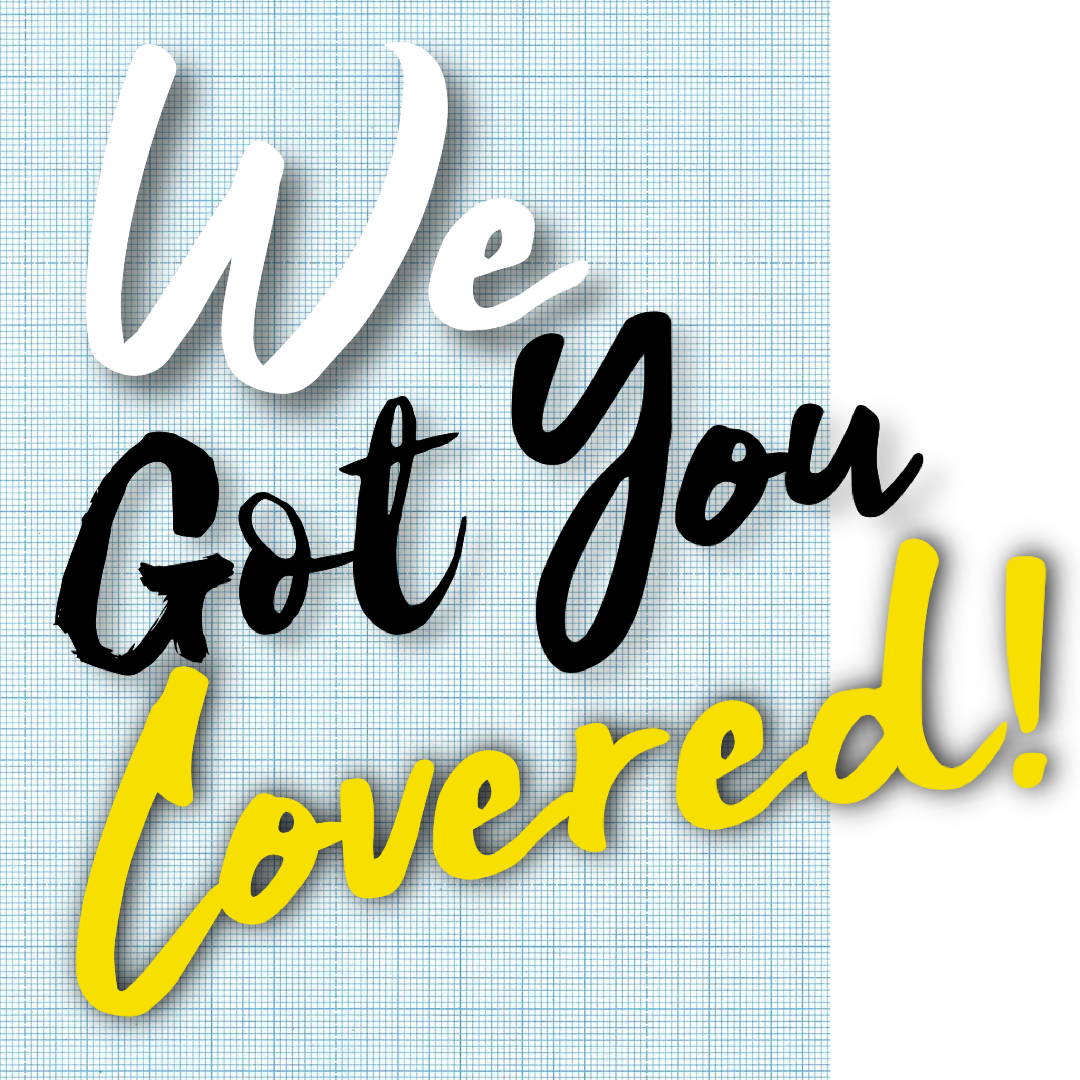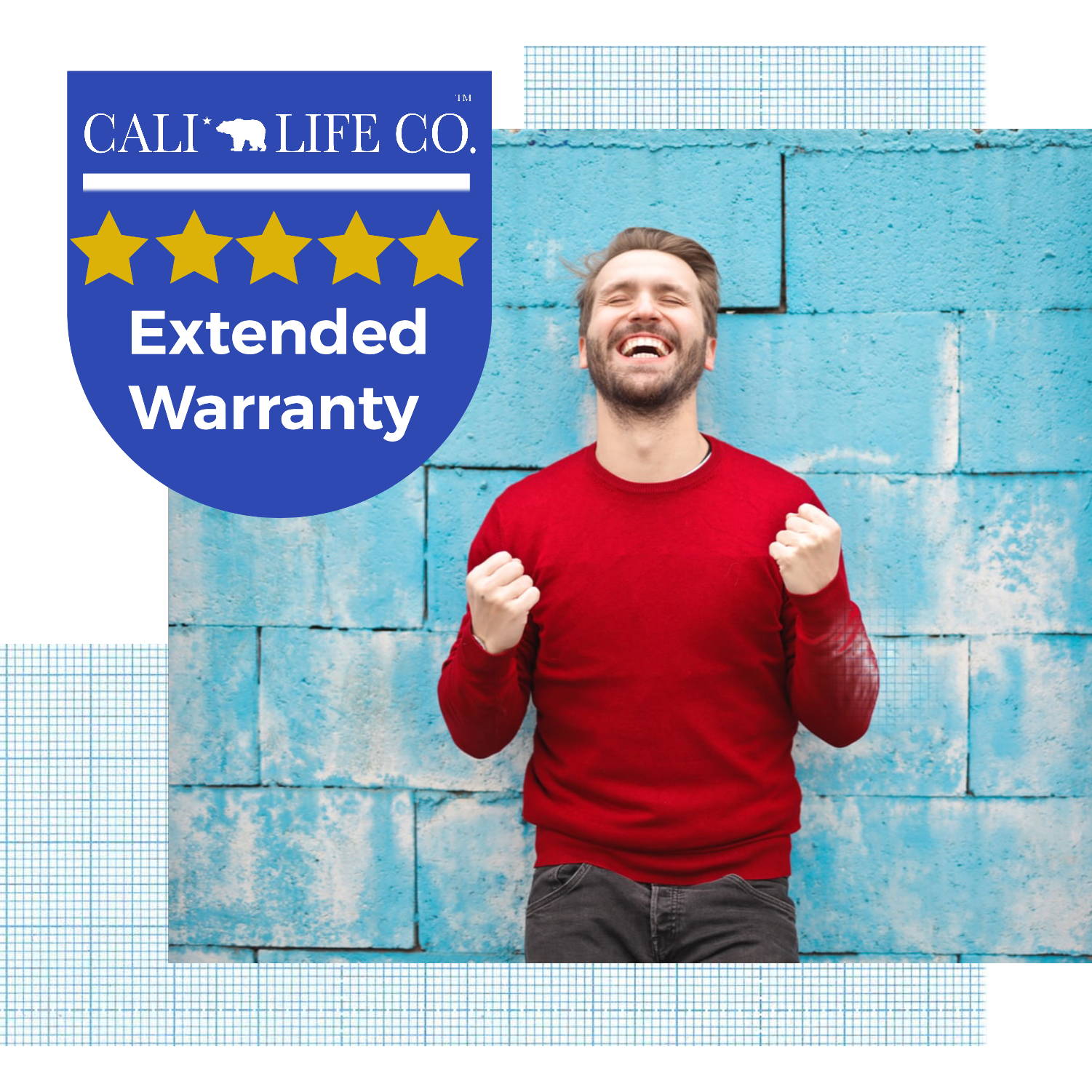 Congratulations! Your order has been upgraded to include our Lifetime Warranty! This means you won't have to worry if your sunglasses are stolen, lost or damaged, because you qualify for a replacement for just 25% of the MSRP price!
Extend your warranty, and cover lost, stolen or damaged items!

For items that are lost, stolen or damaged beyond repair, receive a one time replacement per purchase for just 25% of MSRP price!
Convenience
Complete a Lifetime Warranty Claim and let us know you purchased the Extended Warranty! Our staff will contact you within 1-2 business days to make arrangements for your fresh pair!
*This is not an Insurance Policy