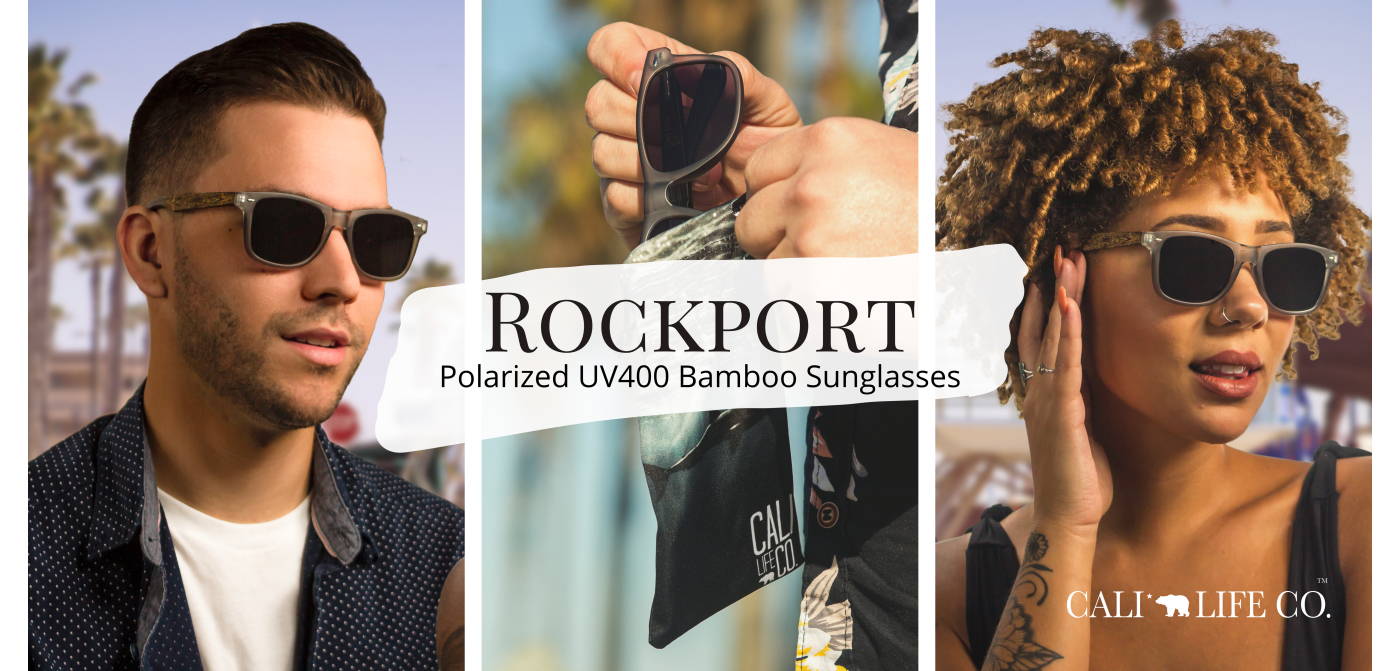 Rockport Sunglasses Designed by Artists in San Diego | Polarized UV400 Filters | Flexible Spring Hinges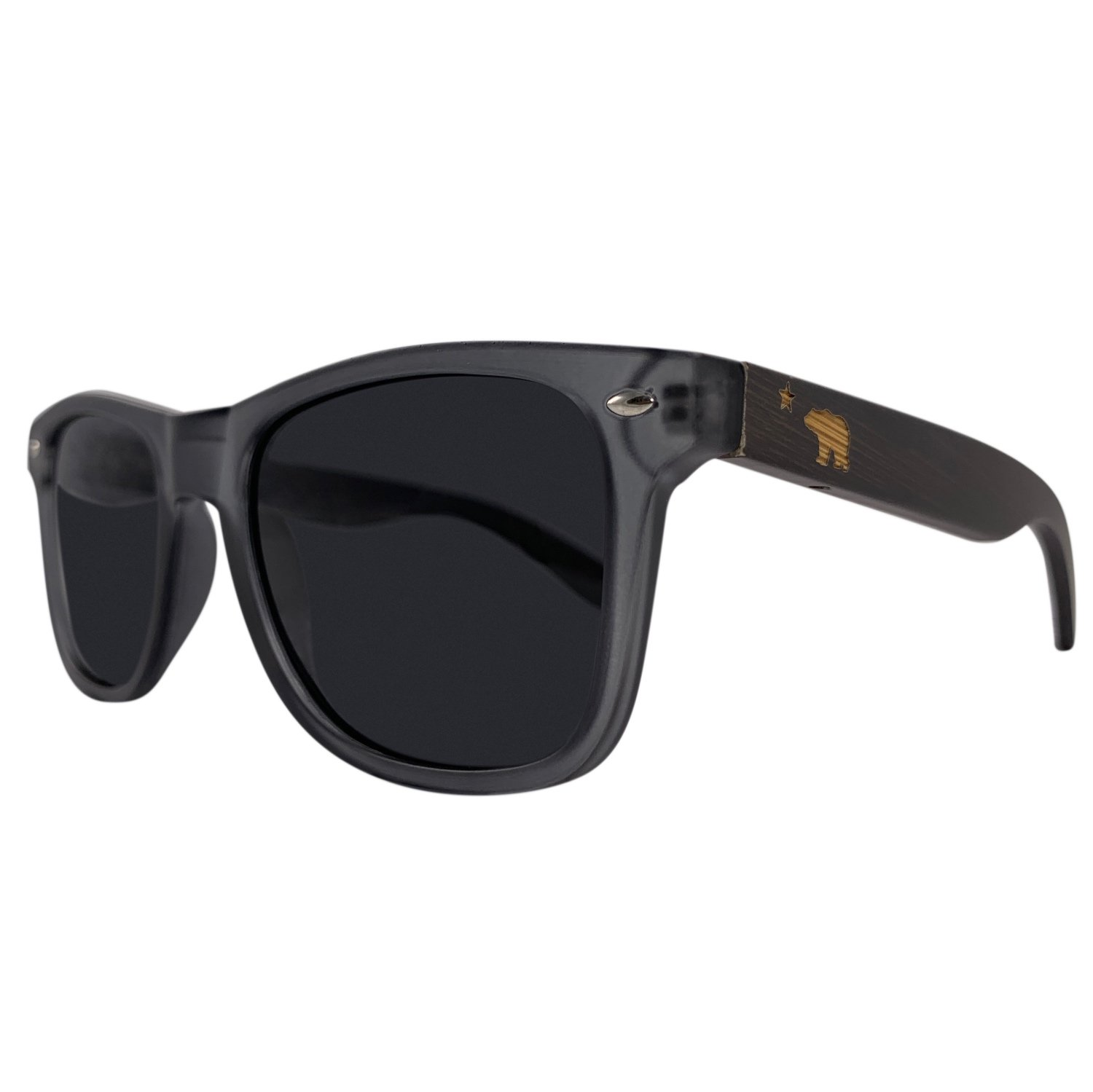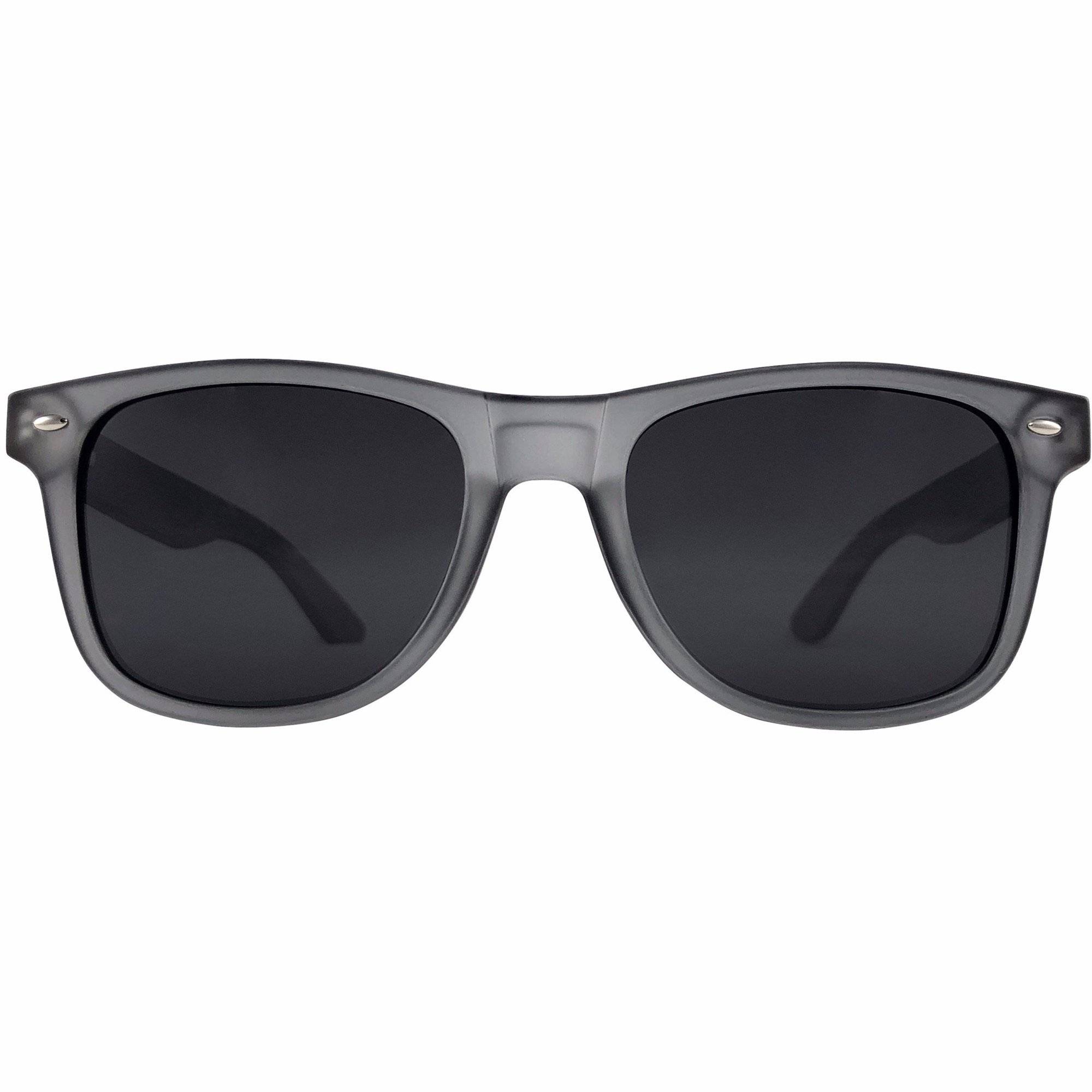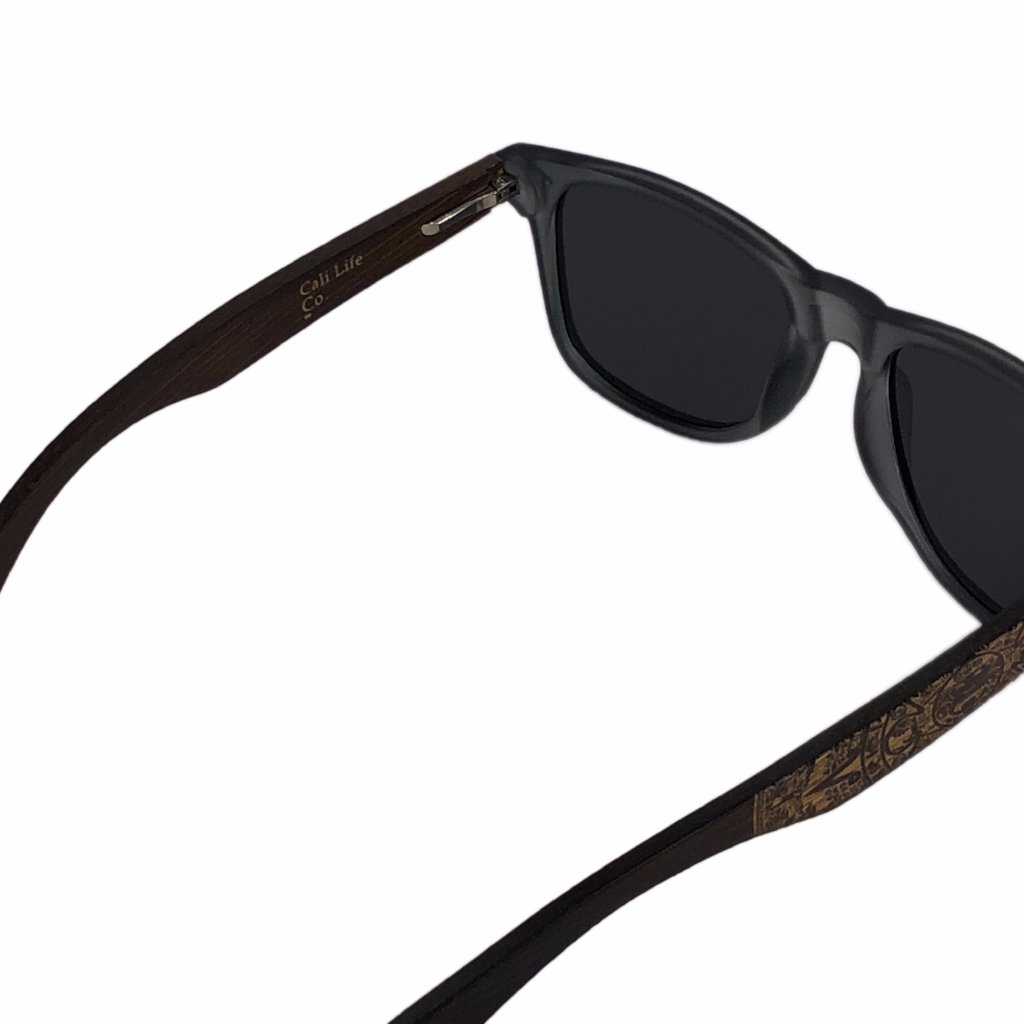 Top 5 Best Sellers: Rockport
Part of the California Beach Series, this style is handcrafted with Bamboo, a naturally lightweight renewable resource that is comfortable and eco-friendly. Durable for everyday use, and crafted with Polarized UV400 Lenses and flexible spring hinges.
"I love my Rockport Bamboo Sunglasses! They look and feel great, and the colors match everything in my wardrobe. Highly recommend!"
-John H.
"I'm so happy I ordered these! I actually had to get 2, my husband stole my first pair!
-Arlene B.