Cali Life Co. was founded in adventure and living a life of discovery. "Cali Life" is a common expression used to describe a laid-back beachside lifestyle, but it's really so much more than that.

ADVENTURES: A PATH OF DISCOVERY
California Life for us is opportunity. A chance to explore beachside cliffs and snow-capped mountains in the same day. California's diverse landscapes and cultures are an honor to be around, to live in, and to discover.But it's not just California that the opportunity of discovery resides.
Everywhere you go, there is a story and a gorgeous sunset. When you travel, you read pages of the world's book. You grow, you meet people different from you, and the memories shape who you ultimately become.Not everyone can pack up and become a globe-trotter. Even if you can, it doesn't guarantee you will go about it with the sensibility, kindness and intrigue required to be a good traveler. Discovery is a state of mind, and it's up to us as individuals to slow down and listen to the spaces we find ourselves in, whether we are on vacation or on our way to work.
"The real voyage of discovery consists not in seeking new landscapes, but in having new eyes." -Marcel Proust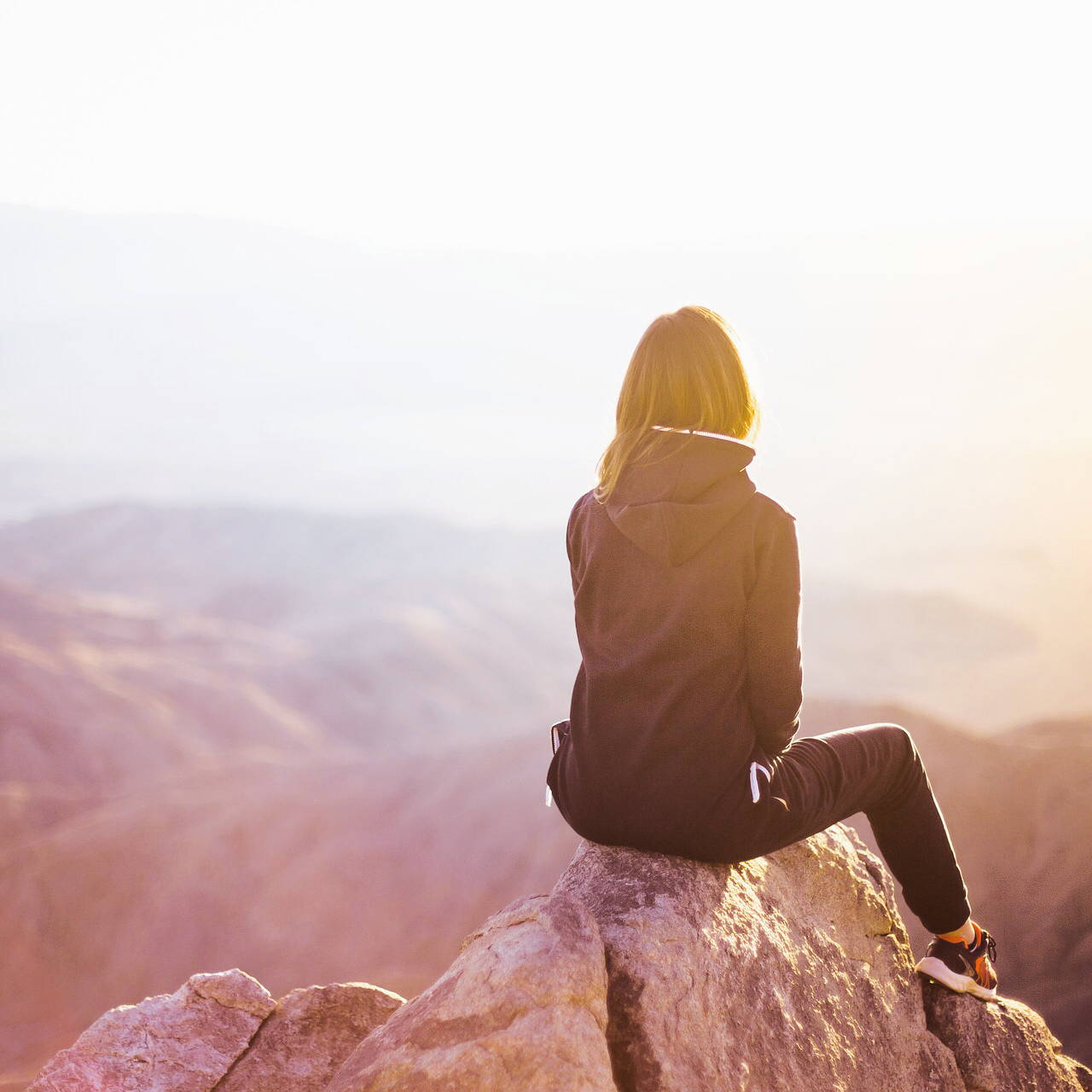 INFLUENCE YOUR GENERATION
The world is hungry for adventure and discovery. The most important discovery? Ourselves and how we relate to the world around us. As an Influencer, it's important to be a role model, to live by example. To encourage your viewers to follow suit, and explore themselves and the places dear to them. You don't have to live in California to embody the lifestyle. It's a state of mind that can be found anywhere. You just need to protect your eyes from the sun, drink plenty of water, and be kind to yourself and the people around you!
Influencer Benefits Include: 45% off All Purchases, 35% off for your followers AND Earn 15% Commission from Followers Purchases!
APPLY NOW TO BECOME A CALI LIFE CO. INFLUENCER!


BENEFITS INCLUDE:
45% OFF ALL PURCHASES
35% OFF CODE TO SHARE WITH YOUR FOLLOWERS
EARN 15% COMMISSION ON FOLLOWERS PURCHASES


Apply Now!