 Orders Delivered to Post Office within 1-3 Business Days from San Diego, California FREE SHIPPING ON ALL ORDERS IN THE UNITED STATES Fast and Friendly Customer Service
Every order is inspected prior to sending
COMPLIMENTARY EXCHANGES AND EYEWEAR ADJUSTMENTS

Check out our latest designs, just in time for Summer! All styles feature Polarized/UV400 Protection and art engraved! Shop Bamboo + Polycarbonate, Acetate + Wood and Executive Designs for Men and Women...
Shop for sunglasses safely!
Skip the store for this years shades and order online, Risk Free!
Our Customer Service is 5-Stars!
Not only do we strive to make the best shades, we also provide 5-Star Customer Service long after your purchase was made!
If you need customer support, please email us at support@calilifeco.com, or visit our Customer Service page to learn more! Now offering Lifetime Warranty at checkout!


A quick message from our Co-Founder Nina Ruud...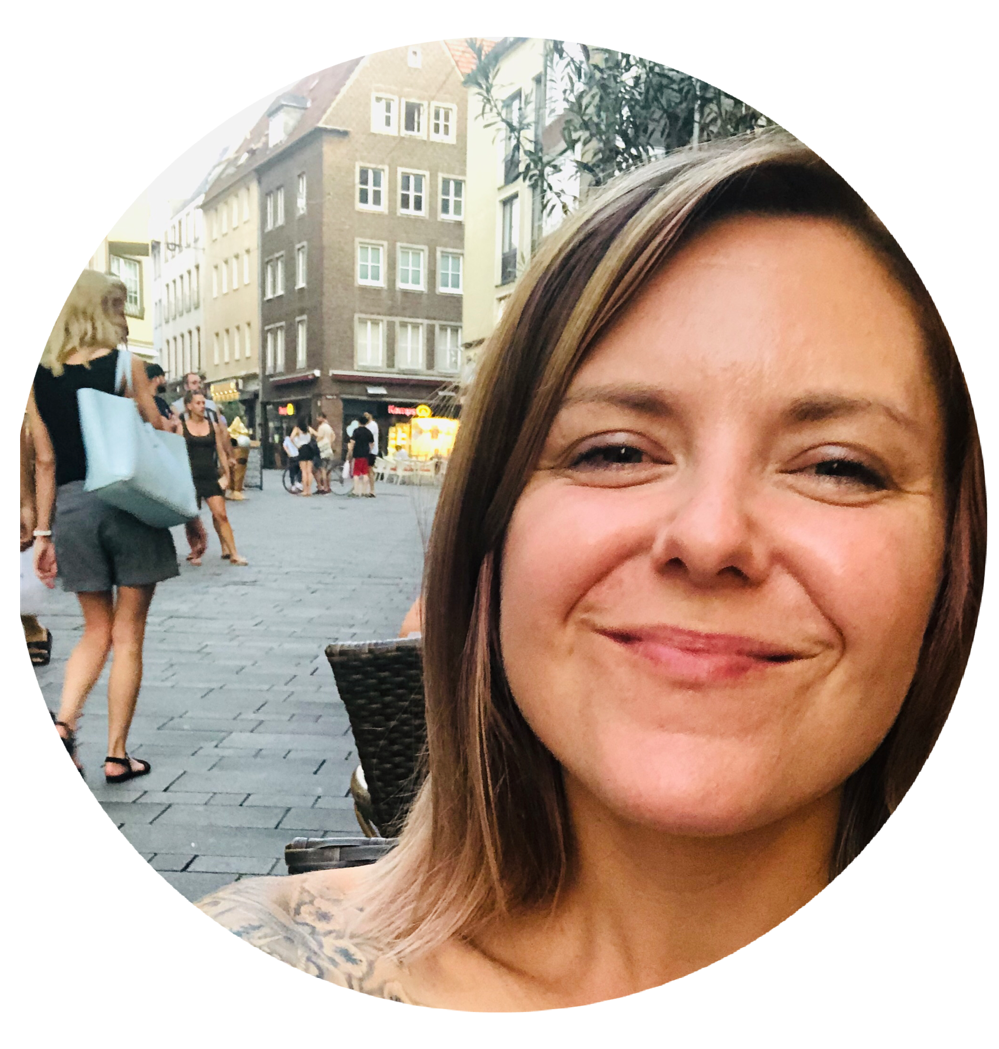 Hello Friends of Cali Life Co.!
As our brand navigates these challenging times, we want you to know that we are 100% here to assist you, and we appreciate your support!
Prior to COVID-19, Cali Life Co. sold at large events, festivals and farmer's markets. We are adapting quickly to the current situation and now operate almost entirely online. This way we can keep both our staff and customers safe, and therefore continue on our mission of designing incredible products that are eco-friendly and inspired by our beautiful home state of California.

With all of the changes at hand, we invite you to stay in touch, give us feedback, and share with us what you are looking for in an Eyewear Company. We are listening! Click the Customer Service button above if you need assistance, and thank you for being a part of this journey with us. We wish you and your family all our best, have a safe and lovely summer!
Sincerely,
Nina Ruud
Head of Operations
Cali Life Co.