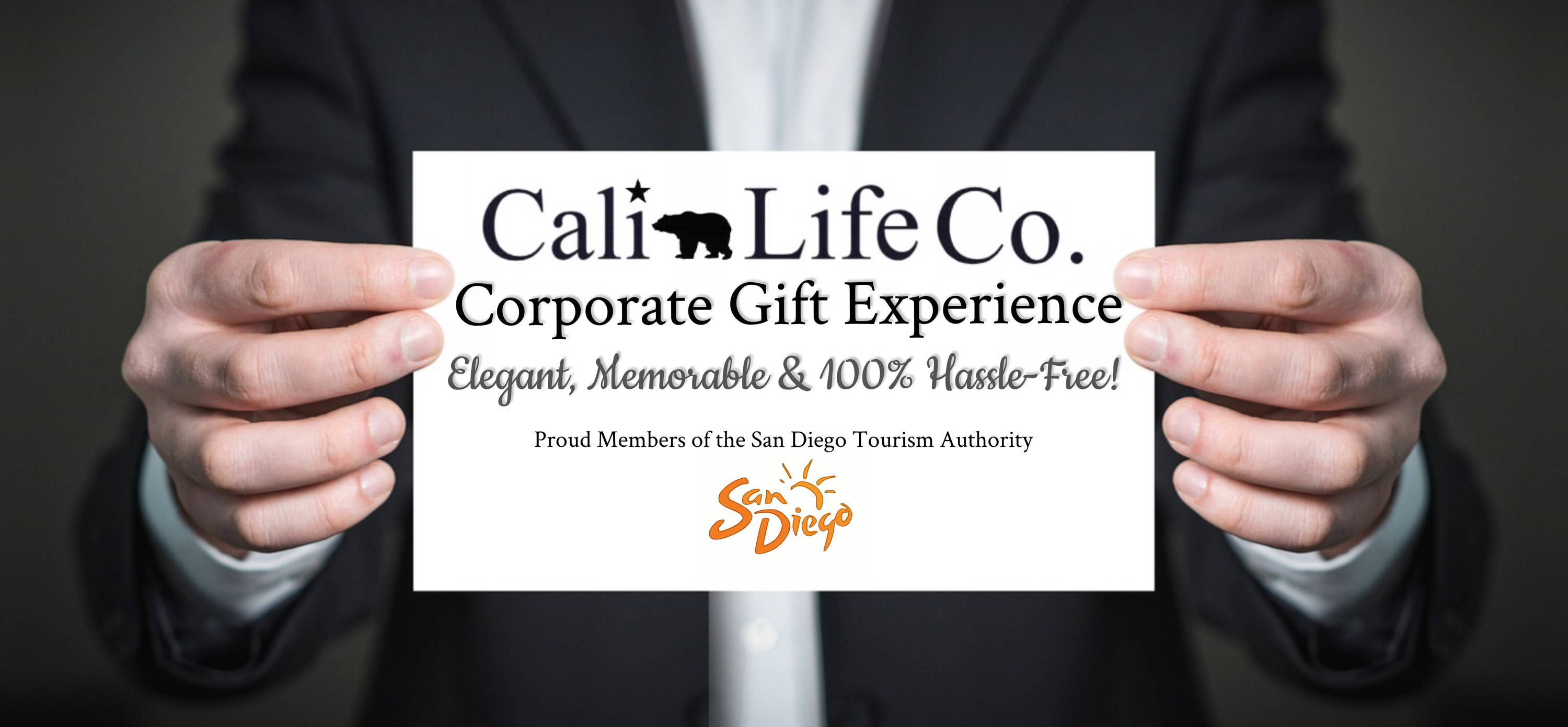 PREMIUM EVENT SETUP & SUPPORT
Expect Superior Treatment
90 DAY MANUFACTURER WARRANTY
Convenient Repairs and Service
MODERN STYLES & UNIQUE DESIGNS
A Variety Suited for Men & Women
VOTED OUTSTANDING BUSINESS
San Diego NICKY Awards
Welcome to Your Corporate Gifting Solution!
Cali Life Co. is a Lifestyle Brand from San Diego, California. We specialize in creating on-site gifting experiences with our new and innovative collection of locally designed Wood Sunglasses. Choosing our services means you are selecting the perfect gift, the right brand, and a memorable experience, with lasting benefits for your guests!

100% Hassle-Free for Event Planners & Hosts!
What better gift to give in sunny San Diego?

---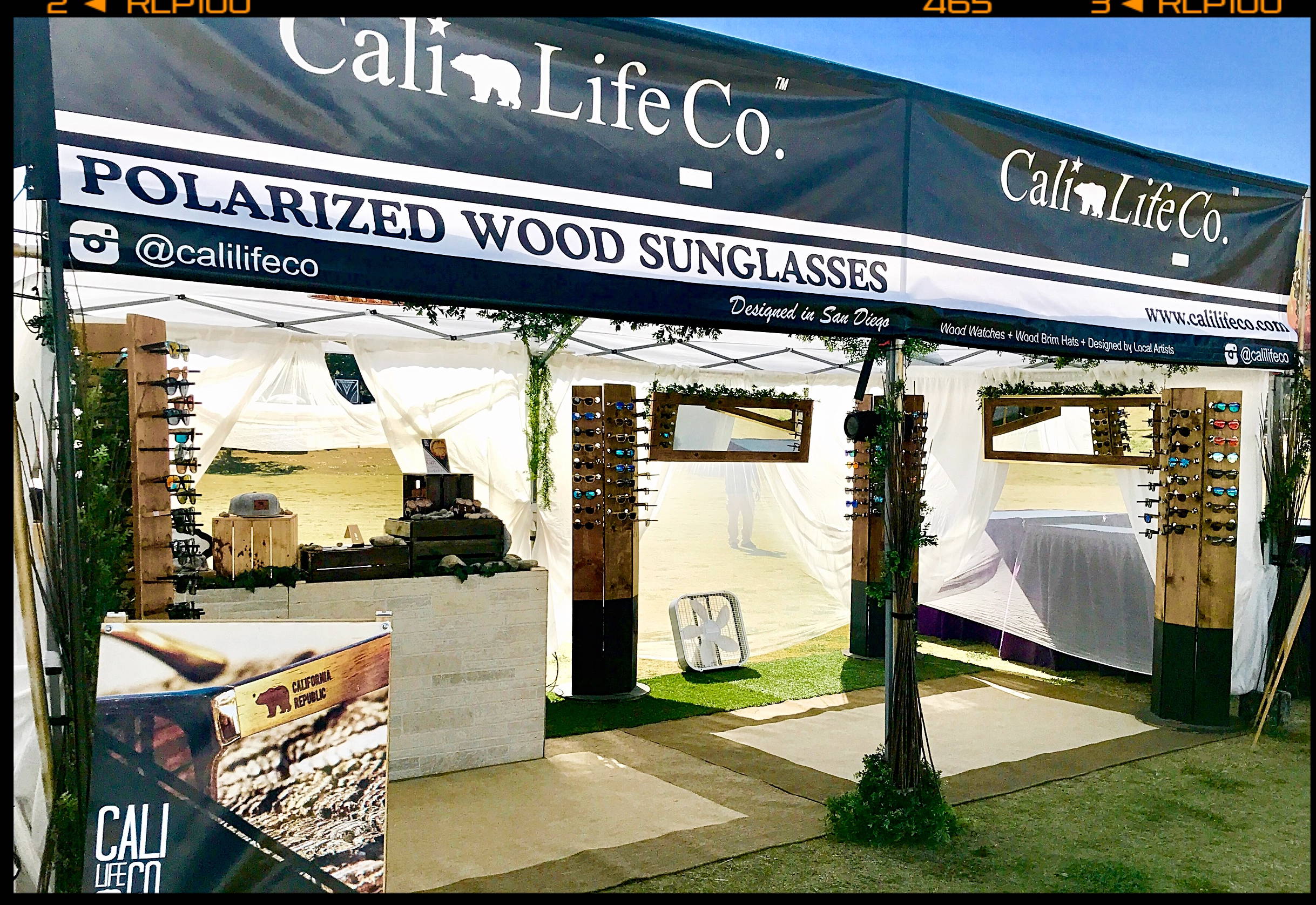 "It's not how much we give, but how much love we put into gifting."


-Premium On-site Event Setup
-Friendly and Professional Staff
-90 Day Manufacturer Warranty
-Modern Styles & Unique Designs
-"Designed in San Diego" Engraving  
-Suitable for Men & Women of all ages
-Every guest will have an ample selection
(Even the last in line! We bring 4-5x the product!)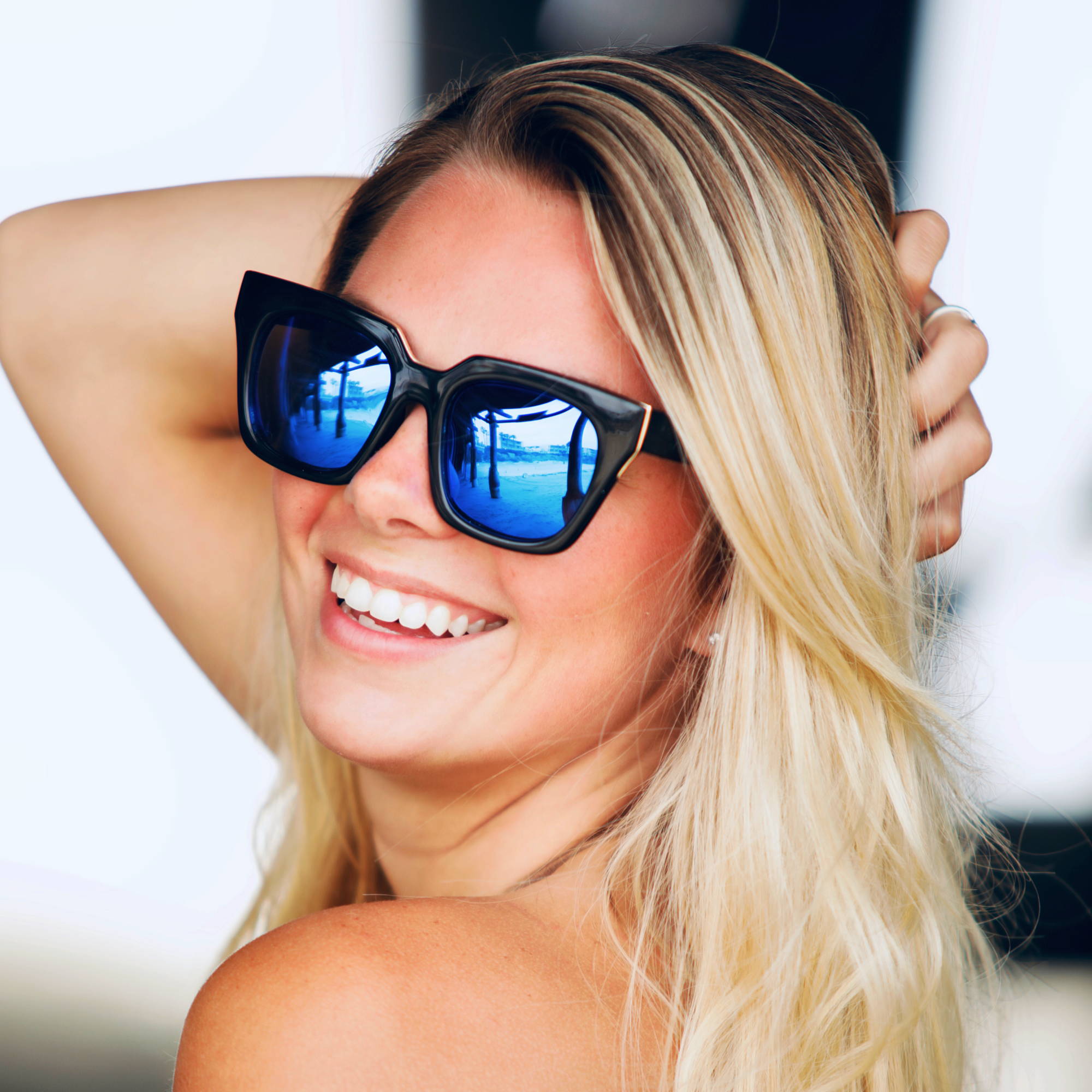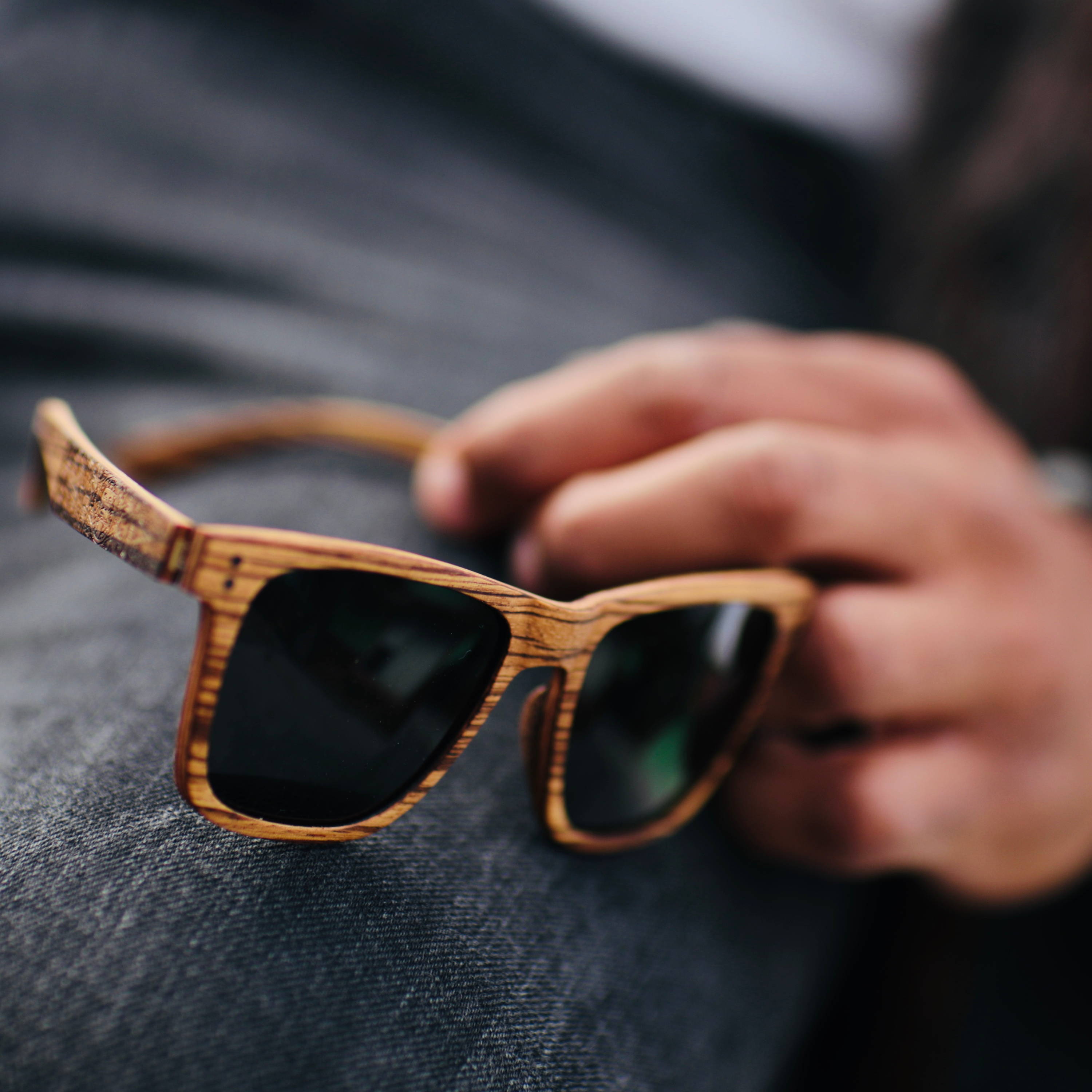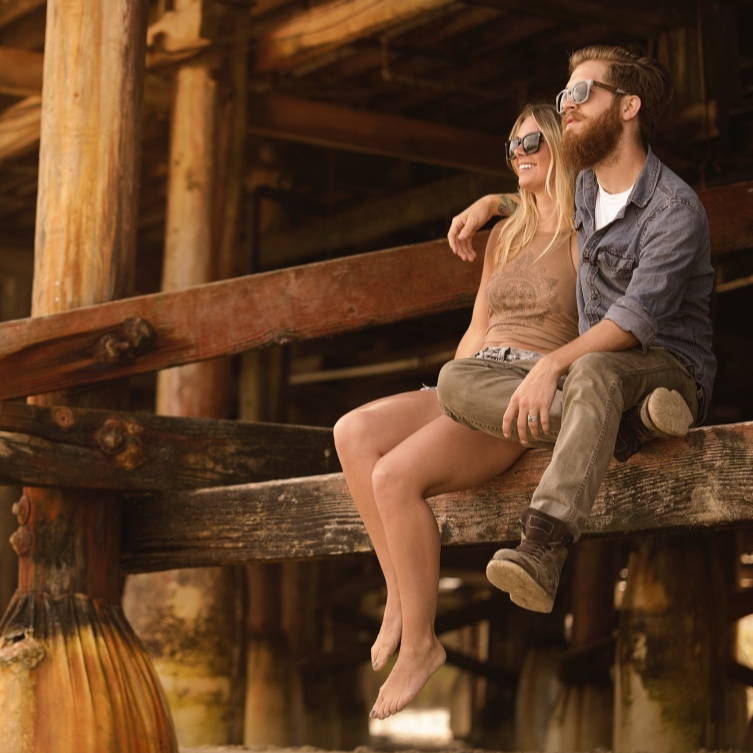 Every perfect gifting experience begins with the perfect gift. Something useful, something modern... & something for every age group! Cali Life Co.'s Polarized Wood Sunglass Collection with UV400 Protection features flexible spring hinges and sublte Artwork engraved into the temples. Lightweight and durable, they truly reflect the local culture & landscapes found in San Diego and California.

Optimal for the Everyday Commute!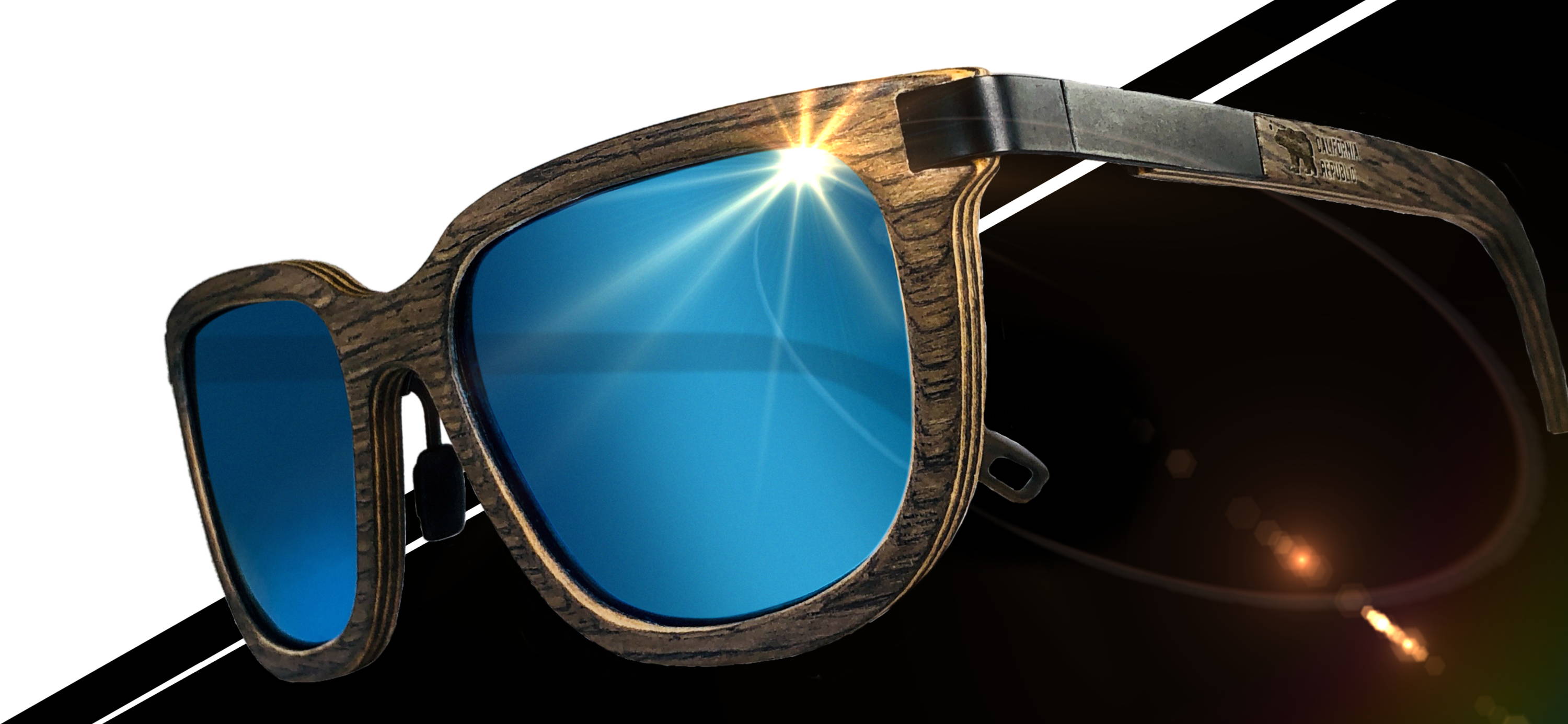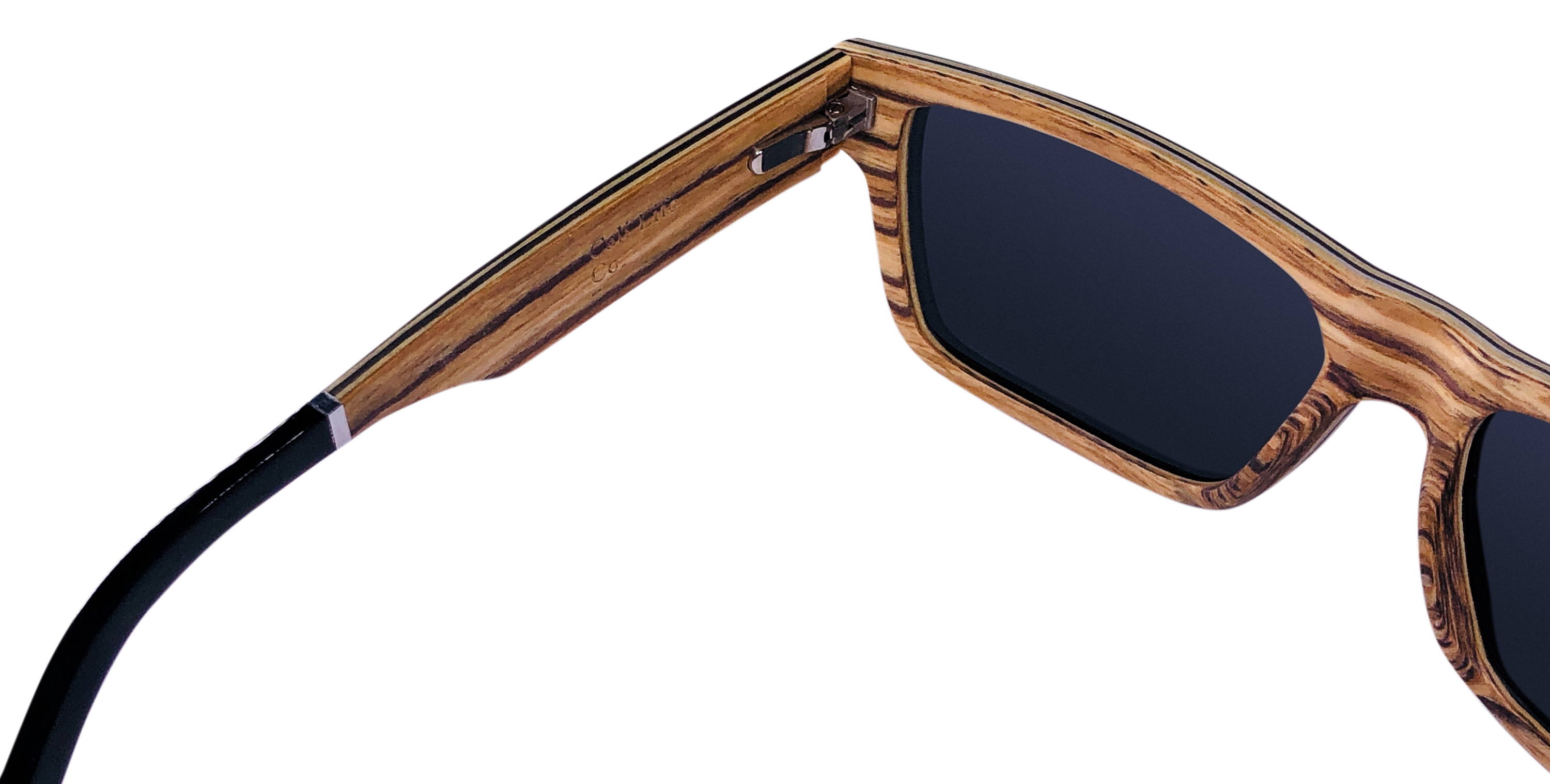 Top Edition:
Full Wood Frames
---
Polarized/UV400 Lenes
Flexible Spring Hinges
Art Engraved into Temples
Wood is Multi-layered for added durability
ZebraWood, Oak, Rosewood, Ebony, Maple, Orange
Variety of Shapes and Styles for both Men & Women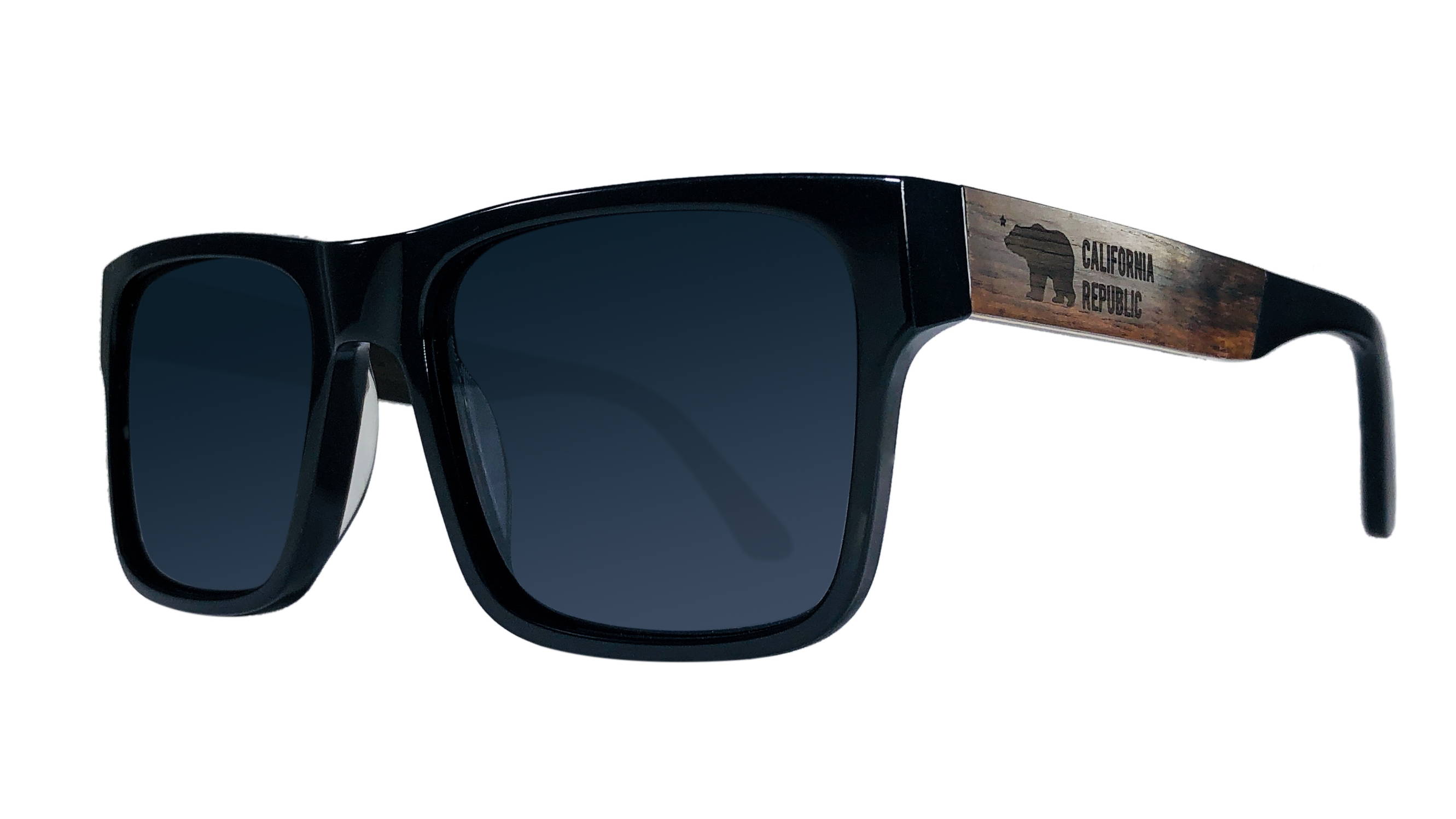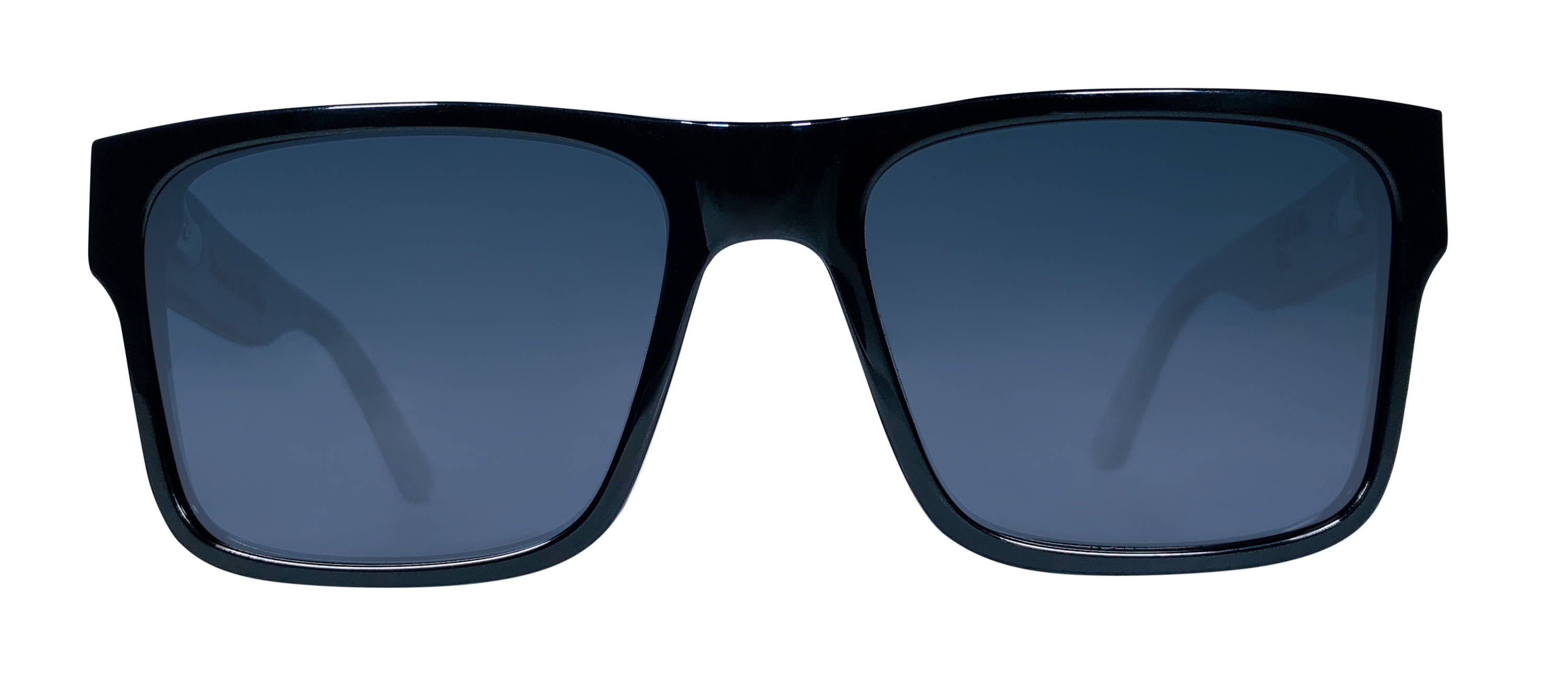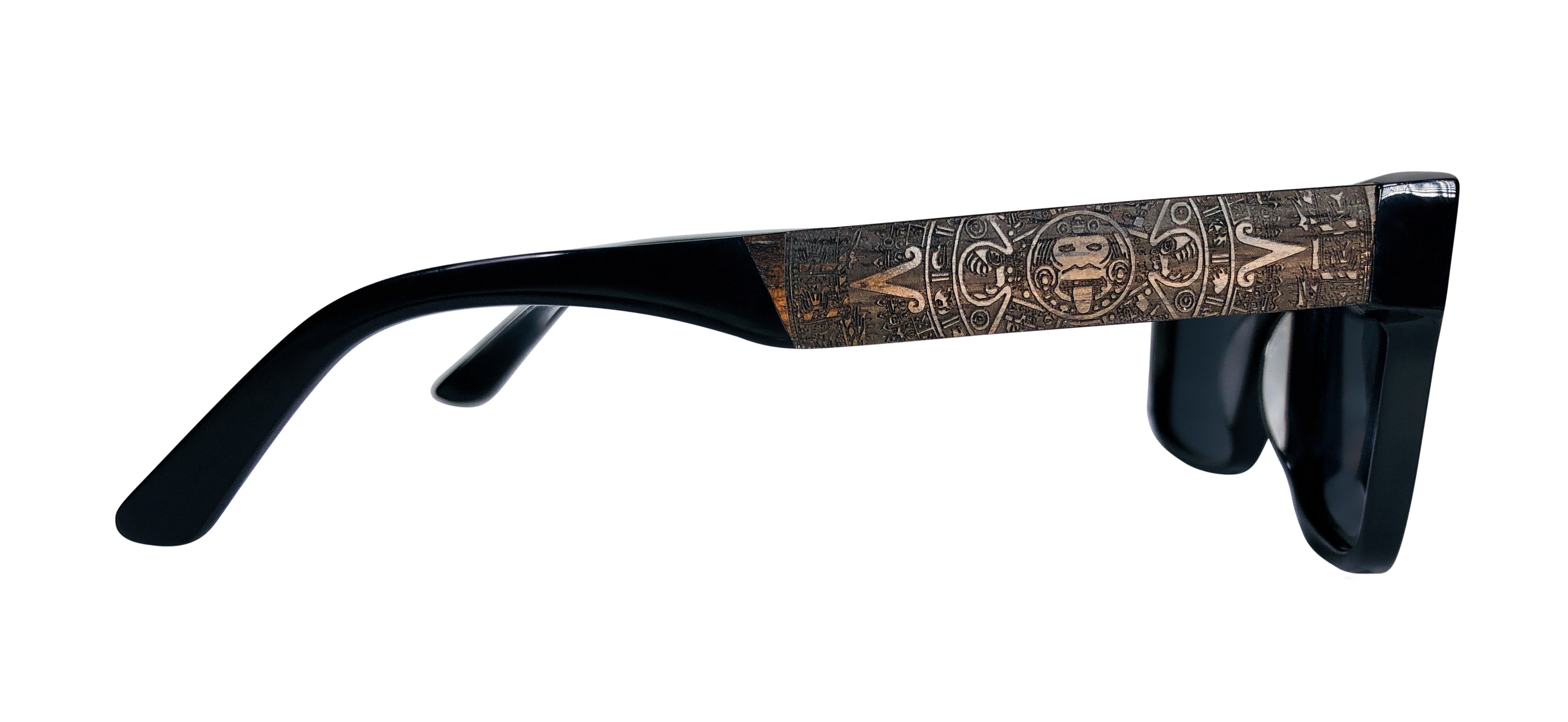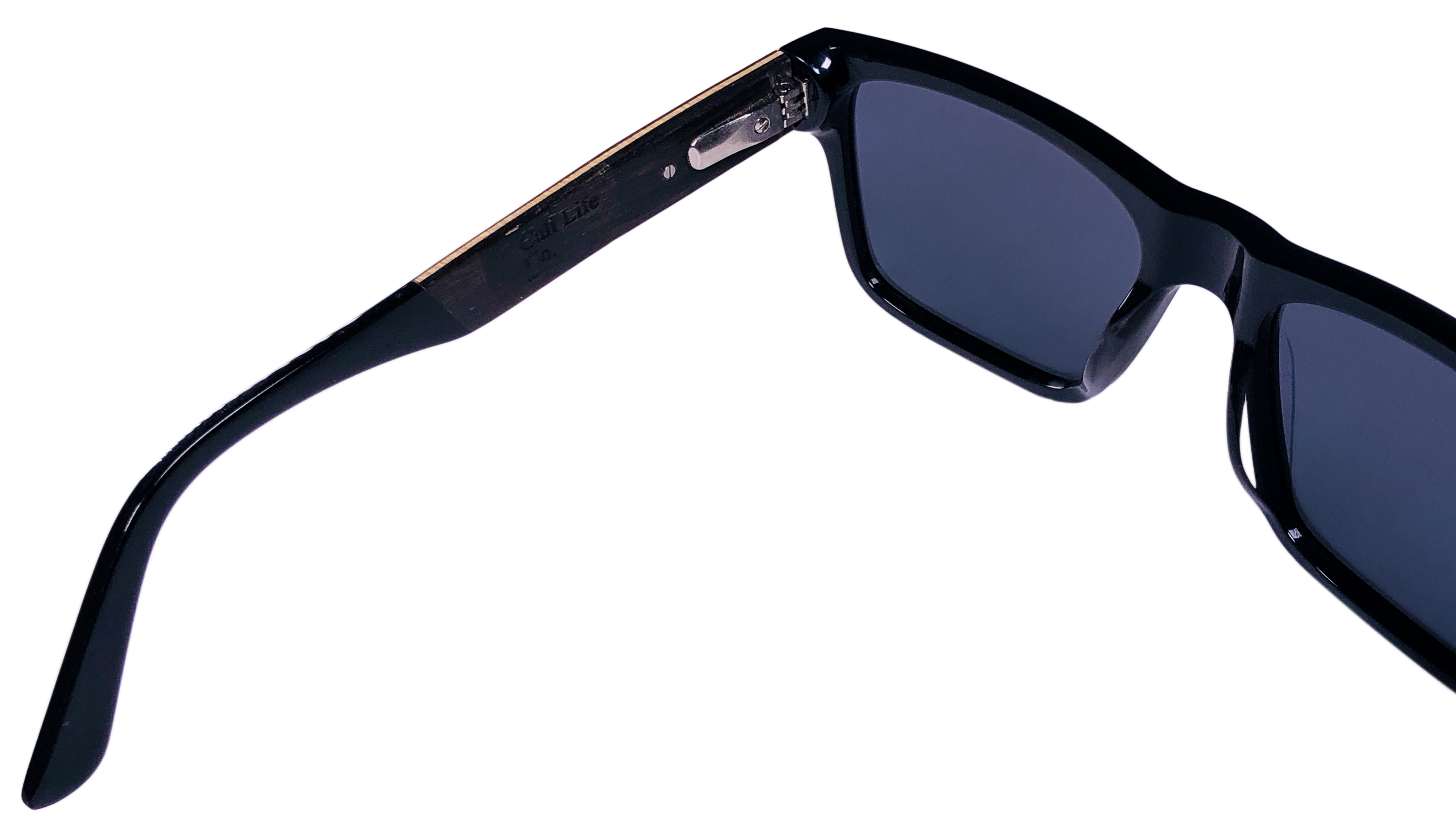 Intermediate:
Acetate & Wood
---
Polarized/UV400 Lenses
Flexible Spring Hinges
Art Engraved into WoodTemples
Plant-based Durable Plastic Front/Tips
ZebraWood, Oak, Rosewood, Ebony, Maple, Orange
Variety of Shapes and Styles for both Men & Women



Finding the right brand to work with is crucial for stress-free gift-giving experiences! Our friendly and dedicated staff will work with you every step of the way! Cali Life Co. commits to bringing at least 4x the amount of your order to ensure everyone gets to choose from an abundance of options. Our brand is World Famous and based in America's Finest City!

We also travel outside of San Diego!



THE PERFECT GIFT INCLUDES A LIMITED EDITION MICROFIBER POUCH AND GIFT BOX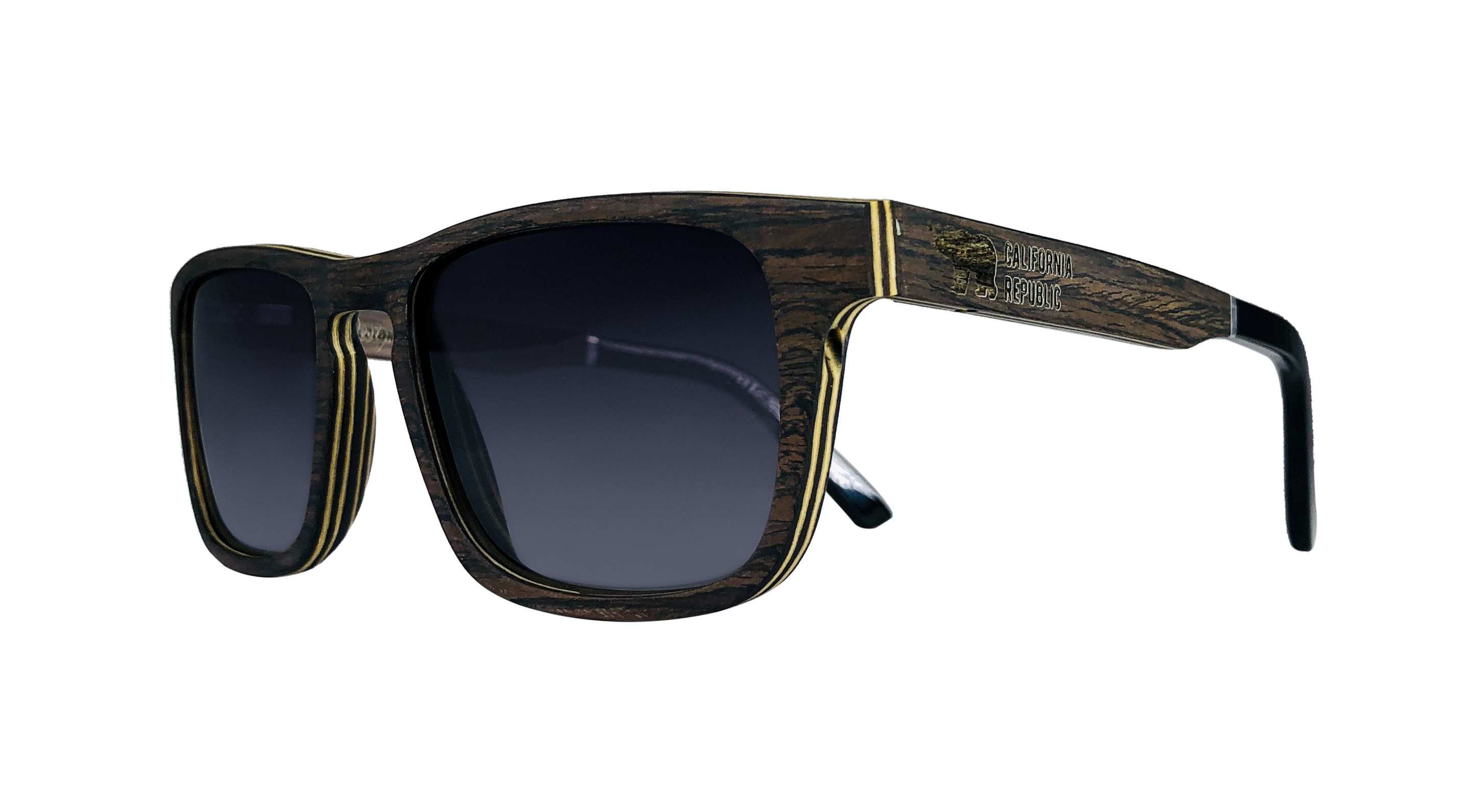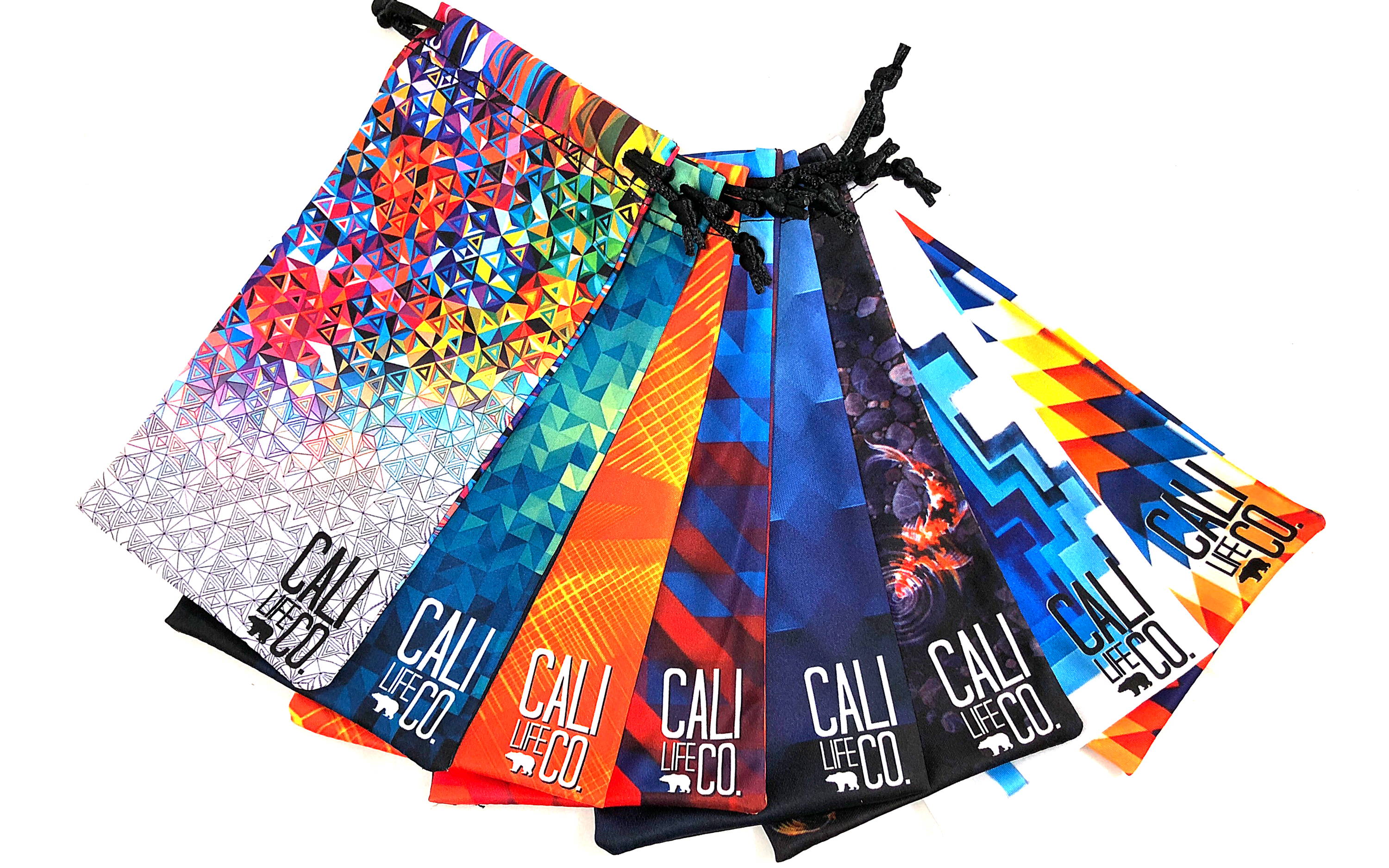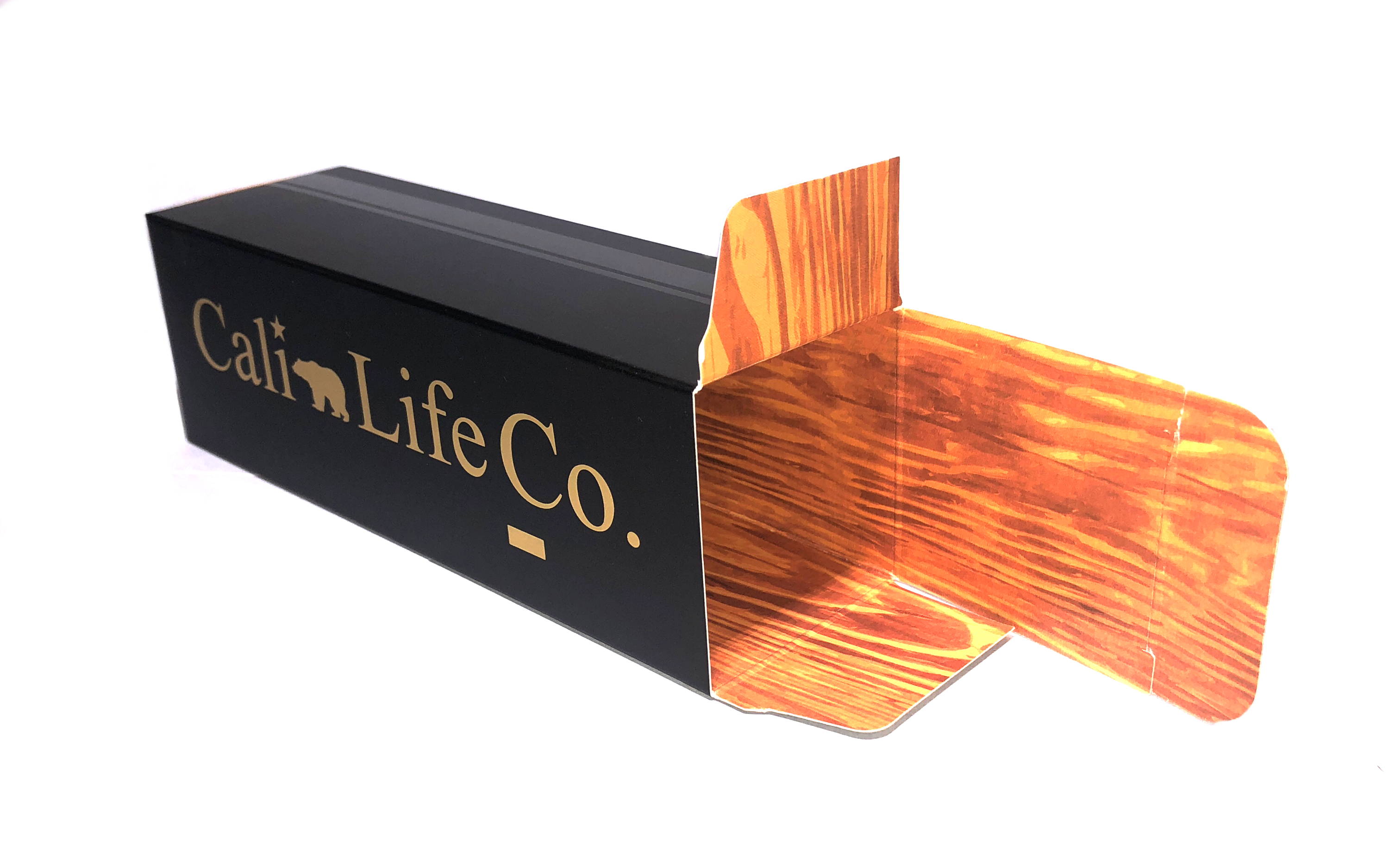 ---
"When Cali Life Co. set up at our event, none of us were prepared for the final results! We knew they would be good, but we didn't know they would be THAT good. All of our guests were smiling from ear to ear, enjoying the moment and trying on shades!"
Pamela Aguilar
2 APR 2017, 12:21

---
"Cali Life Co. is California's Latest Luxury Line. Natural, elegant, it's just what our readers are looking for."
Vogue House
15 SEP 2017, 14:42

---
"So much better than a goodie bag! My guests had such a fun time choosing which ones they liked best, rather then just getting something randomly selected. I was the last one to get mine and I had just as many choices as the first person. Truly a Dream!"
Joanie Wong
15 SEP 2017, 14:42
Make Your Next Gifting Experience Elegant & Hassle-Free! Send us a message below or contact your representative for booking!
WE LOOK FORWARD TO ASSISTING YOU SHORTLY!

Thanks!
This field is required
This field is required
This field is required