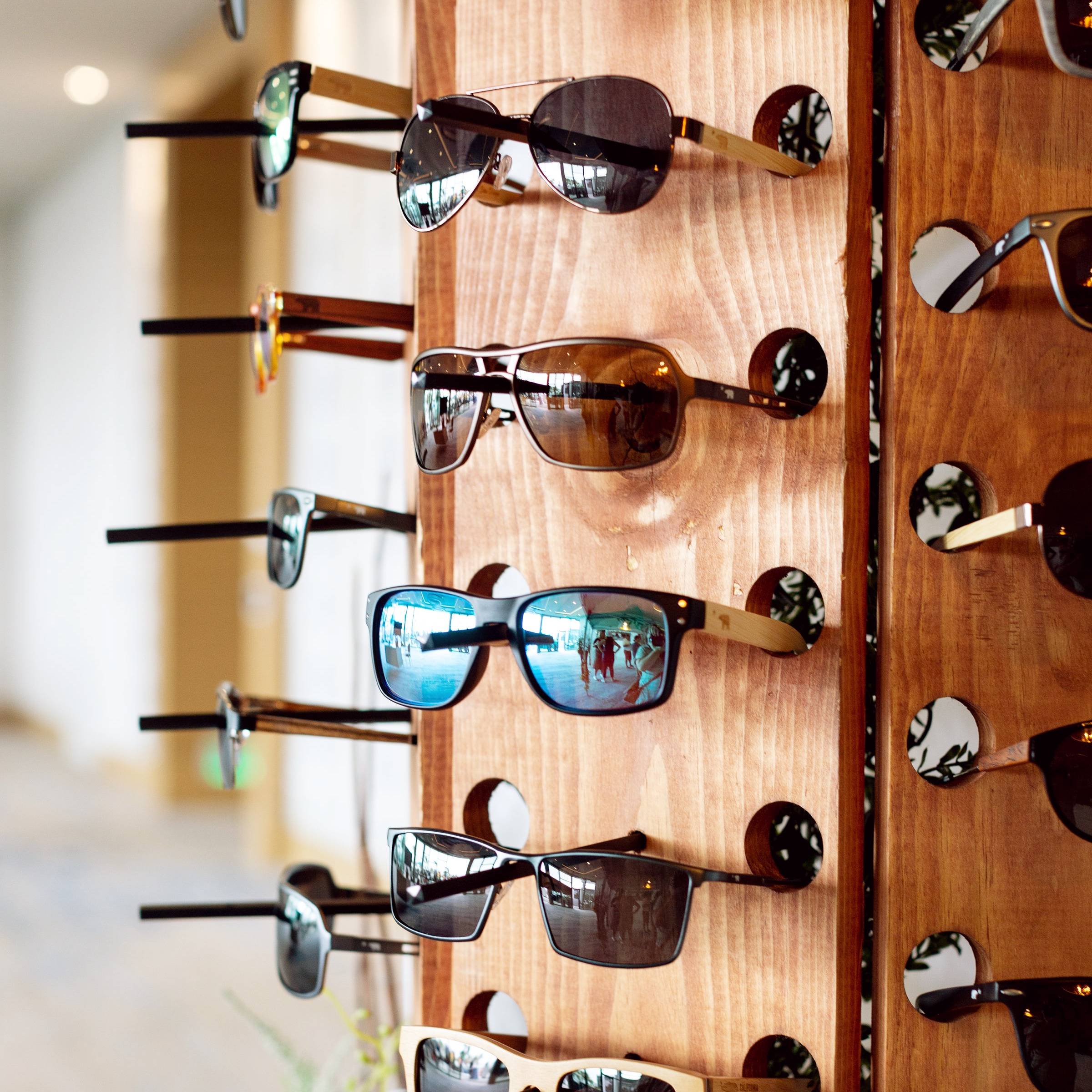 HIGH-QUALITY // UNIQUE GIFTS
Polarized/UV400 Luxury Sport Eyewear
Designed by Artists in San Diego, CA
Custom Hats, Art & Accessories
Product Warranties & Service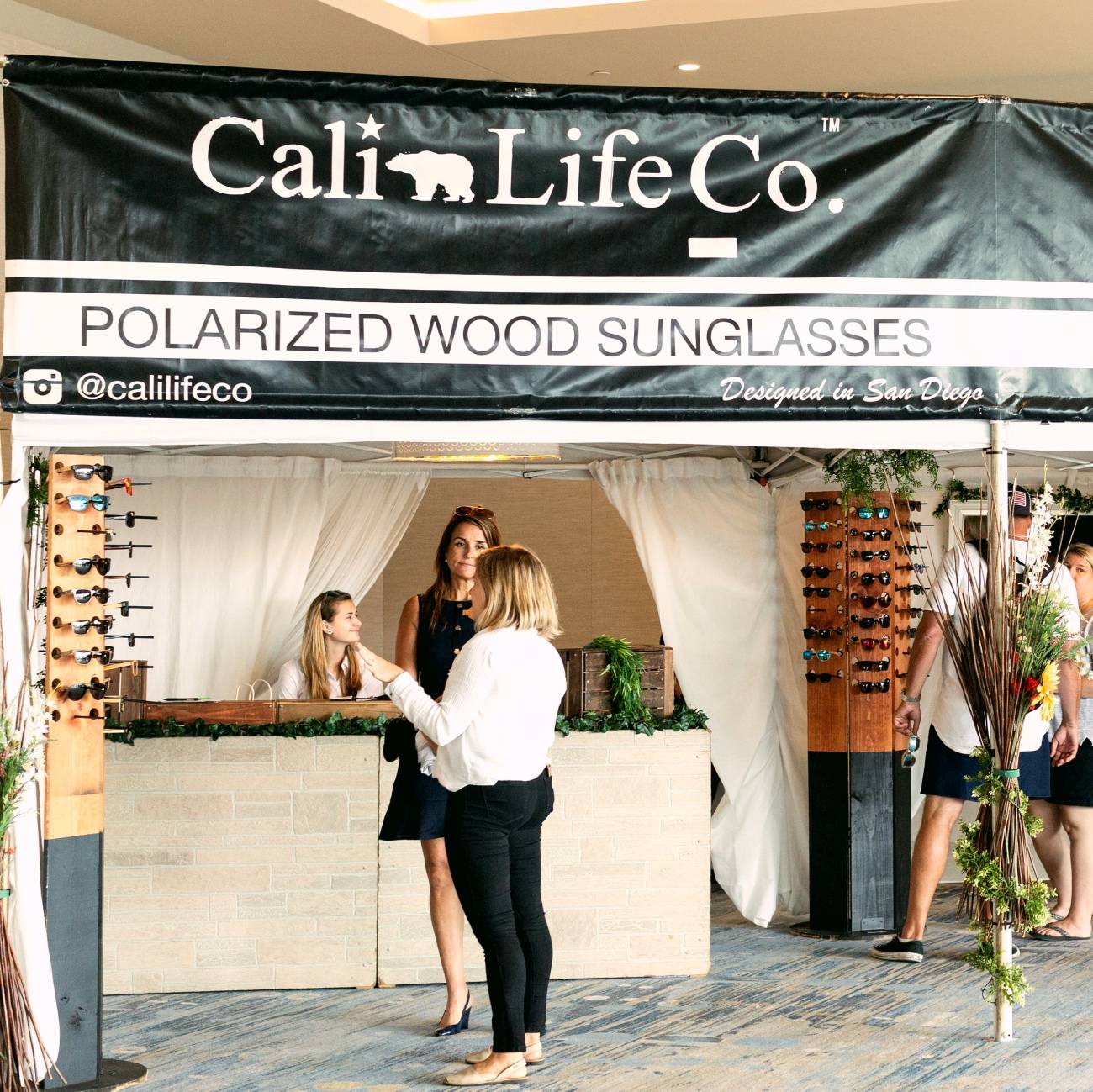 We work diligently with event staff to ensure a hassle-free setup with elegant results! We adapt to your space and provide everything needed!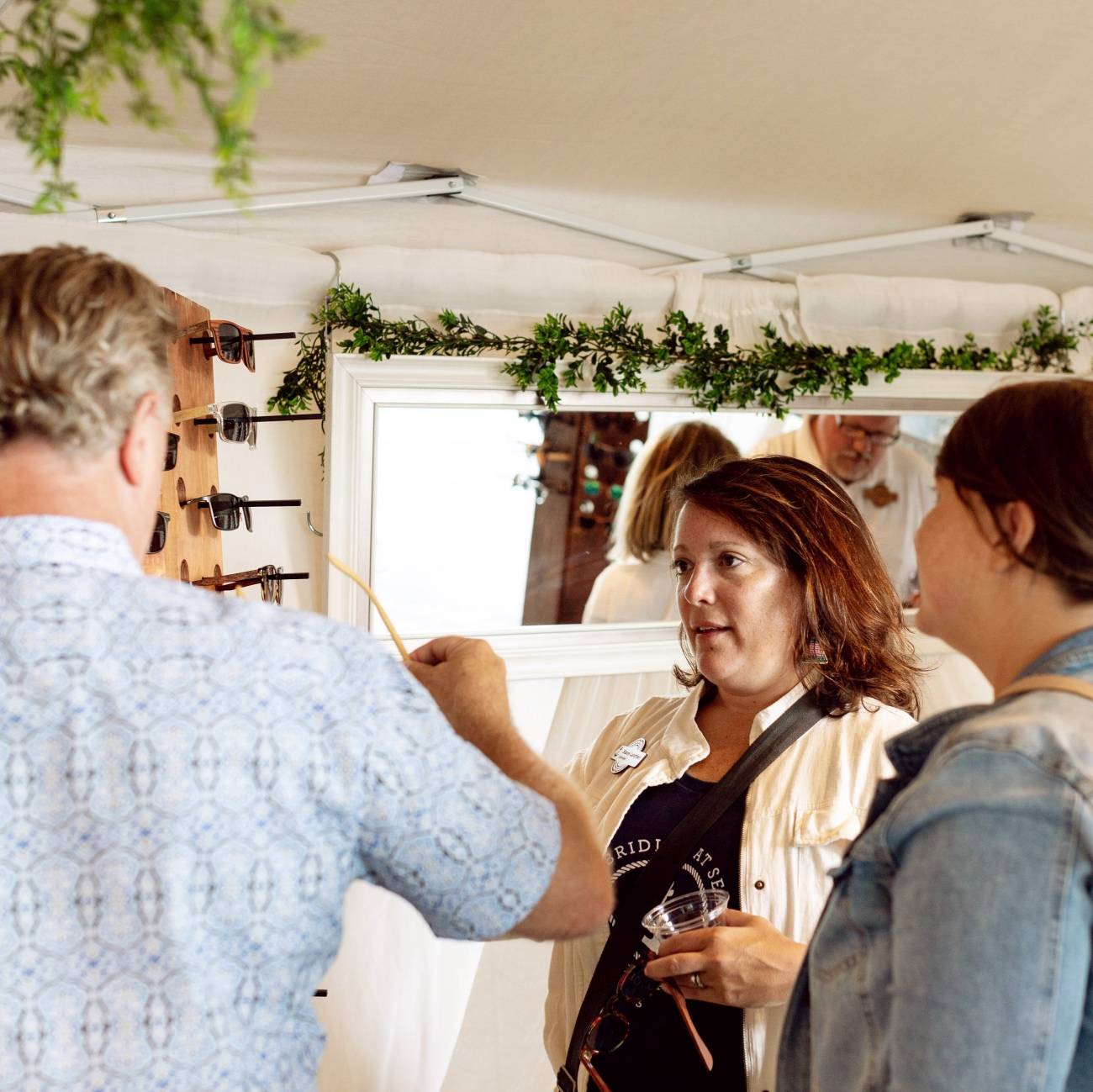 Include a personalized item with your company logo! Show your guests an incredible Brand Experience with a high-quality gift!
make your company holiday party extra special!
We bring everything you'll need to give the perfect gift! This experience is designed for you and your guests, and will include elaborate Holiday Dazzle if requested! For no extra charge! In fact, our entire setup is provided for FREE for parties of 25 or more!
Modern Styles for Men & Women // Designed in San Diego, California
Call for Rates and Schedule! Nina Ruud, 619-665-4877