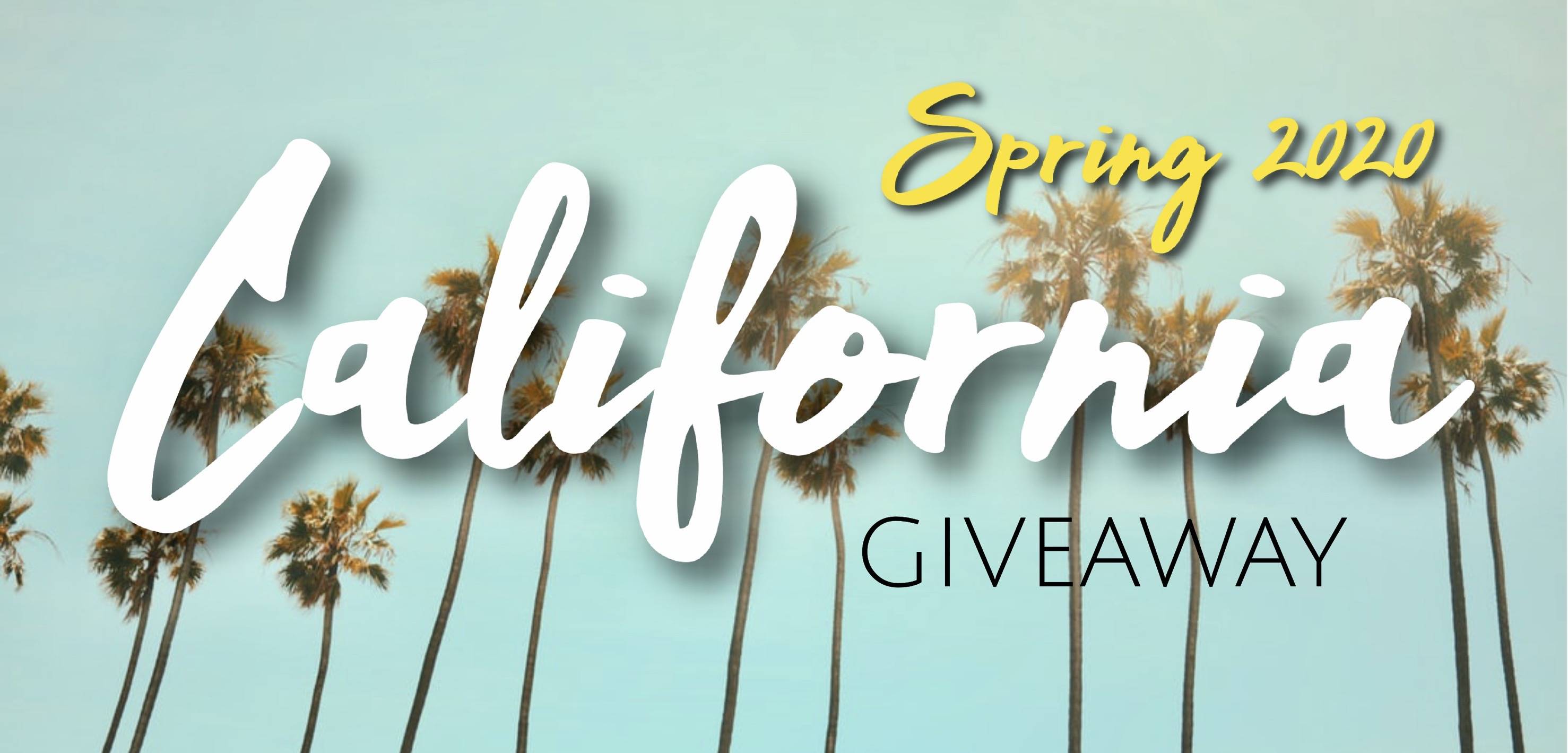 Spaces are limited! Sign Up Now!

With Stores and Events on pause, we have to be resourceful to remain successful! Email Marketing has the lowest cost with the most profitable return, especially given the growing consumer demand to shop online while staying home!
Grow Your Mailing List, Get Organic Followers and Partner with California Brands!
Email Marketing is an affordable and effective way to increase sales! Joining the Giveaway will boost your mailing list with relevant leads, allowing you to create income long after the giveaway is complete!
Over 70% of Consumers prefer email as the tool to connect with businesses
88% of Smartphone users actively check their email throughout the day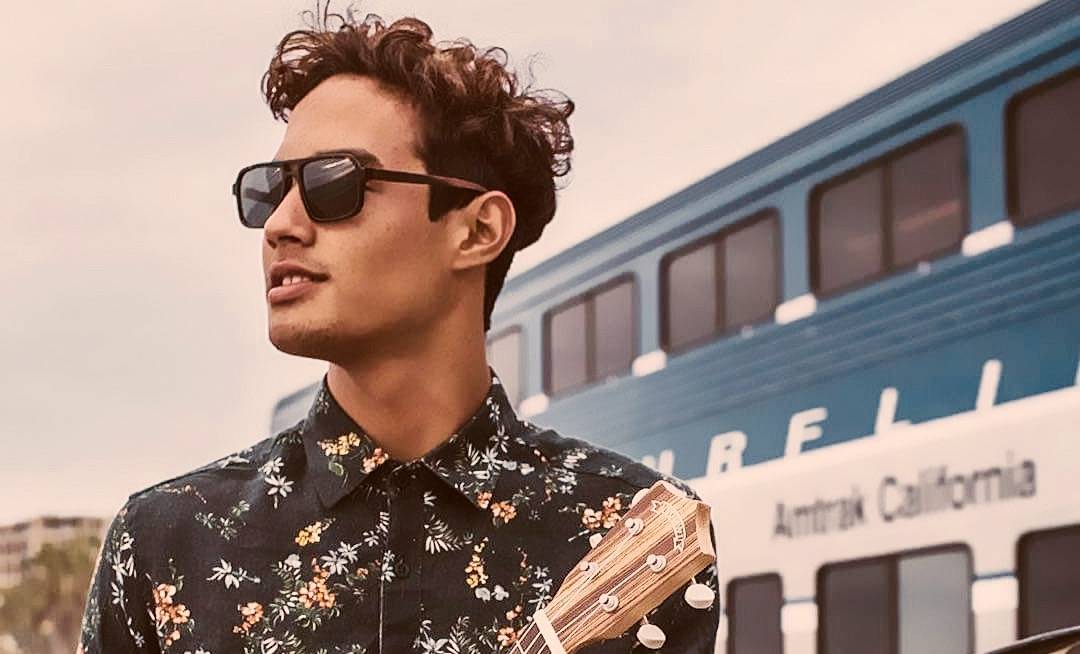 Enjoy a higher conversion rate than Social Media & Google Combined!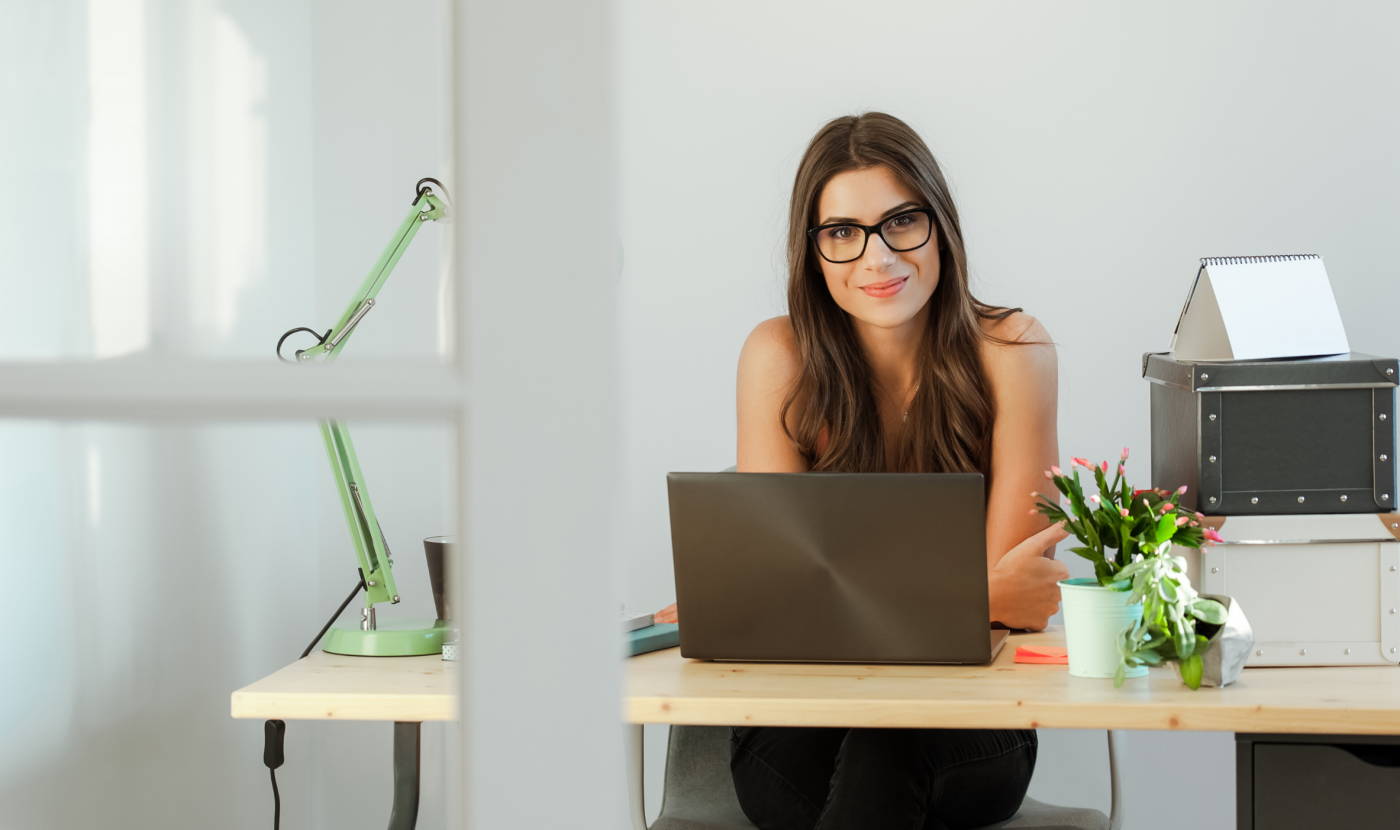 Every $1 spent on email marketing averages a return of $38!