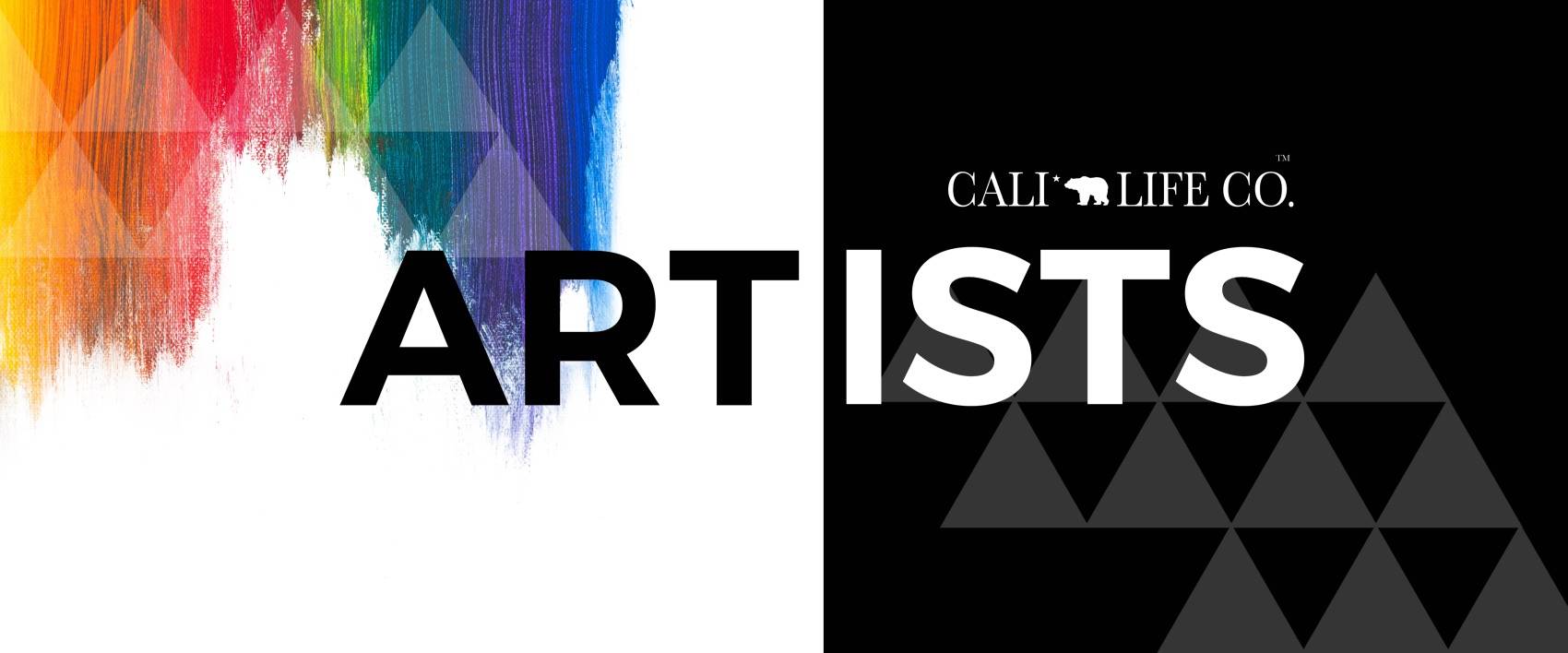 In 2015, Cali Life Co. was founded by a small group of Artists in San Diego, CA. With a mission to create unique and useful products, we wanted them to be eco-friendly, affordable, and we wanted to incorporate art into every piece.
Fast forward to today, we have over 60 designs in stock of plant-based eyewear frames, and will be releasing our apparel and adventure gear in the coming months! And guess what? Everything is unique, useful, eco-friendly, affordable, AND features art engraved! Mission Accomplished!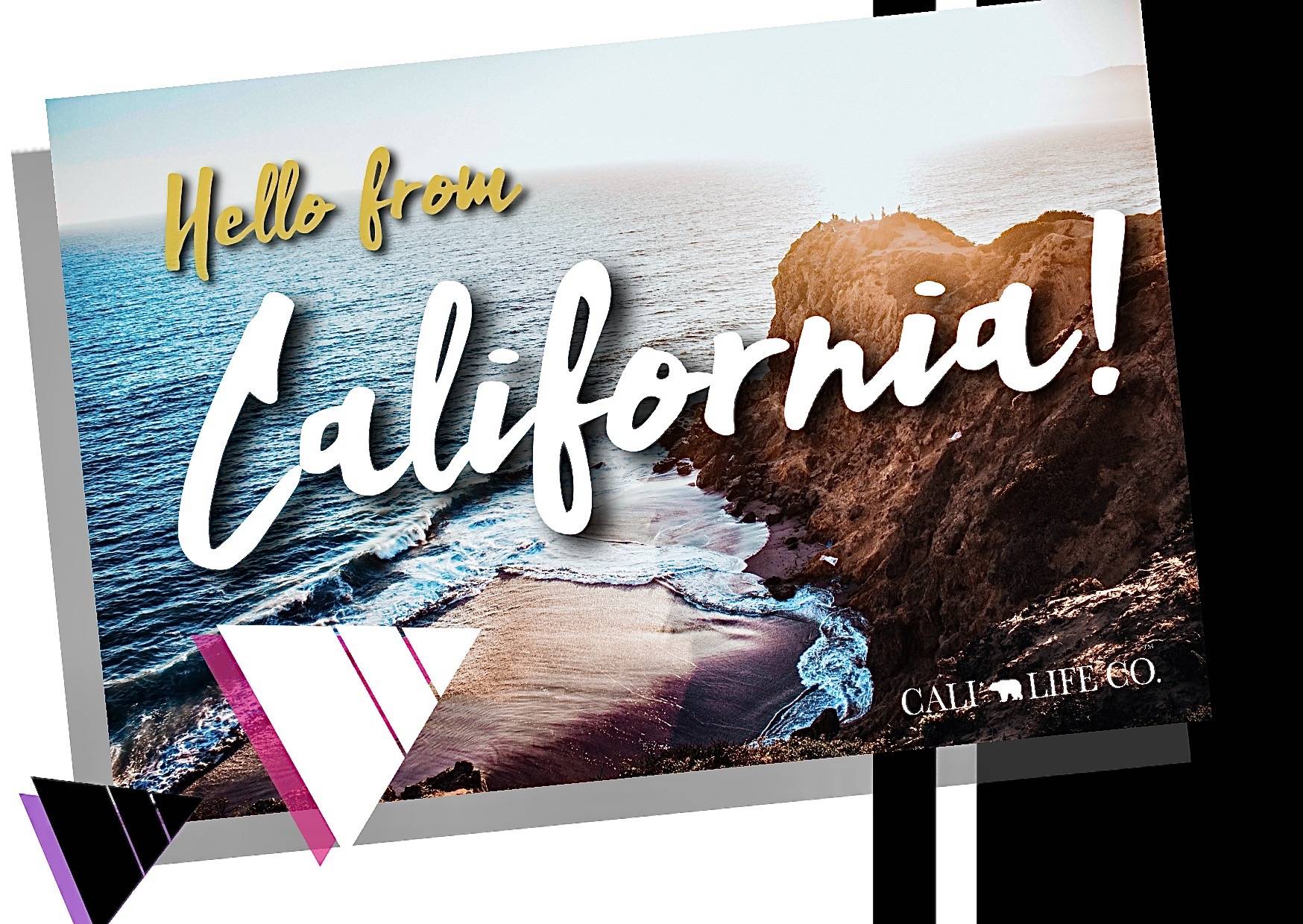 Our Artist Community is Evolving!
We've decided to expand our network of artists! In doing so, we will be creating an online artist community featuring our new artists, their work, and things they are passionate about. What's even better? Each artist will receive their own unique sunglass to design art for. It will be engraved along with their signature on to eco-friendly sunglasses sold around the world!
Talk about getting your name out there!
Art promotes compassion for self & others
Everyone is in some way! Life is art, so if you are living than you have the potential to create something unique and special!
More specifically, we are looking for artists that specialize in or capable of creating small scale vector art, which will be engraved into the temple of a pair of sunglasses. We will discuss themes and designs, and will do a feature focus on what your art means to you.
California is like no other place on earth. Its diverse cultures and landscapes have been the focal point for our brands inspiration, from our name to our laid-back adventure style!
Each item we design is named for a place in California. As an artist you don't have to live here, but we are looking for art that incorporates diverse cultures which are represented here in the state.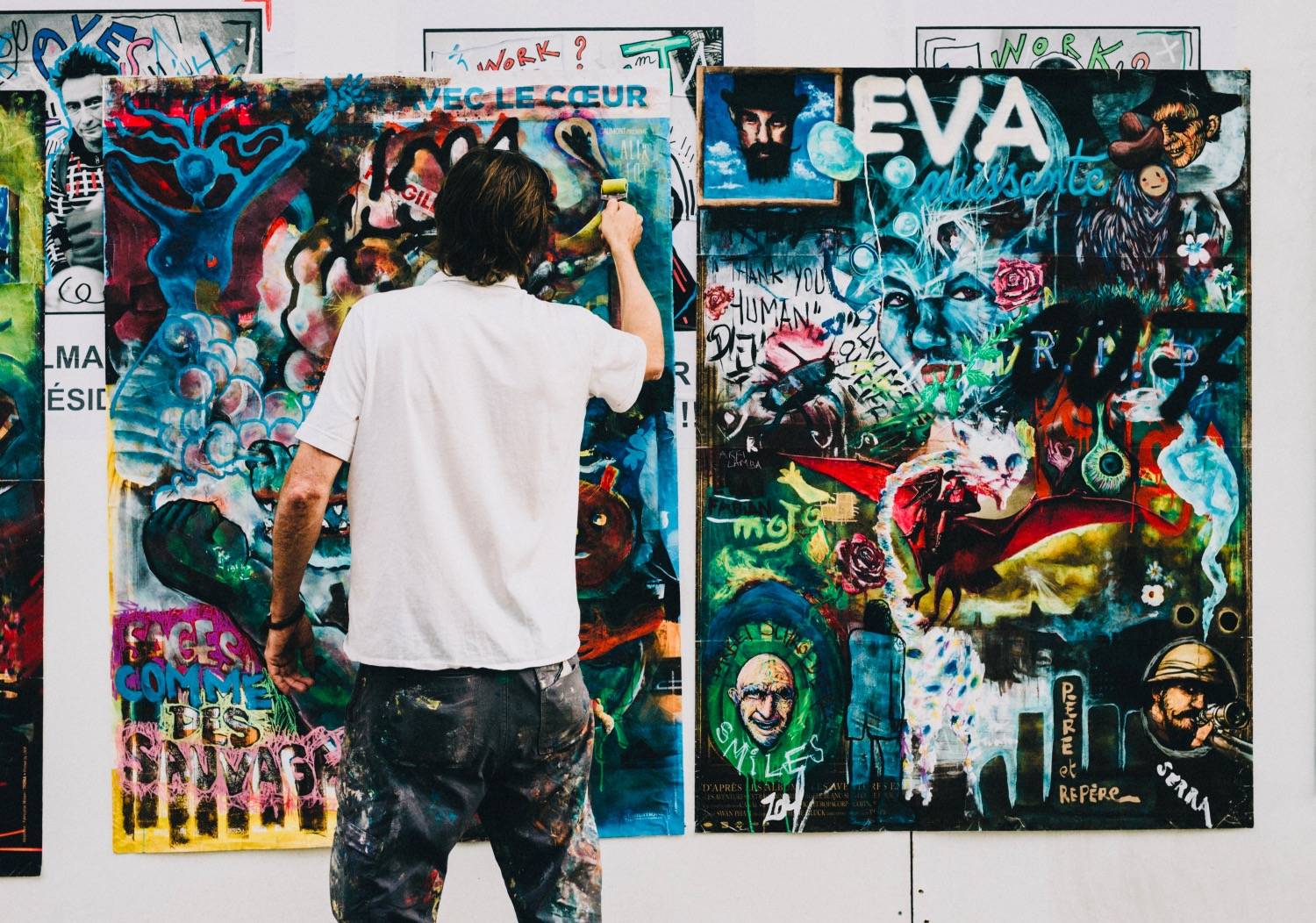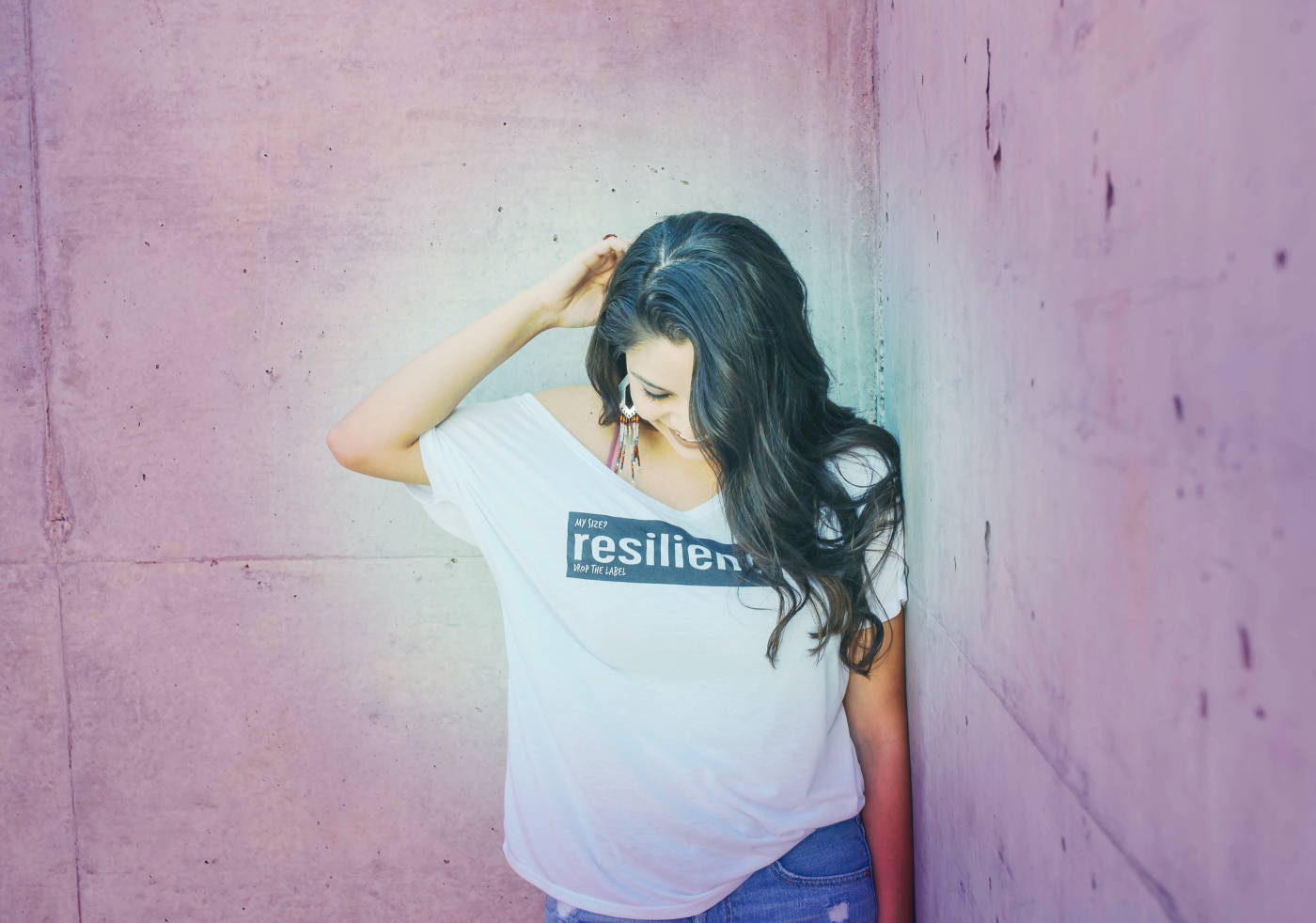 Indigenous + Global Influence
Some of the most requested and appreciated designs we've featured incorporated art from Indigenous cultures around the globe. If you are an Artist and member of an Indigenous Community, please contact us so we can feature your work! You don't have to be living in California, we joyfully celebrate First Nation people around the world!